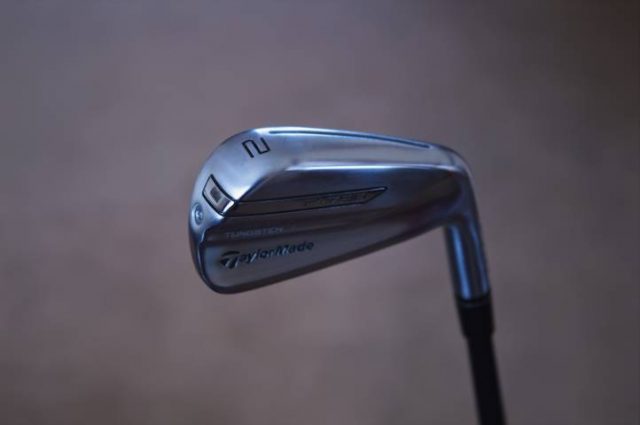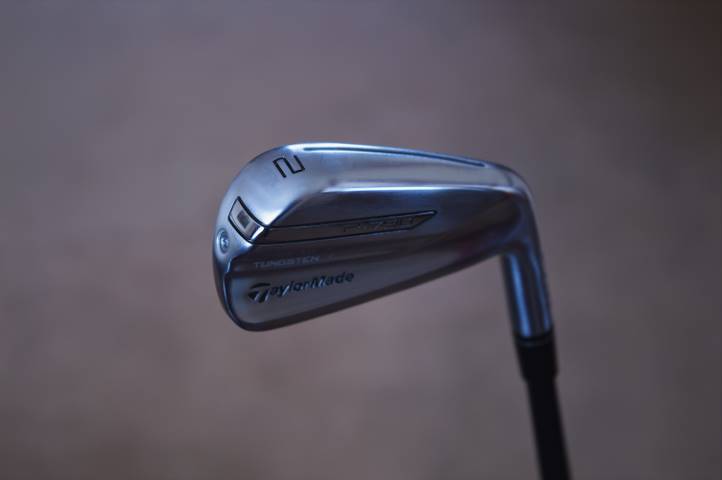 Almost all golfers the world over anticipate the period for golf getaways. When the weather starts to warm up and the grass becomes greener, the season for awesome golf vacations to play on famous courses around the world is upon us.
A golf travel checklist includes everything from golf gloves to clothes for evenings out with friends. The most important thing on the checklist should be your golf irons because the whole reason you're going is to play. Here are the top 3 golf irons to bring on your getaway to make it perfect.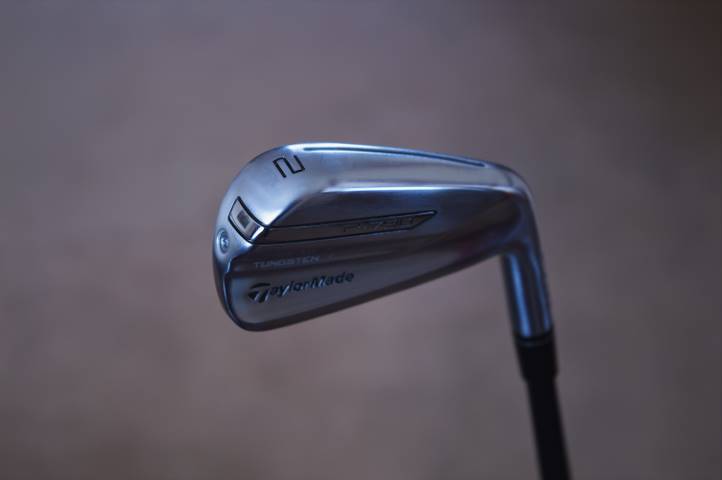 TaylorMade SIM MAX Irons
These golf irons are highly suitable for a perfect golf vacation. Agreeing with www.golfergeeks.com on their professional opinion that the TaylorMade SIM MAX Irons is known for its myriad features, this golf iron set has serious capabilities. It's specially designed with technology that works to improve golfer skills. 
Check out some of the technological features:
Speed Bridge Technology that provides the strategic support needed by the club's top line to make distance covered more explosive.
Echo Damping System that has been incorporated into strategic areas of the club; starting from the face, down to the heel, then to the toe. The effect the Echo Damping System has is eliminating harsh vibrations upon impact. This means that the strain that your wrist may experience on impact is greatly reduced.
Speed Pocket. A patented technology whose function is to maximize the flexibility of the face of the club, thus increasing ball speed and distance.
Progressive Inverted Cone Technology which when combined with the ultra-thin face of this set (1.5mm and a 17% decrease) minimizes side spin and increases the sweet spot. You'll have a better chance of hitting the ball because there'll be a larger surface area
Cleveland Golf Men's Launcher HB Iron Set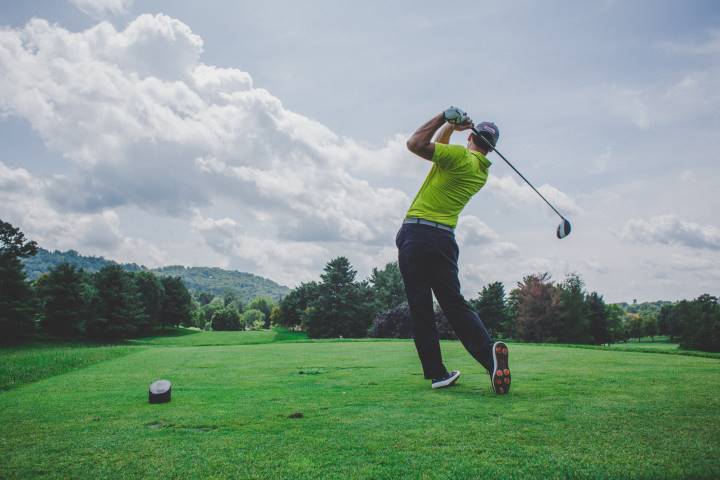 The Cleveland Golf Men's Launcher HB Iron Set admittedly goes for quite a bit of money, but the price is well worth it because its steel face, the brand's well-earned reputation on the market, and its innovative features, will justify the high cost. The make of this set shows great thought was put into durability and forgiveness. 
It's evident in features like:
The hollow construction iron with oversized heads that make it more forgiving than most. What this means for your game is that there will be a larger surface area to prevent mishits
The strong steel face. The high-strength steel face of this set is most notably known for its enduring long-term functionality. It doesn't matter how hard you hit this one in practice, chances are it won't break on you. Unlike a lot of other golf irons, it can take a beating
The steel or graphite shaft. This set gives you the option to choose between two types of shafts– steel and graphite. Whichever one you pick should be dependent on the type of shaft most suitable for your swing speed or playing style. Regardless of what you pick, both are made from high-quality materials, so you can expect that the durability will be second to none.
Callaway Golf 2018 Men's Rogue Individual Iron
If you're on a budget, then consider the Callaway Golf 2018 Men's Rogue Individual Iron. This one is proof that you can stay within your budget and still get an exceptional golf iron. There's no need to break the bank even further after already shelling out all that money for the getaway.
Despite its relative affordability, this is crafted with several strategic adjustments and cutting-edge technology that improves your swing.
Here's why the Callaway Golf 2018 Men's Rogue Individual Iron is a good choice:
It has 360 Face Cup Technology. This is a common innovation that you will find in Callaway golf clubs. This is combined with the Variable Face Technology, and the result is that you can expect the club head to have a larger sweet spot, and hence to be more forgiving.
The face of this golf iron is designed to be thinner around the perimeter so there's improved flex and distance.
The use of tungsten in the clubhead is another reason why this golf iron is so great. This is a material that is twice as heavy as steel, so the additional weight optimizes the position of the center of gravity. Also, it can improve ball spin and distance because it makes every swing more powerful.
Lastly, urethane micro-spheres are used in this iron. The effect is that the vibrations that you can feel upon impact are significantly minimized. Less wrist pain! Furthermore, this lessens the whack that you can hear after hitting the ball.
A golf vacation can be ruined by the wrong set of golf irons that limit your playing capabilities. When deciding on the right golf iron factors such as structural integrity, technology that makes the club more forgiving, and reduced vibrations should be factored in.