There's no denying that Melbourne is one of the best destinations on the planet. As we touched on before, Melbourne was named 'Most Liveable City in the World' for seven straight years. A constellation of things — food, coffee, sports, and great people — make Australia's second most populous city truly worth visiting. That still holds true today, even as ABC reports that the city of Vienna in Austria has dethroned Melbourne as the world's most liveable. That being said, we still believe that Melbourne is a top place and to prove it here are 5 things you must do when you visit.
Get your fill of sports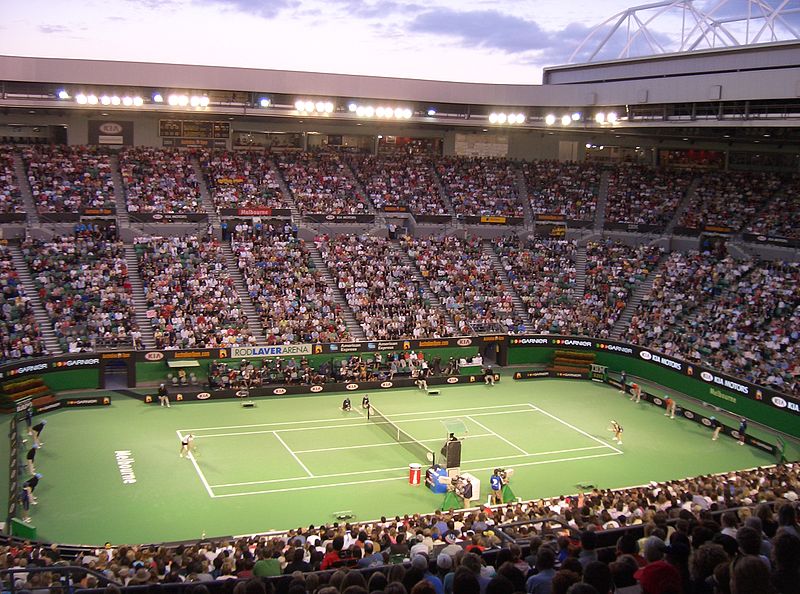 Melbourne hosts many famous sports tournaments that play out over the year. These include the Melbourne Cup, the Grand Prix, the Boxing Day Test Match, and of course, the Australian Open, which has become the crown jewel of the Melbourne sports scene. Every January, many descend upon the city to watch tennis's best players battle it out for the season's first of four Grand Slams. Looking to defend their crowns this year are Roger Federer and Caroline Wozniacki. Federer, in particular, is shooting for his 7th Australian Open title (and 21st Slam overall). The Swiss Maestro's history at the Open and his strong run last season (two Grand Slam titles), make him a favourite to retain his crown, with bwin giving him odds of 5.50 to win it. The only two players who really stand in his way are Djokovic and Nadal. The Open is happening right now, but don't worry if you can't get tickets, as anyone can soak up the electric atmosphere that the tournament whips up during its run. Plus you can always come next year.
Grab some coffee . . . seriously!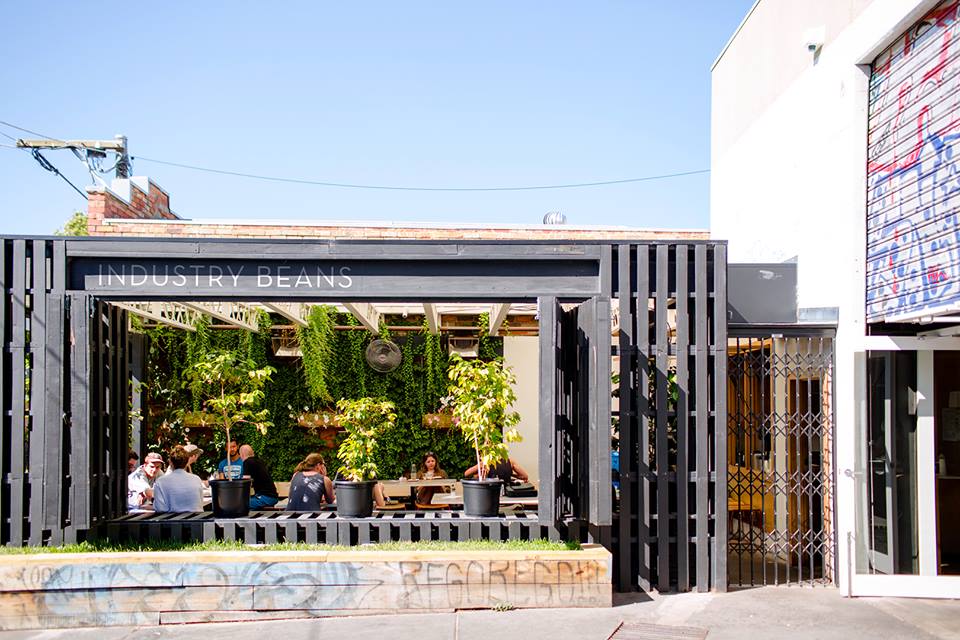 Melbourne has the world's best coffee brewers. The city is the country's coffee capital, and that means pretty much every café offers world-class brews. But for the very best, Urban List has listed some other suggestions. Industry Beans, Monk Bodhi Dharma, and Duke's Coffee Roasters are highly recommended, along with St. Ali, Auction Rooms, and Market Lane. Other cafés worth checking out are Axil Coffee Roasters, Seven Seeds, Code Black Coffee Roasters, and Higher Ground.
Listen to live music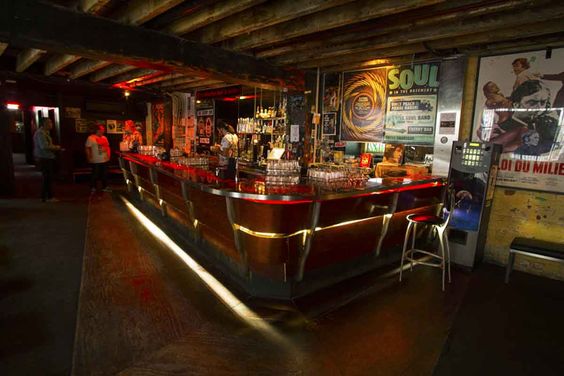 Aside from sports and coffee, Melburnians also love live music. You can join them and enjoy live concerts at a range of venues throughout the city, including the Cherry Bar and The Esplanade. As well as those two, the Spotted Mallard, Ding-Dong Lounge, and the Palais Theatre are also among the very best. Even the Corner Hotel is worth checking out as it frequently hosts bands and other musical acts. The AAMI Park is another venue for good, live music, and it has played host to some of the industry's biggest names, from the Foo Fighters and Taylor Swift to Bruce Springsteen. This February, Phil Collins will be added to that list as he is set to perform at AAMI.
Experience Melbourne's culture and history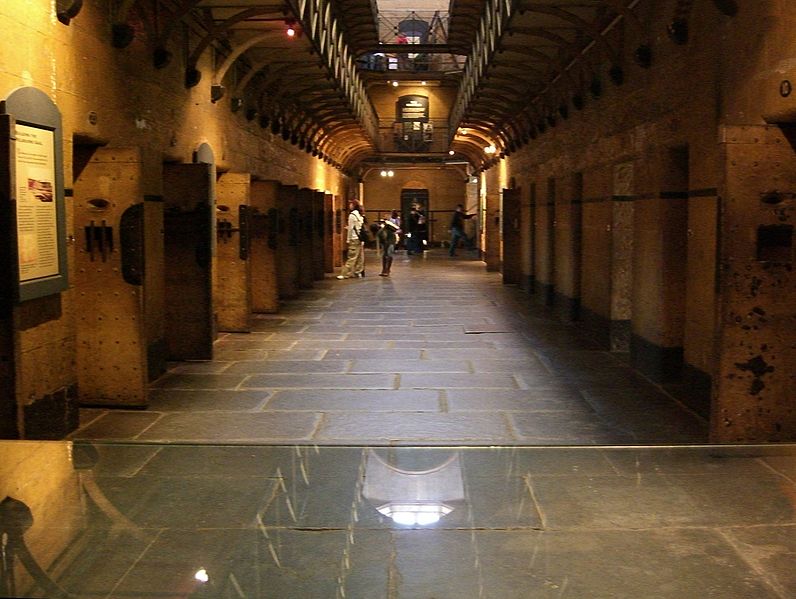 There are plenty of ways to experience Melbourne's rich culture and history, and one unique way to do so is by visiting the Old Melbourne Gaol. This museum, located in the city centre, was once a prison from 1842 to 1929 that housed many of Australia's most notorious criminals. Now, it is a museum that offers a rare glimpse — complete with artefacts —of an era where prison standards were in a word harsh. For those who are not afraid of the supernatural, ghost tours are offered, as the museum is said to be haunted. Be regaled (or scared) by stories of visitors and staff who have experienced the spirits of Old Melbourne Gaol.
Revel in the tranquility of nature in the city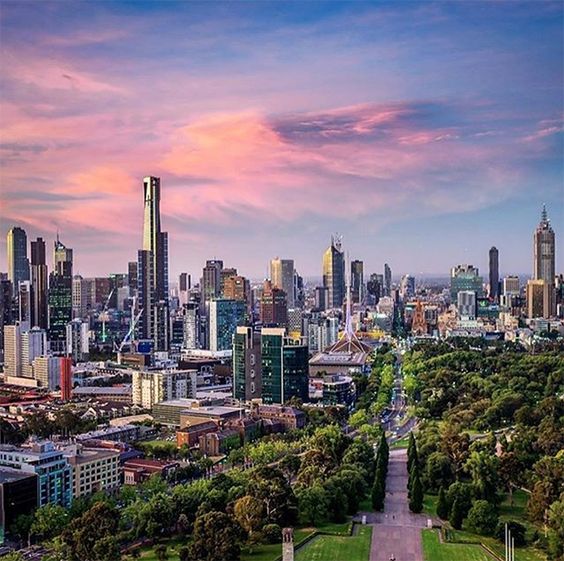 There are several parks and city gardens, but Melbourne's expansive Botanic Gardens is in a class of its own. This sprawling nature-inspired facility has a multitude of flowers, with the number of trees alone estimated at over 8,000. It's the perfect spot to appreciate nature, relax, and maybe even meditate, especially after exploring the busting city that is Melbourne.

Sure, Melbourne may have lost its long-held title as 'Most Liveable City in the World'. But it doesn't change the fact that there are plenty of great things to enjoy in this spectacular city. So put Melbourne on that travel bucket list now. The trip will be worth it.