There are so many totally awesome water activities that the whole family can enjoy together. These days, whether you are on vacation at a popular beach resort or your family has taken a trip to a nearby lake, you can have so much fun. In this article, we are going to look at the four most exciting water activities that can be enjoyed by everyone, no matter how old they are.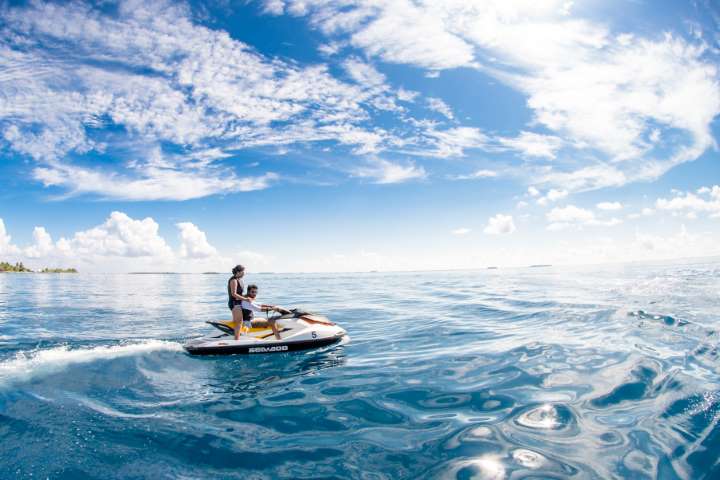 1. Jet Skiing
For family members who love the thrill of speeding across the water, riding a jet ski is perhaps the most fun water activity. Jet skis are almost like aquatic motorcycles and can reach really high speeds. They are so maneuverable that you can have a lot of fun making sharp turns and cutting through waves. If you are vacationing with your family nearby, it may benefit you to check out jet ski rentals fort lauderdale beach, where you can rent jet skis for up to four hours. Everybody in your family can enjoy jet skiing no matter how old they are because adults can drive the jet ski, and younger family members can sit on the back, either behind a parent or an experienced rider from the jet ski rental company. 
2. Banana Boat
Another one for the thrillseekers in your family, a banana boat is a long inflatable boat that gets pulled along behind a speedboat. The great thing about banana boats is that up to six people can ride at the same time so it is an activity that the whole family can do together. Banana boats skid across the water at amazing speeds and when the speedboat driver makes sharp turns, the banana boat bounces over the waves made by the wake of the boat and sometimes throws the riders off. Do not worry though because everyone wears life jackets and nobody gets hurt. There are also inflatable donuts that one person can ride on their own but it is much more fun together on the banana boat.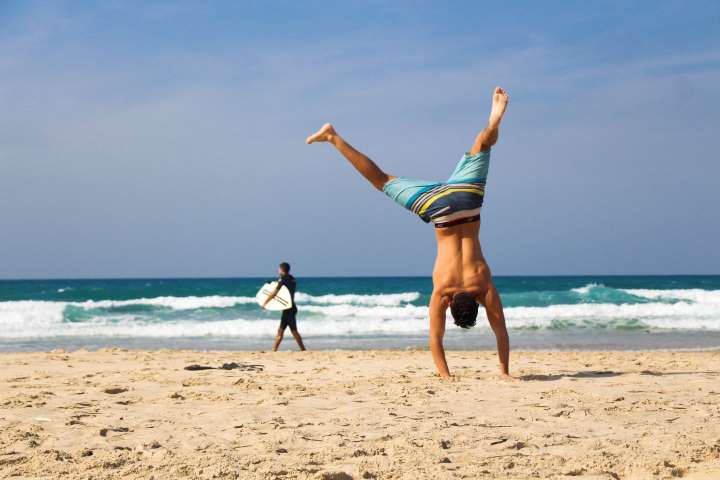 3. Inflatable Obstacle Courses
Inflatable obstacle courses can be found in many lakes and beach resorts and they are great fun for all the family. Inflatable obstacle courses have climbing walls, bridges that you have to balance along, water slides, monkey bars, and even ziplines. One great thing about doing an inflatable obstacle course on the water is that because everyone is all wet and slippery, it is so funny to race each other and see who falls in the water first. Not only are inflatable obstacle courses great fun, but they are also really good exercise, so if your family enjoys an active lifestyle, they are the perfect way to spend time together. Many inflatable obstacle courses include an easier section for smaller children so that every member of your family is catered for.
Water activities are a fantastic way to spend time with your family. Whether you are speed lovers or enjoy physical activities, there is so much fun to be had. Next time your family is looking for something to do together, check out your local area, and see if there are any of the activities laid out in this article. Have fun!