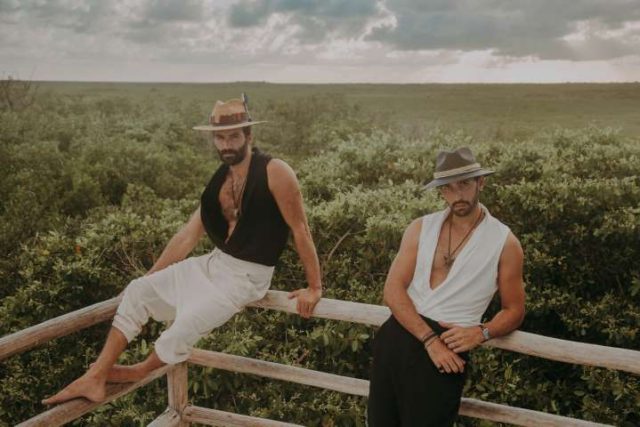 Peyman Umay, fashion designer, author, and winner of the 2017 FGI Rising Star Award for Menswear, announces the official launch of a new ready-to-wear leisure brand, Ay by Peyman Umay. Long known for his immaculate made-to-measure suiting, with Ay, Peyman Umay takes a fresh, avant-garde direction to casual wear, offering men a new way to meet the moment as lifestyles rapidly evolve and individual self-expression matters more than ever.
The concept for the Ay brand began with designs Umay developed for personal wear on his travels. Wherever he went, he received glowing feedback on these new designs, resulting in a flood of commission requests, which Umay realized represented a wider demand for casual, yet statement-making menswear.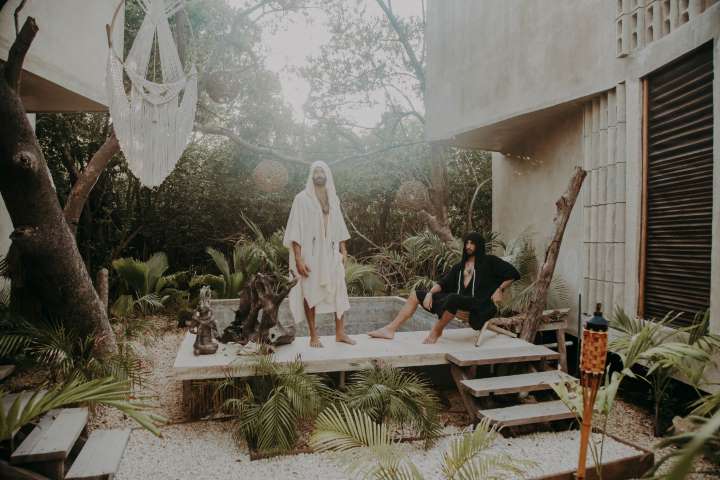 Umay, author of fashion "Dressing Well," never underestimates the power of clothing to speak without saying a word: "I design more than just an outfit. It's an unmistakable feeling that you can experience through each piece you wear."
Where the Peyman Umay brand makes a bold and confident first impression with structured suiting and liberal use of color, pattern, and texture, Ay lets loose with soft draping and a harmonious, muted palette inspired by the natural world. Despite its casual ease, each Ay design exhibits the careful fitting and elegant detailing that are the hallmarks of Peyman Umay, and an easy blend of European elegance and supreme American comfort.