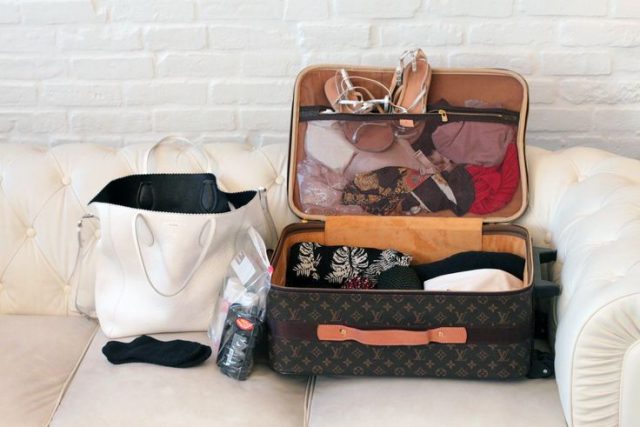 While travelling it is important to keep organized and plan ahead of time. There are some ways you can save time and money while travelling – easy tips and tricks and we have some here to share with you!
Bring an empty water bottle!
Airports can charge up to $5.00 for a small bottle of water. Bring your own and fill it up once you get past security so you can stay hydrated during your travels.
2. Packing runners
Use shower caps pulled over your pair of runners or dirty shoes to keep your suitcase and clothing clean.
3. Book a flight on a Tuesday
It has been stated multiple times that booking your flight on a Tuesday can save you travel money and get you the best deal.