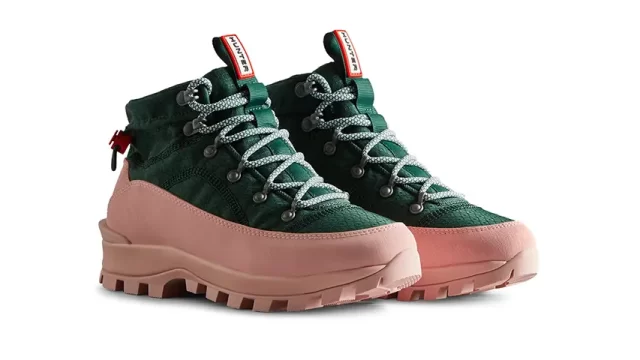 This spring, we're stepping out. Literally. Wanderlust is taking the world by storm – be it to a major metropolis, the beach, or the mountains ¾ keeping your feet happy while traveling is a priority.
Heritage brand Hunter Boots offers a variety of stylish travel shoes and accessories including slides, clogs, backpacks, jackets, and a range of boots to remain comfortable while exploring a new corner of the world!
Women's Travel Explorer Lace Up Commando Boots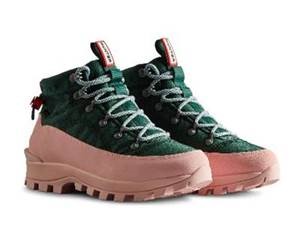 Unisex In/Out BLOOM™ Clogs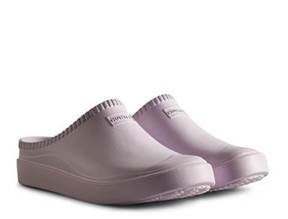 Men's Explorer Insulated Leather Shoes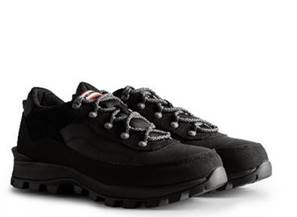 Items are available on Hunterboots.com.