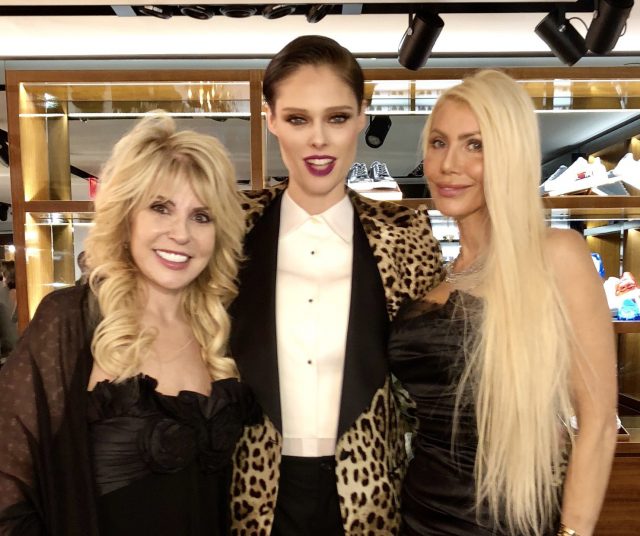 Mary Jean Tully, Founder and CEO of Tully Luxury Travel, has made a generous commitment to CANFAR, the Canadian Foundation for AIDS Research.
Held on November 29th at the Four Seasons Hotel Toronto, Tully was among the business and philanthropic leaders who enjoyed a night of dining and entertainment at CANFAR's Bloor Street Entertains. Co-chaired by Coco Rocha and Sylvia Mantella, the annual event is Canada's largest fundraising gala for HIV and AIDS research. Not only did Tully donate a luxury cruise to the silent auction, she promised to support the foundation for another five years.
An avid Conservationist, Tully advocates passionately for the protection of wildlife in Africa, where poaching poses an urgent threat to Elephants, Rhinos, and Big Cats. Her desire to give back has led to partnerships with conservation champions such as The David Sheldrick Wildlife Trust and Rhinos Without Borders.
Tully's new relationship with CANFAR is an expansion in the scope of her philanthropy. "Each day inspires me to help bring about change," says Tully. "Along with my conservation efforts, I'm committed to doing all that I can to support the monumentally important research that CANFAR enables."