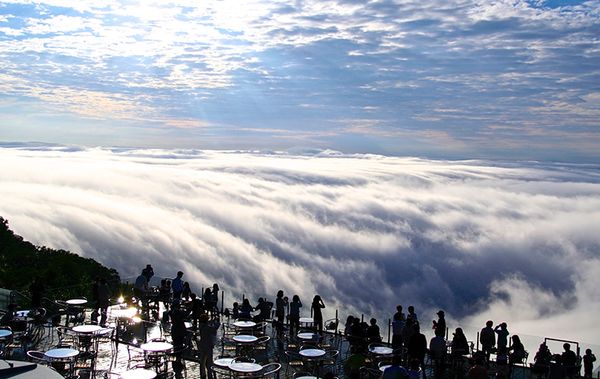 There are many advantages to visiting Japan during the summer season. With discounted airfares, fewer international tourists, delicious seasonal dishes and a wide array of summer festivals on offer, you'll be left wondering why you didn't visit sooner.
If you're planning a trip to Japan between May and October, here are 5 reasons to visit a ski resort in Hokkaido during the summer.
Enjoy cooler weather
Summer in Japan can be hot and humid. Some cities in Honshu, Japan's main island, can experience temperatures of up to 40 degrees Celsius. The weather in Hokkaido however, is pleasantly cooler where the average temperature during summer is 20 degrees Celsius.
Connect with nature
Surrounded by 1,000 hectares of vast nature, Hoshino Resorts TOMAMU is regarded as one of the most family-friendly ski resorts in the winter. Embracing its agriculture heritage, the resort is a nature wonderland – a base where you can explore the great outdoors through sightseeing and unique activities.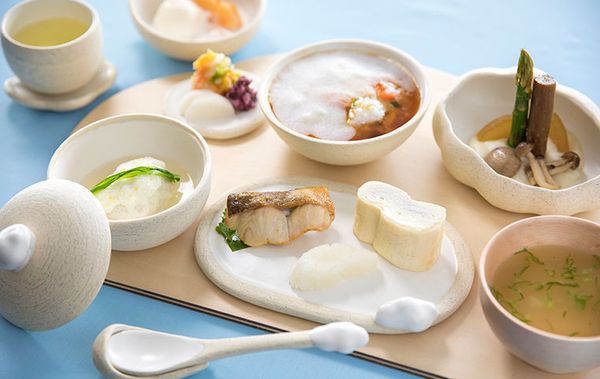 Try local delicacies
When it comes to food, Hokkaido is nothing short of amazing. Japan's north island is famous for its diverse range of high-quality, fresh produce. Locally sourced dairy and seafood are star ingredients in many of Hokkaido's local delicacies. In the summer, Hoshino Resorts TOMAMU have special events such as champagne and melon pairing and an outdoor BBQ where you can enjoy eating fresh corn straight from the grill.
Outdoor adventures
Hoshino Resorts TOMAMU enables its guests to explore the beautiful Tomamu region in almost every way imaginable. With an extensive variety of outdoor activities including hiking, river sports, cycling and hot air balloon rides, you will be spoilt for choice! Depending on the weather conditions, guests can sometimes be lucky to witness a beautiful "sea of clouds" from the UNKAI Terrace.
The "kawaii" experience
For those after a quirky experience, Hoshino Resorts TOMAMU offers the perfect excuse for a girls getaway – a cloud-themed accommodation package that gives you and your gal pals exclusive access to the UNKAI Terrace and a fine dining experience inspired by clouds! The cloud suite however, which includes a cloud-shaped bed and cushions could be the highlight of your Instagram Story!
For more information on 2019 Summer Packages, visit https://www.snowtomamu.jp/summer/en/