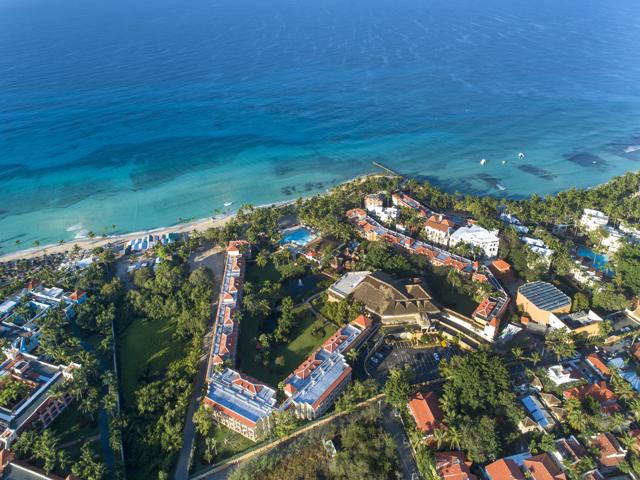 Viva Wyndham Resorts, a collection of all-inclusive resorts located in the Caribbean, including the Bahamas, Dominican Republic, and Mexico, today announced that after extensive renovations, the reopening of Viva Wyndham Dominicus Palace will take place on October 1, 2021. The all-inclusive resort located in La Romana, Dominican Republic, which is renowned for its secluded pristine beaches and turquoise waters.
Renovations to the all-inclusive resort include stunning new décor and furniture featured in the hotel lobby, while the resort's shopping center, the Pueblito, has new décor, along with a new American-inspired coffee shop. The hotel's Papaya area located by the main pool has also been redone with a magnificent new bar, public areas, and a new snack bar, while the pool itself boasts an entirely new mosaic for its décor.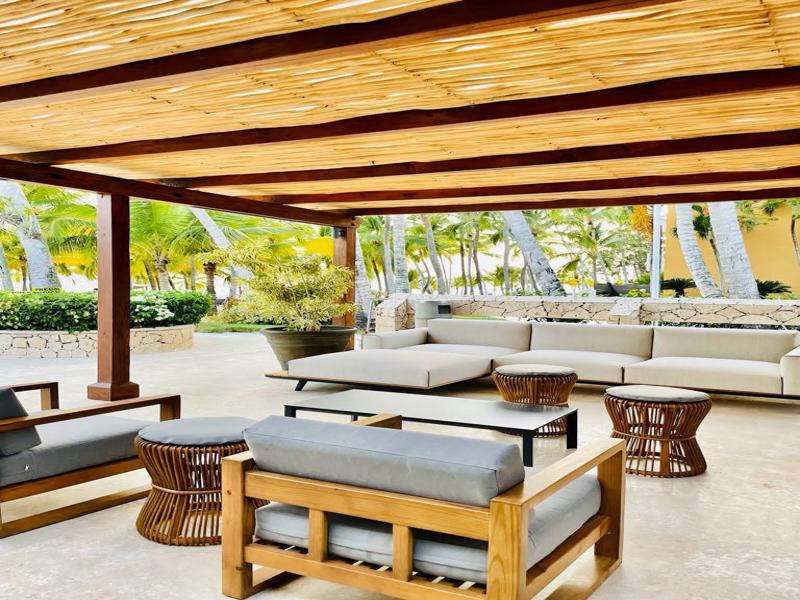 "Viva Wyndham continues to push the envelope in providing its guests with best-in-class vacation options that are filled with nonstop excitement and adventures at cost conscious rates," said Amanda Santana, Viva Wyndham's Executive Vice President of Sales and Marketing. "These gorgeous renovations along with this amazing deal that sees guests enjoy a third night on us, are just the latest testament to Viva Wyndham's continued commitment to providing its guests a memorable experience that is second to none."
Some of those memorable experiences include unlimited access to non-motorized sports, complete with equipment and instruction, including sailing, windsurfing, kayaking, tennis, beach volleyball, aerial acrobatics on a flying trapeze, and a range of fitness classes, including Zumba. Guests can also enjoy access to all the restaurants, bars, and amenities of the sister property, Dominicus Beach, for a total of 12 restaurants, 9 bars, 1 nightclub, and 5 pools, including 1 for children.  For more information or to make reservations, visit www.vivaresorts.com.