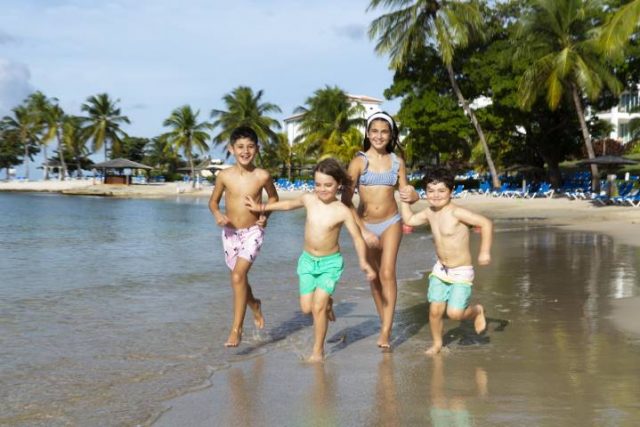 Windjammer Landing Villa Beach Resort is excited to share its new offering of family-friendly experiences. With many having spent the last year and a half cooped up and without their loved ones, a St Lucian island escape is the ideal way to reinforce those family bonds and make new and exciting memories. As a celebrator of all families, Windjammer Landing has introduced a new selection of activities so that even the hotel's youngest guest feels welcomed and catered for. The whole family can enjoy time on and off the crystal clear Atlantic Ocean, whether they're looking to try their hand at windsurfing, sunbathe on the whitesand beaches, or experience the rich Caribbean culture through local cuisine and live music. Newly launched experiences include 'Bubblemaker classes', family spa days and the art of chocolate making – a local delicacy.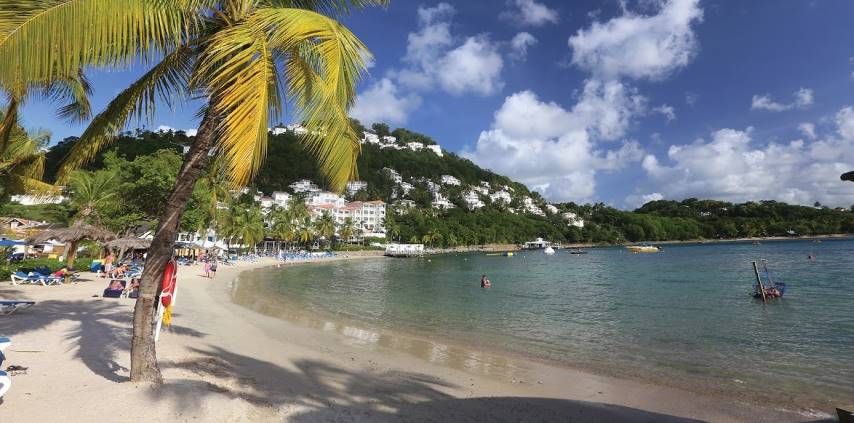 Set upon 60 acres of the colourful paradise of St Lucia, Windjammer Landing is a Mediterranean style resort on a vast crescent-shaped stretch of the beach. The resort's collection of villas offers parents peace of mind knowing they have a private retreat to return to after a long day in the sunshine, where they can watch the sunset and fall asleep to the sound of crashing waves. Younger kids can attend the Jacquot Fun Club where they can enjoy field trips to nearby historical sites, sports tournaments, and evening events such as movie nights, disco parties, and talent shows. Windjammer Landing's s all-inclusive package means that everyone can enjoy their trip worry-free, knowing all of the resort's incredible amenities are at their fingertips.
New Experiences For Children
Chocolate Making Experience – Learn the Art of Making Chocolate
Guests interested in becoming a chocolatier can receive hands-on guidance from a local and knowledgeable chocolate instructor. Those interested can learn about the exciting journey of cocoa beans, from being planted on the island to making their way your mouth. The workshop will end with participants trying their hand at making their own chocolate treats by crushing St. Lucian cocoa beans and combining with other local delicacies such as freshly grown mint, ginger, or coconut.
Bubblemaker Classes
For families trying to get their little ones accustomed to the underwater world of scuba diving, Windjammer Landing has launched Bubblemaker classes for children aged 8 and above. These sessions are designed to introduce little ones to underwater breathing techniques and familiarise them with the necessary equipment, skills which form the foundation to all levels of diving, all while ensuring students are engaged and excited.
Swimming Lessons – Learn to Swim with Our Certified Swimming Instructors
Though visitors to the resort will find themselves spoilt for choice over the range of water sports available to them, Windjammer Landing recognises that not every member of the family may be confident in the swimming skills. For this reason, the resort has launched swimming lessons to build up attendee's comfort in and on the water, and enjoy every aspect of their holiday confidently and safely.
Family Day at The Spa
Windjammer Landing's new 'Family Day at The Spa' package will leave kids, teenagers, and adults feeling pampered and rejuvenated. While parents enjoy a blissful couples massage, younger wellness gurus can opt for treatments such as hair braiding and haircuts, a back massage, or a mini manicure and pedicure.