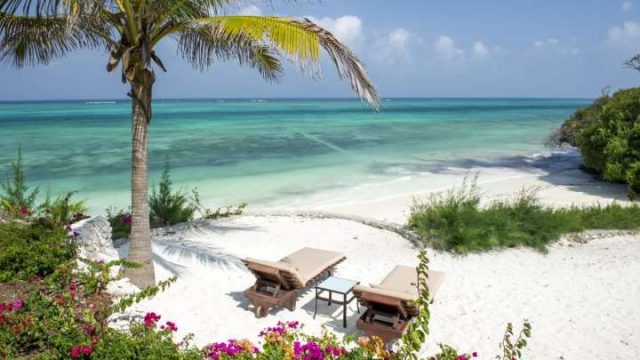 Zawadi Hotel, part of The Zanzibar Collection is enhancing its accommodation offering and has completed work on three brand-new villas at Zawadi Hotel. There are now twelve beautiful villas, each with their own plunge pools, all with 180-degree vistas over the Indian Ocean, with spectacular outlooks across the beautifully kept grounds to the glittering ocean below.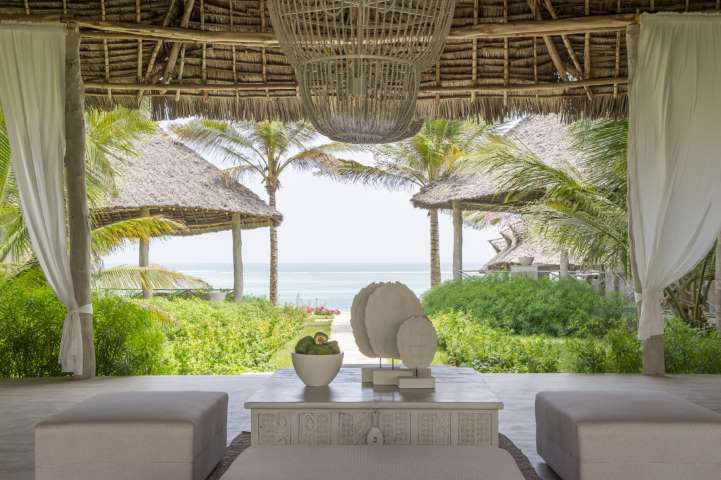 Zawadi Hotel, Zanzibar, was listed by The New York Times as one of the best new properties in Africa. Decorated in a contemporary style, in natural hues that complement the relaxed vibe of the intimate beach resort, each of the three brand-new villas has more than 100 sqm of space, with stunning panoramic views of the turquoise waters of the Indian Ocean. With an open plan lounge and emperor-sized beds, spacious bathrooms and a wide outdoor terrace, complete with private plunge pool, Zawadi Hotel is known for its relaxed luxury, and exceptional services and is one of the most coveted hotels on the island of Zanzibar.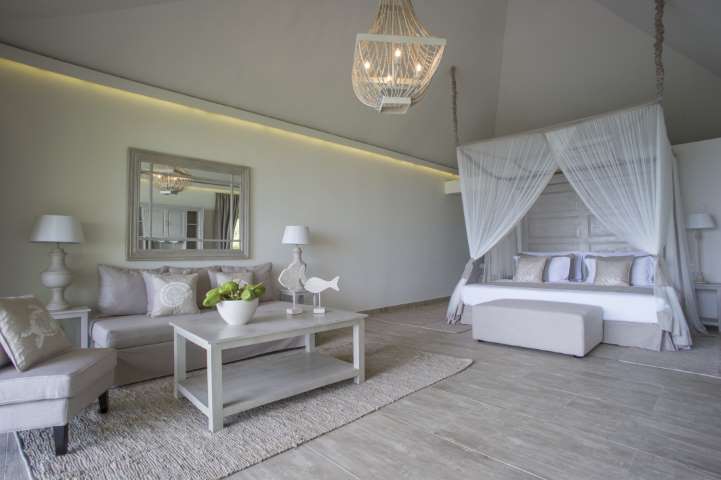 Framed by swaying coconut palms and fragrant bougainvillaea, bursting with colour, Zawadi Hotel is located high on a cliff-top and the brand-new villas will enable more guests to enjoy the ability to retreat from modern life and indulge in delicious cuisine and fine wines, on an all-inclusive basis.
The three brand-new villas, brings the total number of villas to twelve and all villas can be taken as a private-use retreat for families, weddings and special occasions, or individual villas can be booked separately.