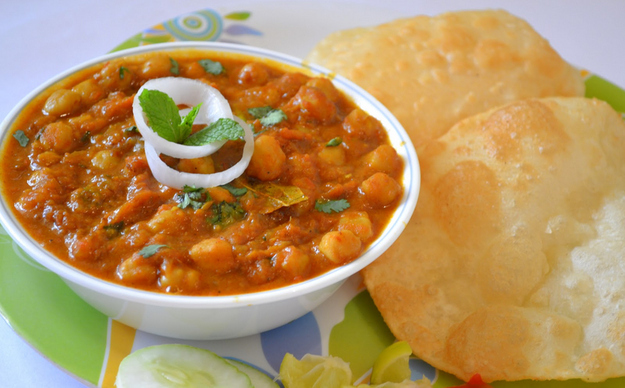 Biryani  – What It Is: An aromatic rice dish cooked with several spices, notably saffron, and a protein (typically chicken or mutton) that's been marinated.
Perfect For: A huge family dinner.
Feels Like: Hearing the neighborhood mosque sound its azan for evening prayers.
Momos – What It Is: A variation on the traditional dimsum, native to the North Eastern states that border Nepal (where the dish originated), eaten with a fiery red chutney. Perfect For: A quick mid-evening snack.
Feels Like: Kicking your shoes off after a long day and settling into your couch for hours of TV.
Idli – What It Is: A heavy South Indian breakfast food. A fermented batter of ground rice and lentils, steamed in little circular moulds.
Perfect For: When you're done sleeping in on a Saturday morning.
Feels Like: Being woken up by the smell of cooking.
See the rest of the list on BuzzFeed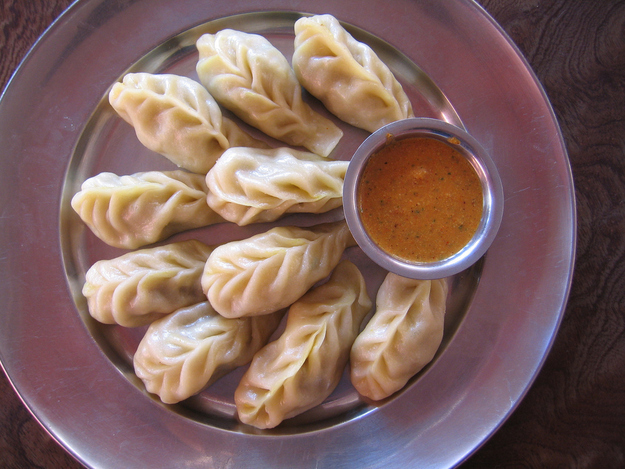 Are you an indian citizen? Then you may wish to check out this service which helps you apply for a PAN card online.