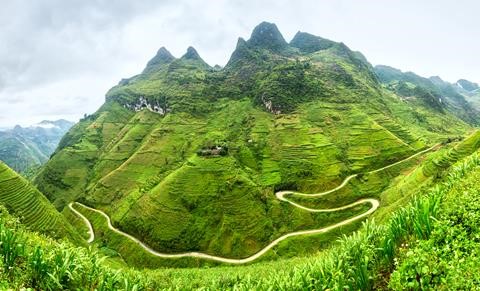 Lights, camera, action! This year's blockbusters and TV series aren't just a good excuse to devour that entire bag of popcorn, swoon over A-list celebrities and escape the reality of everyday life. The leading adventure tour operator Exodus Travels is taking their 43+ years of expertise providing small group and self-guided trips, and is encouraging travellers to get off their couches to be cast in the leading roles of their own active vacations, exploring filming locations and setting inspirations from this year's biggest blockbuster hits.
These 12 on-screen adventures are sure to inspire travellers to watch reruns of their own small group and self-guided trips with Exodus Travels for years to come: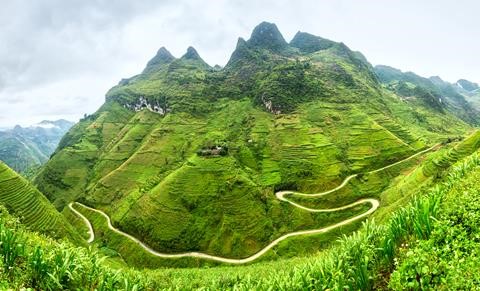 Kong: Skull Island
(Released March 10)
Emerald waters among limestone peaks, vibrant green paddy fields, and endless stretches of rivers, the stunning Trails of Vietnam is the last place you'd expect to find King Kong terrorizing mankind. Fans of this mighty primal king can discover on foot, in the saddle, and with paddle why cast members Tom Hiddleston, Samuel L. Jackson, and John C. Reilly say the places where they shot Kong in Vietnam are the most beautiful locations they've ever been.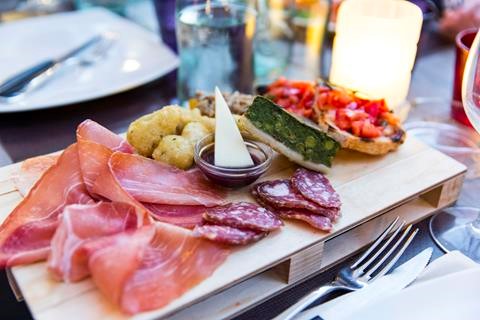 Master of None: Season 2
(Released May 12)
Aziz Ansari's Dev followed his wanderlust to Italy to eat, drink and master the art of pasta in the small town of Modena. Travellers can master their foodie and active adventures by cycling the quiet classic roads through Tuscany's evocative and romantic scenery where Master of None episodes were filmed and experience for themselves those delicious, homemade Italian dishes, local wines or simply watch the world go by with a glass of Chianti in hand.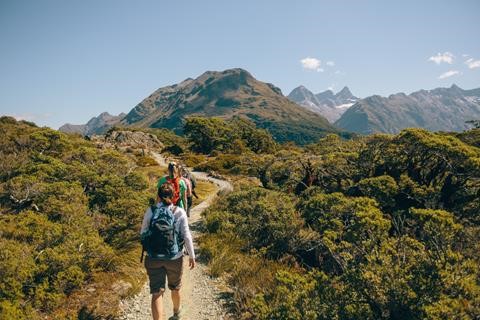 Alien: Covenant
(Released May 19)
New Zealand is jam-packed with out of this world adventures, from exploring Jurassic-like rainforests, hiking glaciers and climbing up volcanic peaks to slowing down and enjoying fish and chips on the beach. Whether travellers are hardcore sci-fi fans wanting to experience the real life locations that director Ridley Scott chose to film otherworldly scenes on a remote planet, or they're seeking the active adventure of a lifetime, there's no need to be abducted by aliens to discover what makes Trekking in New Zealand extraordinary.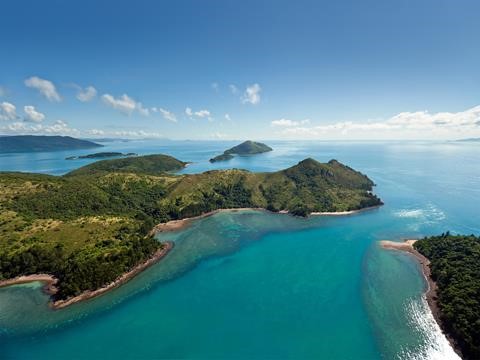 Pirates of the Caribbean: Dead Men Tell No Tales
(Released May 26)
Scenes of Captain Jack Sparrow saving the girl and the pearl from a Dead Man will have movie lovers wanting to set sail for their own tropical island thrill on the Whitsunday Islands. There's no better place to kickback and snorkel for underwater treasures or crank up the volume to an action-packed, active adventure than exploring Australia's Reef & Rainforest, the location where Johnny Depp plays the infamous rumaholic hero once again.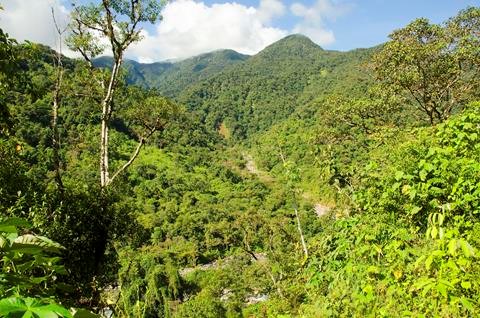 Wonder Woman
(Released June 2)
For a real life dose of a superhero adventure, follow in the footsteps of Wonder Woman. Explore her origins in the ancient civilization and dense jungles of the Amazon Rainforest, where Diana is trained as warrior and princess, or discover where the epic scenes of her mythological home city and lush island nation, Themyscira, was produced in Italy during a Self-Guided Walk among the Beautiful and Historical Wonders of Puglia and Matera.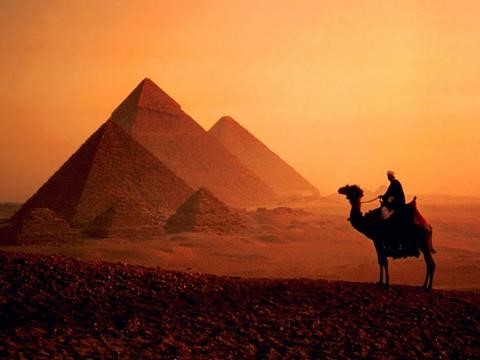 The Mummy
(Released June 9)
Travellers won't need to be cursed by the Mummy to bring home memories of ancient temples, tombs, the Great Pyramids, treasures of King Tut or the Valley of the Kings, rather they can cruise the Nile to experience all the sites in a comfortable fashion, while enjoying beautiful sunsets, lush green banks, and watching local life go by.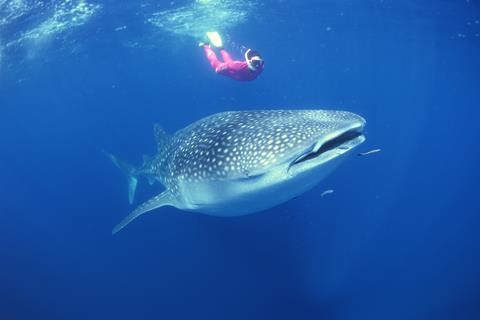 47 Meters Down
(Released June 16)
If being trapped in a shark cage at the bottom of the ocean in Mexico with great white sharks circling nearby sounds terrifying, Exodus' Journey to the Sea of Cortez offers a much safer but still thrilling trip for the true adventurer. Explore a World Heritage Site known as one of the most bio-diverse seas on earth and home to the world's largest and beloved fish, the Whale Shark.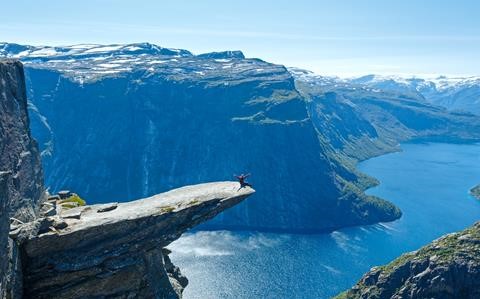 Transformers: The Last Knight
(Released June 21)
Whether rooting for the Autobots, Decepticons, or the future of humankind, thrill seekers and nature lovers alike will get an adrenaline rush from Norway's scene-stealing, jagged edge coastline. Adventurers will be transformed as they warm up with a glacier walk on the Folgefonna glacier and reach the climax of the trip with a walk up to the famous Trolltunga, where a scene in Transformers was filmed. The scenery is more epic than anything Michael Bay could pull off on the big screen to date!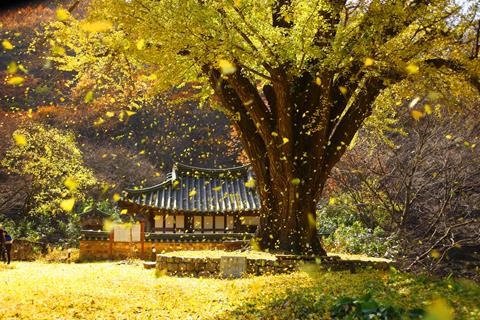 Okja
(Released June 28)
This gut-wrenching, heart-warming, fun-filled Netflix film showcases South Korea's vibrant cities, rich landscape, friendly locals, and staggering nature. For those who have discovering South Korea on their bucket list, binge-watching Okja and then heading to the "Land of Morning Calm" will no doubt turn a quirky fantasy into an unforgettable reality.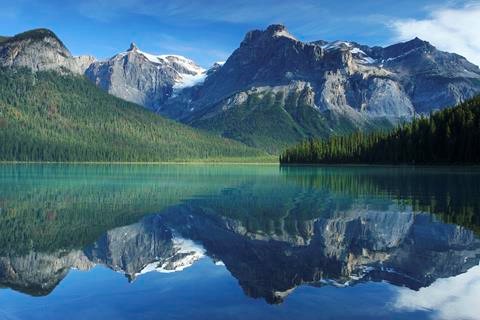 War for the Planet of the Apes
(Released July 14)
Watch as highly intelligent Apes avenge their kind in the ancient forests of Tofino and Vancouver. Wildlife enthusiasts and thrill seekers will swing to new heights exploring Western Canada's gems and off-beaten path sites across the Rockies & Vancouver Island. Sightings of bountiful wildlife including Black and Grizzly bears, deer, moose and coyotes all with responsible tourism in mind are sure to increase traveller's IQs and gain a whole new connection to Canada's incredible wilderness.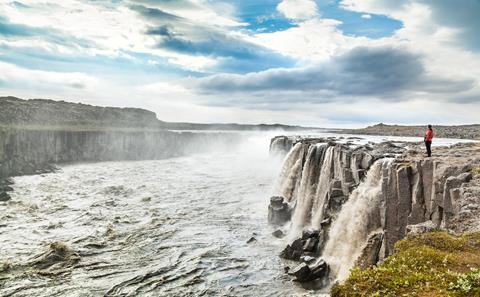 Game of Thrones, Season 7
(Released July 16)
No matter who fans are cheering for in the land of Seven Kingdoms, they can visit the destinations where their favourite GOT characters (dead or alive), fought for survival or the chance to sit on the Iron Throne. Visit the real land of Ice and Fire on a Grand Tour of Iceland or the Iceland Walking Explorer to discover what's beyond the wall at Vatnajökull, Europe's largest glacier.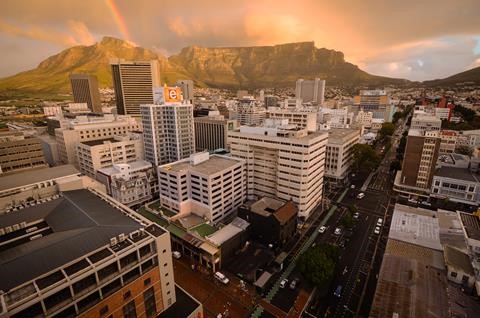 Dark Tower
(To be released August 4)
In this much-anticipated adaption of Stephen King's series The Gunslinger, Roland Deschain roams an Old West-like landscape where "the world has moved on." Fans will be pleased to know that some scenes were shot in South Africa's most cosmopolitan city Cape Town, where in real life camping in Cape Town to Victoria Falls has plenty of life to be found. This trip explores Namibia's spectacular desert landscape, wildlife-rich game parks, one of the largest inland deltas on Earth in Botswana and the mighty Victoria Falls on the border of Zimbabwe and Zambia.
For more information about Exodus Travels trips around the globe, please visit www.exodustravels.com.