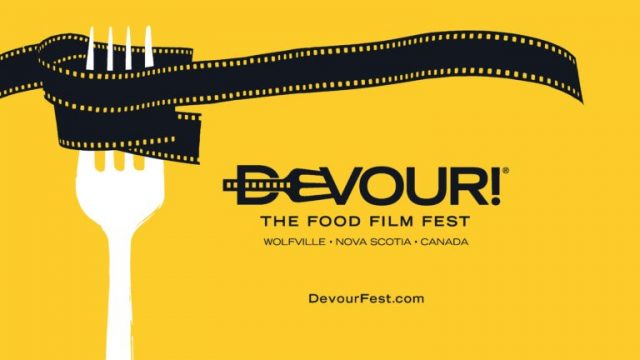 The world's largest culinary film festival, Devour! The Food Film Fest (Devour!) is pleased to announce Sam Kass, White House Chef for the Obama family and healthy food advocate, as the guest curator for the 2018 Opening Night Gala on Wednesday, October 24 in Wolfville, Nova Scotia.
The Chicago-born chef is a natural fit with the festival's 2018 themes: "The Power of Food and Film to Transform" and the regional focus of "Chicago," spotlighting some of the city's best chefs and culinary films. Kass, who also served at the White House as President Obama's Senior Policy Advisor for Nutrition, Executive Director of Michelle Obama's Let's Move initiative, and co-creator of the White House's first major vegetable garden released his first cookbook in 2018: Eat a Little Better: Great Flavor, Good Health, Better World, promoting healthy and sustainable eating.
"Sam Kass is a change-maker who has tackled the issue of childhood obesity, helping to dramatically improve the nutritional value of school lunches America-wide and has challenged the way people think about food," said Devour! Executive Director Michael Howell. "It's only fitting that he help open this year's festival as our guest curator as festival goers discover the 'Power of Food and Film to Transform.'"
To highlight the Chicago sub-theme, Devour! is showcasing the full depth of the iconic city's food scene. The Food Film Fest is going beyond the drool-worthy deep-dish pizza and welcoming culinary guests ranging from Michelin Star Chefs to BBQ aficionados.
For more information or to purchase tickets visit devourfest.com.