A vast and complex city, with an intriguing and rich history. With a population of over 20 million, it is a city often maligned and seen as a necessarily evil, a transit point only when entering India, and a destination to enter and leave as quickly as possible. In fact it is a city with a fascinating culture dating back to the 12th Century when the first Sultanate was established, and a succession of dynastic wars and British Colonial Rule (who shifted their capital from Calcutta to Delhi in 1911, 36 years before independence), have left an indelible mark on the culture, religion, architecture and cuisine of the capital. As well as having three major UNESCO World Heritage Sites, the city offers a veritable treasure trove of secret spots waiting to be discovered. The problem tourists to the city have is finding the right guides to enable them to see Delhi in the light it deserves to be seen.
Indian Experiences represents companies who are dedicated to opening the visitor's eyes to a side to Delhi often overlooked. Passionate locals who go beyond the mainstream tourist sightseeing or experiences, who are as committed as we are in helping travellers Discover India Differently.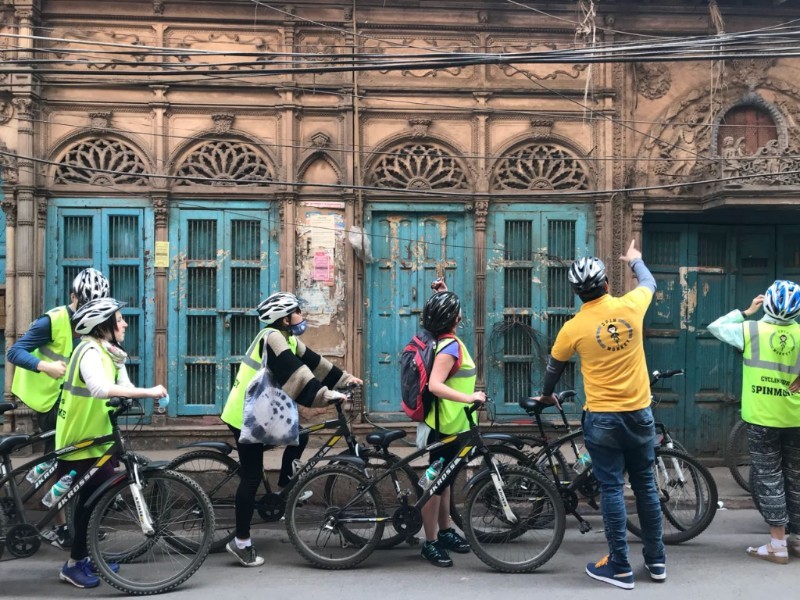 Discover Old Delhi's Delights on Two Wheels with Spin Monkey
It's clear from the outset that Anchit and his team at Spin Monkey absolutely love what they do. Their enthusiasm for weaving the tales of Old Delhi and Lutyen's Delhi into their Cycle and Food tours, are infectious, even when you're tackling the crazy Old Delhi traffic, it all becomes nothing short of a great adventure. Their attention to detail, their interaction with guests, the pace at which they conduct their tours and the food (well you won't go hungry on any Spin Monkey Tour that's for sure!) are all simply perfect. Don't leave Delhi without having sampled one of their excellent tours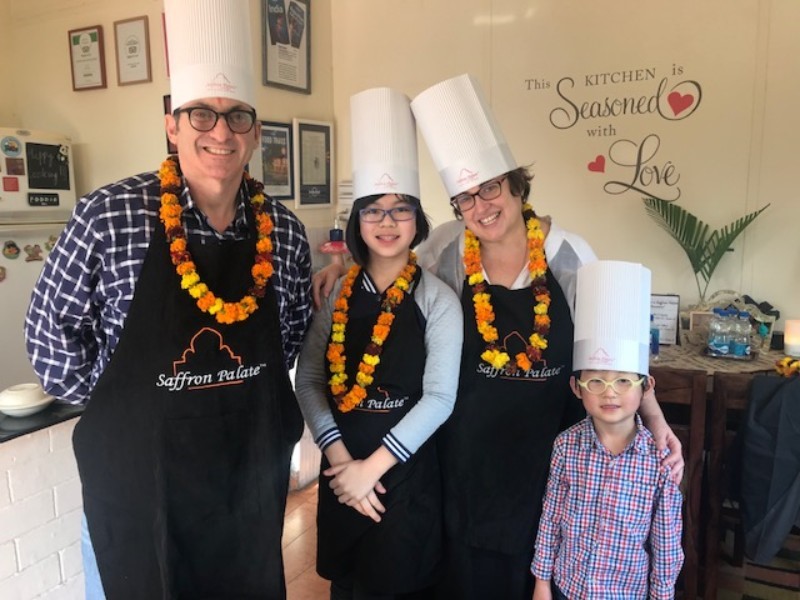 Unlocking the Secrets of Indian Cuisine with Saffron Palate
How many times have you heard that the best way to experience a culture is through its food? But that doesn't have to mean just eating it; why not learn how to cook it too? What better place to do so than from the family home of renowned chef Neha Gupta your host and teacher at Saffron Palate. Saffron Palate lets you get stuck in, learning recipes that will be easy to recreate once you're back home. Neha is a patient and fun teacher, and her kitchen, located in her home in Hauz Khas, is simply wonderful, as is the food you get to enjoy at the end of the lesson! Perfect for solo travellers, couples and families, she can cater to different culinary interests and dietary requirements no problems.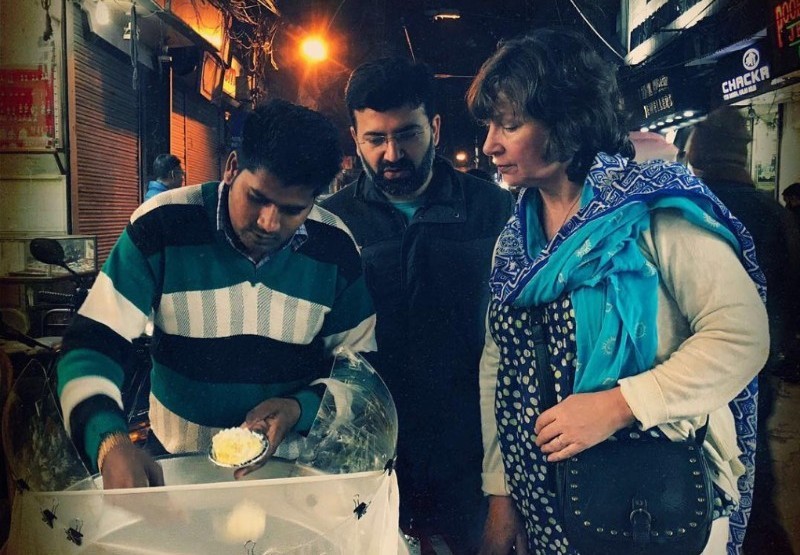 The Taste of Delhi Street Food with Delhi Food Walks
Eat in Old Delhi like the locals do with Delhi Food Walks. Street food can be a precarious endeavour in India but Anubhav, who has curated all the street food walks and culinary experiences on offer with DFW, will guide you through the winding streets of Old Delhi, sharing his well-hidden secrets and unassuming spots, ensuring your taste buds are amazed by what you are lucky enough to try. Breakfast on freshly baked kulcha, enjoy pungent channa dishes and biriyanis prepared by the same families for 5, 6 or 7 generations. Contend with the locals for the hottest, sweetest, stickiest jalebi and freshest lassis and kulfis. Morning and evening walking tours offer up vastly different cuisine, so that you don't try the same dish twice. These food walks are experiences that simply wouldn't be possible to enjoy without the in-depth knowledge of Anubhav and his team. A must-do for foodies and lovers of street food.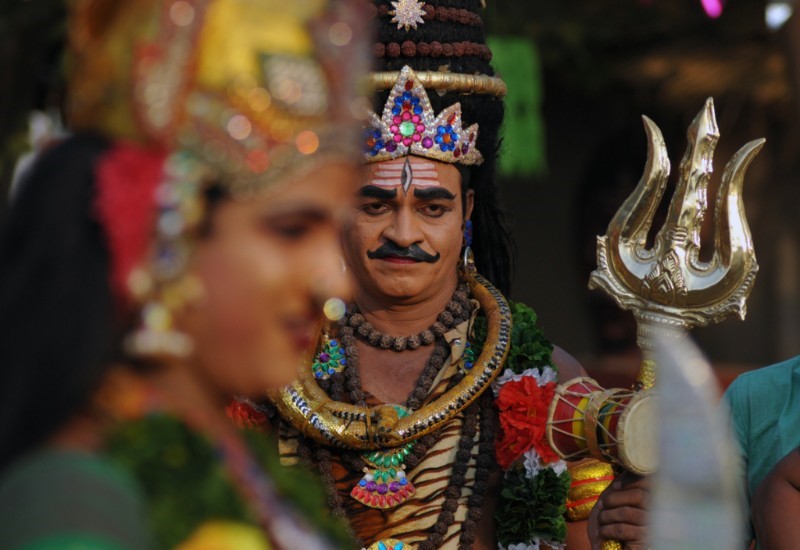 Photographing Delhi with Journeys Through Delhi
Our most recent sign up is Journeys Through Delhi, who offer wonderfully curated photography, art, history and cultural tours of Delhi. The most striking feature is the guide to all of these tours: Vikram is the most fabulous host. An artist and storyteller, Vikram opens your eyes and doors (quite literally) to the hidden secrets of Delhi. His Photography of Delhi Tour revealed secrets spots in Delhi that we had never seen before, weaving great human stories to the sites we visited to photograph. The buzz of daily life on the streets and the people you encounter make Delhi a never ending visual feast for photographers which Journeys Through Delhi will introduce you to. We are thrilled to have Vikram and Journeys Through Delhi on board with us.