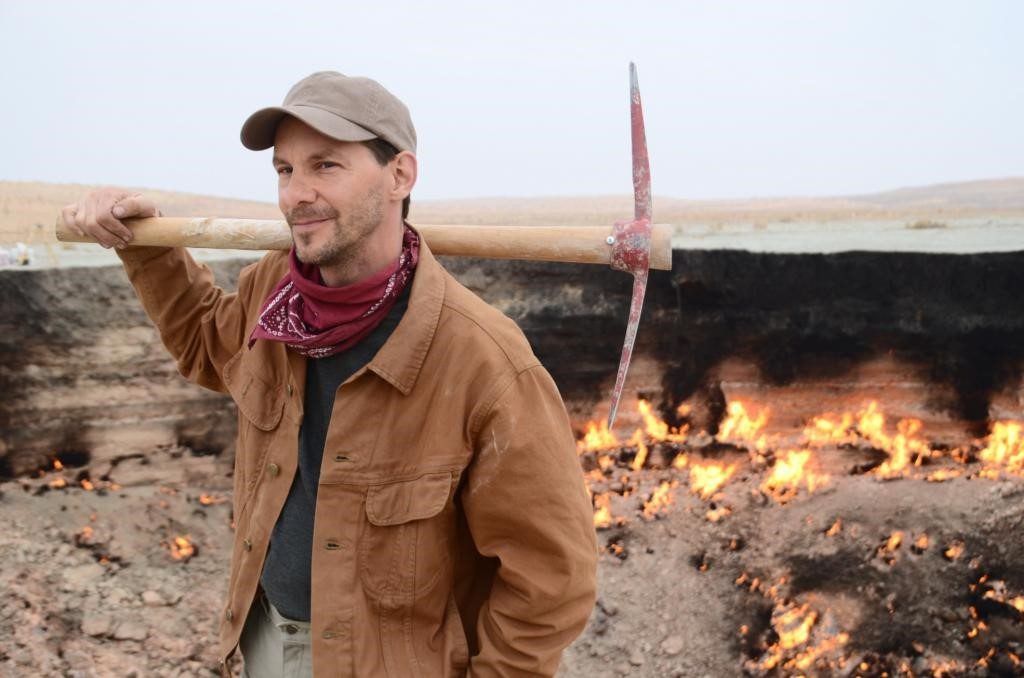 In response to a growing demand for physically challenging travel experiences for shutterbugs of every skill level, leading adventure tour operator Exodus Travels has added a new itinerary to its growing portfolio of photography tours – this time hosted by renowned National Geographic Explorer, TV presenter and photographer George Kourounis in a tour across the Five Stans of the Silk Road.
"The trip fits five countries into three weeks," says Kourounis, a renowned adventurer and no stranger to extreme challenges. "It covers Turkmenistan, Uzbekistan, Kazakhstan, Tajikistan, Kyrgyzstan; all former Soviet republics with incredible cultural and natural elements. It's a photographer's dream trip – but make no mistake, it's also pretty hardcore."
Exodus' collection of photographic adventures offers travelers the chance to experience a well-organized getaway in a unique destination with likeminded companions for whom "the shot" comes first, and talent can be elevated with the help of expert photographer hosts.
"Like many Exodus trips, the Photographic Adventures have been designed for real travelers who aren't afraid to push their limits," adds Kourounis. "But they're also for photographers – amateur or otherwise – who want the added challenge of capturing that unforgettable shot."
The Exodus Travels Photographic Collection currently includes four tours:
NEW – Five Stans of the Silk Road – George Kourounis Photography Adventure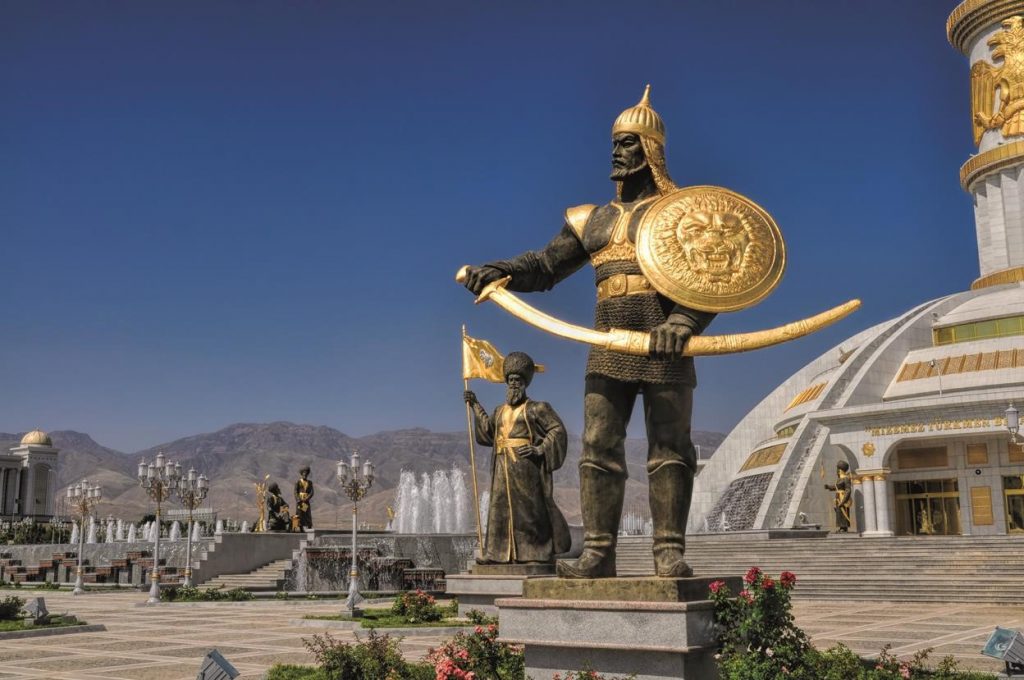 Follow National Geographic Explorer, TV presenter and photographer George Kourounis on an epic, 23-day journey spanning the sprawling desert lands, verdant valleys and magnificent mountain ranges of five former Soviet republics of Central Asia. Stay in local homes, yurt camps and village hotels while capturing the day-to-day lives of ancient villages and urban centres whose people, streets and grand architectures reflect centuries of war, commerce, philosophy, and espionage on the Silk Road. Visit the "Door to Hell," a 45-year-old burning gas pit in Turkmenistan, explore Islamic mosques, post-Soviet monuments, and the city of Merv, a UNESCO World Heritage Site savaged by Genghis Khan's Mongolian hordes in 1221. Photograph mosques, palaces, bazaars, Soviet monuments and royal mausoleums, and attempt to fit the ancient beauty of the Arslanbob Nature Reserve – home to the largest and oldest walnut forest in the world – into frame. In the evenings, work on your technique with the help of host George Kourounis, who will be on-hand to swap stories and tricks of the trade.
Arctic Lights & Whales – Paul Goldstein Photographic Special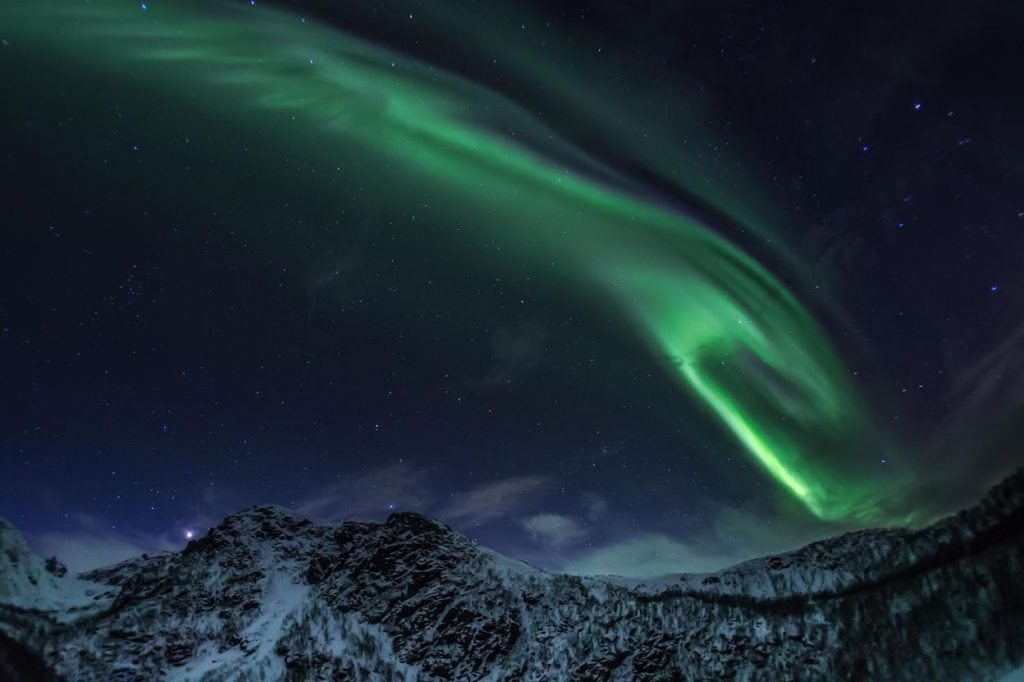 Bring a breathtaking expanse of towering fjords, jagged peaks, reindeer herds and turquoise waterways into focus on a 5-day photographic tour of five islands along Norway's north. Led by expert guide and adventurer Paul Goldstein, this photographic journey is based on the island of Andoya, the northernmost island in Norway's Vesteralen archipelago. Snowshoe through this dense wilderness in search of elk, fox and sea eagles, warm up with a cup of cocoa in a wilderness cabin or Aurora guesthouse, and trek into the harsh Nordic night in the hopes of being rewarded with a glimpse of the aurora borealis. The Arctic weather can be unforgiving in its staggering beauty, and travelers will be at the mercy of the elements, so preparation – and fortification – is key.
Botswana & Zimbabwe Lodge Safari – Reneto Granieri Photographic Special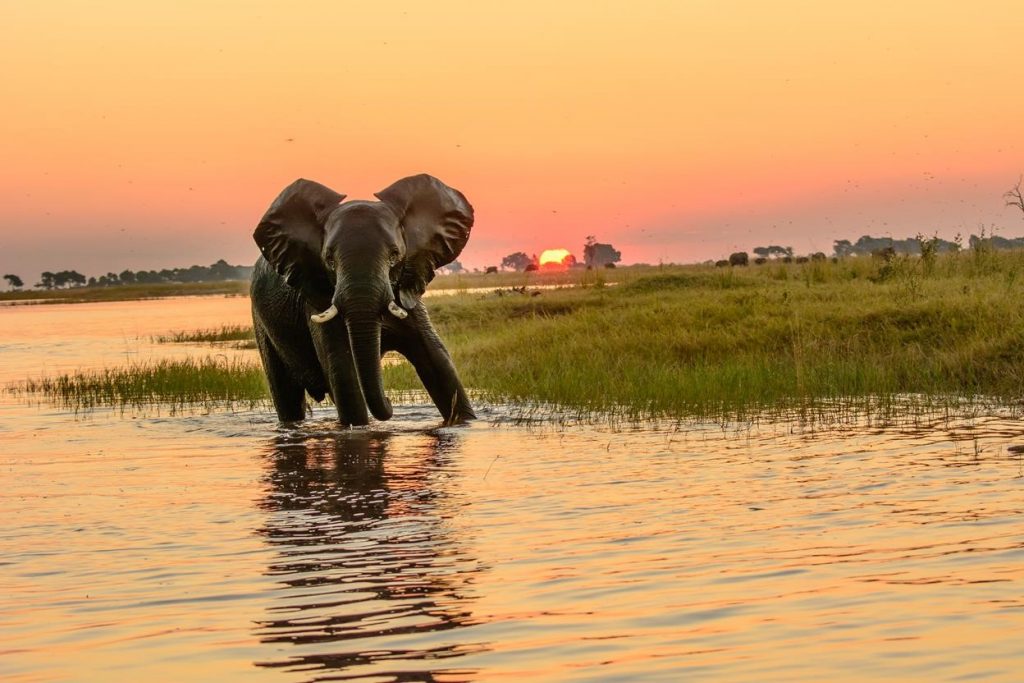 Traverse the very best regions in Zimbabwe and Botswana on this 14-day photo safari, which brings travelers straight into the homelands of some of Africa's most charismatic megafauna, including Chobe's elephants; Hwange's wild dogs, and Matopos' rhinos and leopards. Travelers on a special June 3, 2019 departure will be accompanied by photographer Renato Granieri, winner of National Georgraphic Traveller's 2018 Photography Competition, for some expert input on obtaining the ultimate safari shot. Explore the Okavango Delta by foot, canoe Mokoro's delta and camp wild in the African wilderness in between walking safaris. Rise to the challenge of photographing as many of Hwange's (Zimbabwe's largest National Park) 400 bird species as possible, capture a significantly stunning sunset on the Makgadikgadi Salt Pans in Nata Sanctuary, and visit the mighty Victoria Falls for a final highlight photoshoot.
Mont Blanc Highlights – Sue Bishop Photographic Special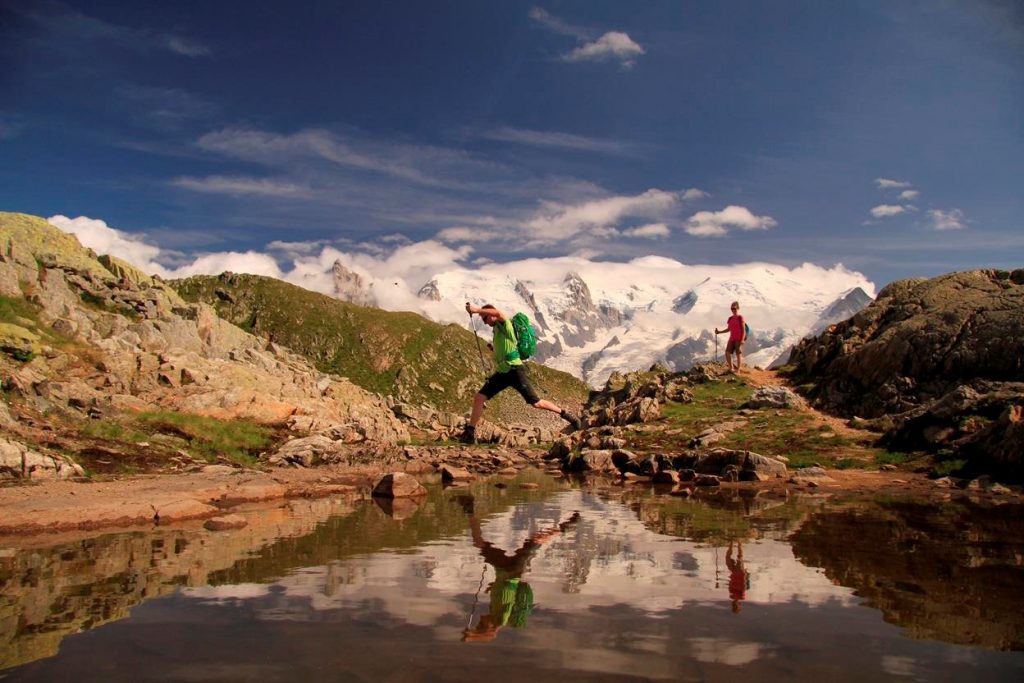 Showcasing the very best sections of seven valleys surrounding the highest mountain in Western Europe, this 8-day itinerary treks Mont Blanc's alpine circuit with award-winning flower and landscape photographer Sue Bishop. Each day, set out from an alpine chalet to wander the surrounding alpine meadows, dramatic glaciers and deep green forests. Explore the winding trails of Aiguille Rouge national park, summit the Aiguillette des Houches (which reaches 7500 feet), and consult with Sue on how to frame the perfect panorama or macro floral shot during her evening photo workshops. With so much natural splendor to speak of, it may be impossible to capture the beauty of this alpine paradise to its fullest – but with Sue by your side, you'll have every reason to try.
Learn more at ExodusTravels.com.