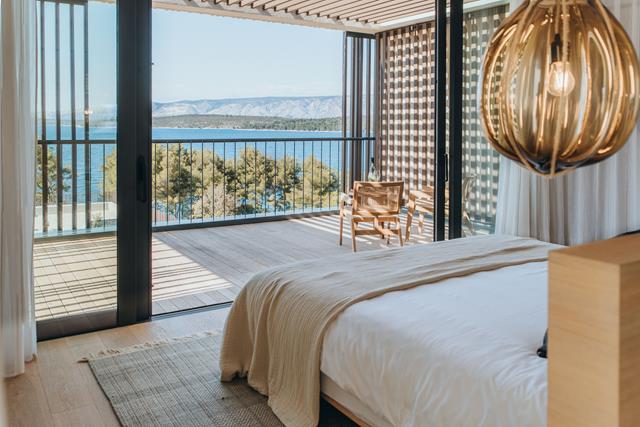 Enjoy the magic of Hvar Island this fall with Maslina Resort's Autumn Sun Package which provides guests with the perfect itinerary to bid farewell to the summer season. Hvar is known for its natural beauty and Mediterranean locale, and autumn is a perfect time to experience everything the island has to offer. Unlike the summer, which is peak travel season, October in Croatia is less crowded with pleasantly warm weather. 
This special 3-night stay is designed to help ease travelers into the autumn period from October 1 – 21 and will be the last chance to experience the resort before it closes for the season.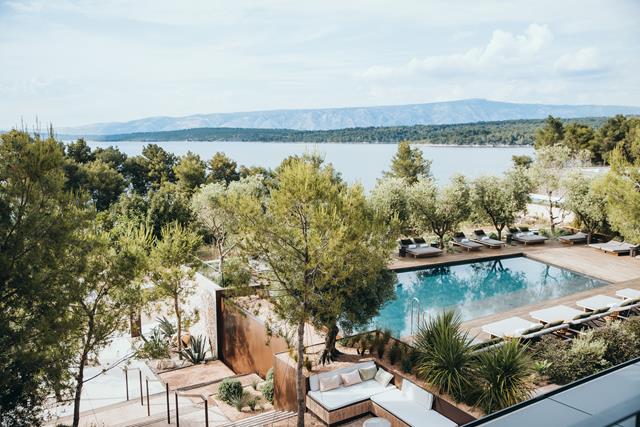 Provided perks include:
· An automatic upgrade within the same accommodation type
· A complimentary dinner for two designed by Maslina chef Massimo Cvek
·       A complimentary 30-minute spa experience for two at Phromatiq
Travelers can spend time viewing the fall foliage or get a taste of the freshly harvested olives prominent during the season before returning to their accommodation at Maslina Resort to experience the ultimate mindful luxury.