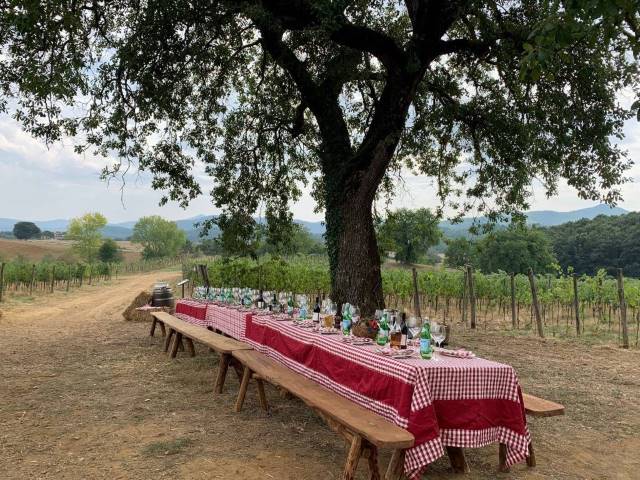 Borgo Santo Pietro, the luxury boutique hotel famous for its farm to plate philosophy and the 300 hectares of vegetable gardens, is the best option to experience an authentic Tuscan style wine harvest and have fun with the truffle hunting experience. Complete your stay with a cooking class and a dinner at Meo Modo, the Michelin star restaurant for a healthy and balanced fine dining experience.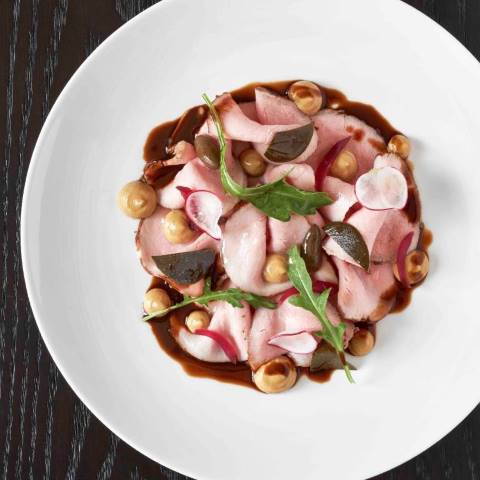 Nordelaia, the newly opened 12 rooms property in Monferrato and off the beaten track in Piedmont, has a structure completely dedicated to food experiences. Bistro focuses on a modern take of the local dishes, whilst Orto's menu is based on fish and vegetables.
Olive harvesting at Nordelaia begins in late August through November – depending upon the region, variety, and desired ripeness. Since olives are picked for both eating and processing into oil, the degree of ripeness matters. All olives start out green and then gradually become rosy and finally black.
For those looking for special small producers, there are many options in the area: a stop at Canelin to try the best Torroni in the world shouldn't be missed, followed by a visit of the Gualco distillery – founded in the 1870 and still run by the family – it produces high end grappe also in limited edition.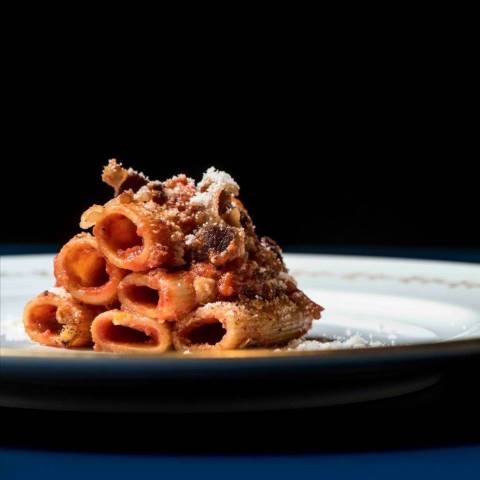 Vilon Roma, set in the city centre, is a 18 rooms boutique hotel for those waiting to experience Rome as a local. At the hotel's Adelaide restaurant the menu includes a mix of traditional and innovative Italian dishes. Making the most of seasonal products, here pasta lovers are encouraged to try the well known and award winning Bucatini all'Amatriciana, one of Executive Chef Gabriele Muro's signature dishes.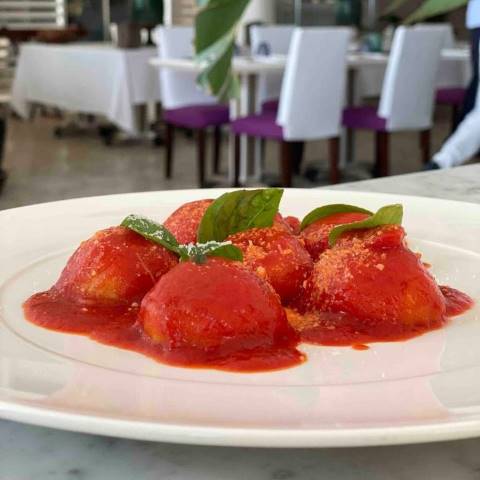 Capri Tiberio Palace, the only luxury hotel in Capri, just 5 minutes from la Piazzetta, is open until the end of October to give guests the opportunity to live the magic island as a local. Off-season in fact it is possible to have cooking classes with Executive Chef Nello Siano, foraging in the hotel's own vegetable garden and experience the latest menu inspired to the Mediterranean sea.