Rainy season brings out a special bounty of nature encounters from flourishing flora to new fauna. Ecotourism leader Natural Habitat Adventures proves it's easy to be green with trips to see some of the most incredible wildlife spring into action around the world. From experiencing sea turtles nesting and spotting whales along Costa Rica's south Pacific coast to taking in breathtaking views of huge herds making a great circuit across the Serengeti Plains in Tanzania, see where the grass grows greener this season with Natural Habitat Adventures:
Natural Jewels of Costa Rica
NEW! Green Season Departure: Aug 4 – 13, 2018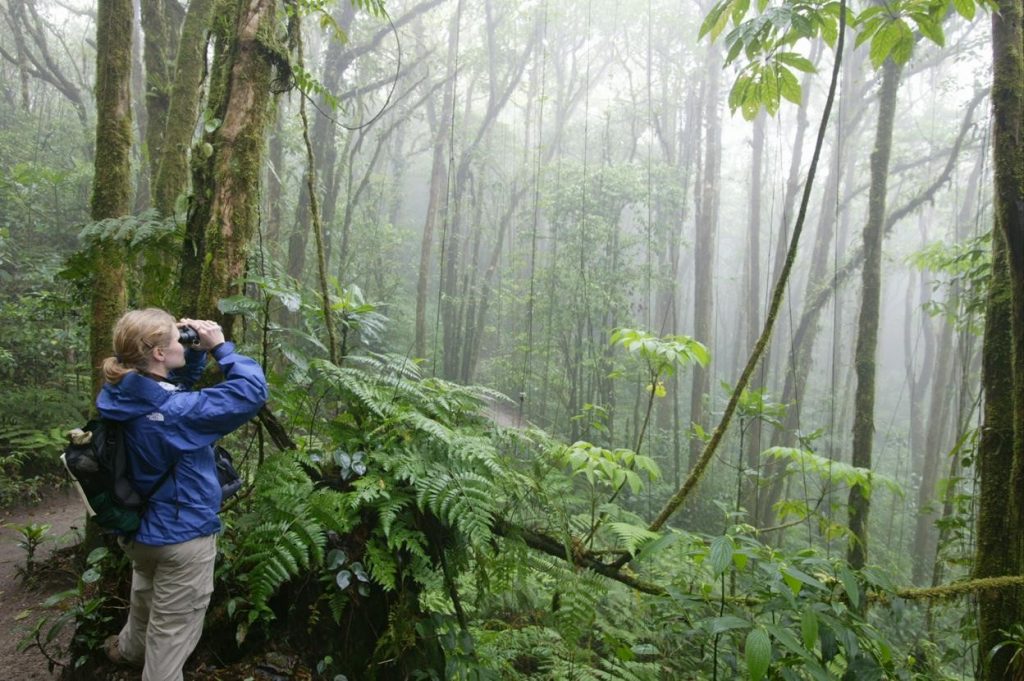 In July and August, "green season" is a time of new birth and plentiful transitions among Costa Rica's lush rainforests, mist-veiled mountains, wild beaches and active volcanoes, containing some of the greatest biodiversity on Earth. Enjoy peak turtle season in Tortuguero, when Pacific green sea turtles settle into their annual nesting pattern. On the new green season departure, Nat Hab makes an extended boat expedition in search of whales, particularly humpbacks, and dolphins during time exploring around Isla del Caño. In Monteverde's cloud forest, resplendent quetzals and three-wattled bellbirds feed on abundant ripe avocados at this time of year, creating some of the best opportunities to encounter these threatened species in the wild. Nature is especially lively during the green season—the extra moisture tends to animate more birds and mammals in the canopy, as well as frogs, interesting insects and nocturnal wildlife.
Botswana's Green Season Photo Safari
Green Season Departures: November 2018 to March 2019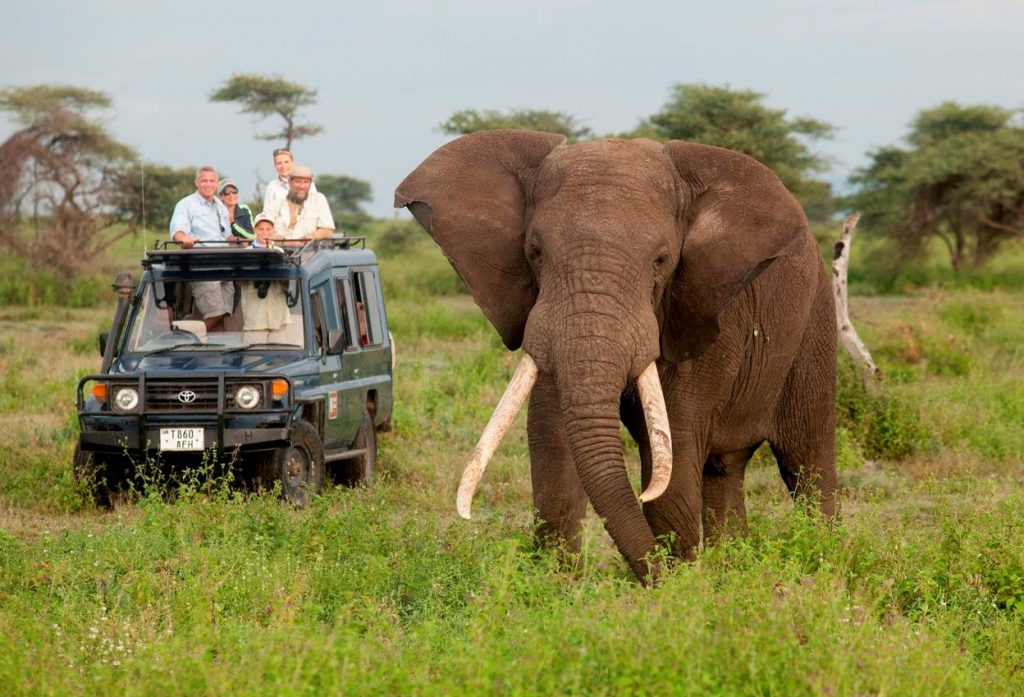 Botswana's prolific wildlife is legendary, so it's no wonder that it is a top destination for photography-focused African safaris. There's nothing like seeing it during the "green season," when intermittent rains bring dramatic skies, new grass and new animal life. Join accomplished photographers and naturalist guides on an adventure designed to reveal Botswana's abundant wildlife and staggeringly diverse ecosystems, from the fossilized salt pans of the Kalahari Desert to the emerald marshes and sprawling channels of the Okavango Delta. Photograph wildlife in the Central Kalahari Game Reserve as it bursts to life during brief summer rains: where lush grasses lure throngs of wildebeest, springbok, gemsbok and other prey, while the region's legendary black-maned lion, cheetah and other predators follow in close pursuit.
The Great Tanzania Migration Safari
Green Season Departures: Dec 2018 to March 2019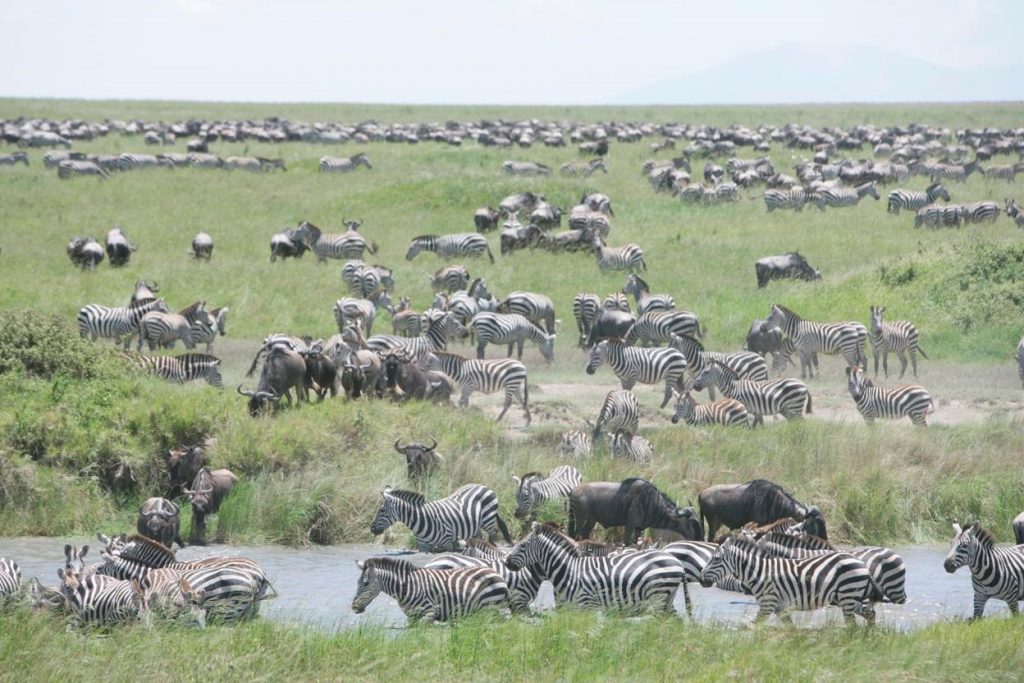 On Africa's Great Plains, each year, boundless herds of wildebeest and zebra traverse the Serengeti in search of new grass that sprouts with seasonal rains, and to birth their young. Lion and cheetah lie in wait, finely tuned hunting machines ready to stalk and take down the weakest members of the herds. In the center of the world's greatest ancient migration route, wildlife lovers will join a small-group safari led by expert expedition leaders to witness a primal spectacle as the drama of predator and prey unfolds before them. Enjoy unparalleled seclusion, comfort and vintage safari atmosphere at Natural Habitat's remote private camp, immersed in the wonder of one of the world's truly epic wildlife events.
For more information about Natural Habitat Adventures, visit www.nathab.com.