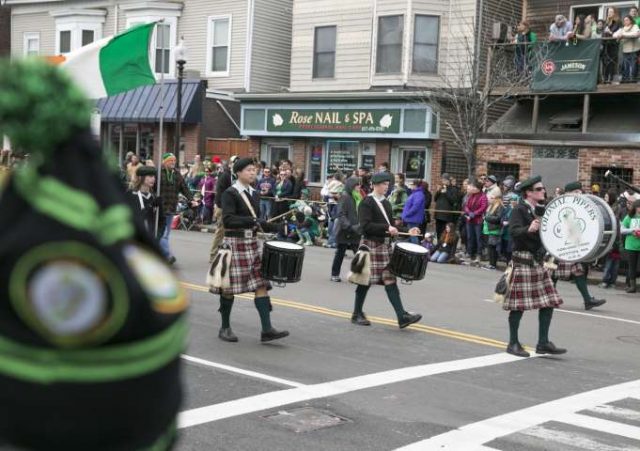 Massachusetts rolls out its finest greenery each March to celebrate St. Patrick's Day. And why not, since 21% of residents claim Irish ancestry, making it the most Irish state in America, according to the US Census. The Irish community is one of dozens of ethnic communities from around the world that proudly call Massachusetts their home, and everyone is invited to enjoy the festivities.
Parades
Every major city in this state has a St. Patrick's Day parade however one of the most well known one happens in south Boston. The neighbourhood known as Southie was once a predominately Irish-Catholic neighbourhood, full of rich with Irish culture. Nearly one million visitors head to Southie each year to experience the annual St. Patrick's Day Parade which started over 115 years ago. The two-and-a-half-hour parade features spectacular floats and dozens of marching bands and pipe bands from Ireland and across North America.
More parades across the state include: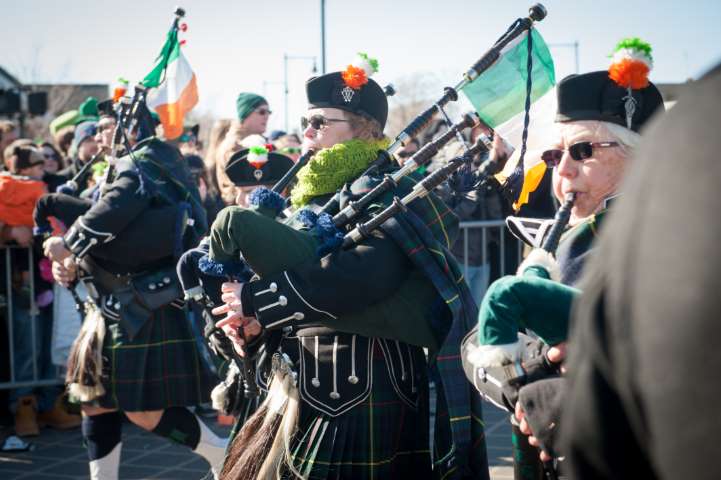 Sunday, March 17
Saturday, March 23
Sunday, March 24
Cultural Festivals
Music and Dance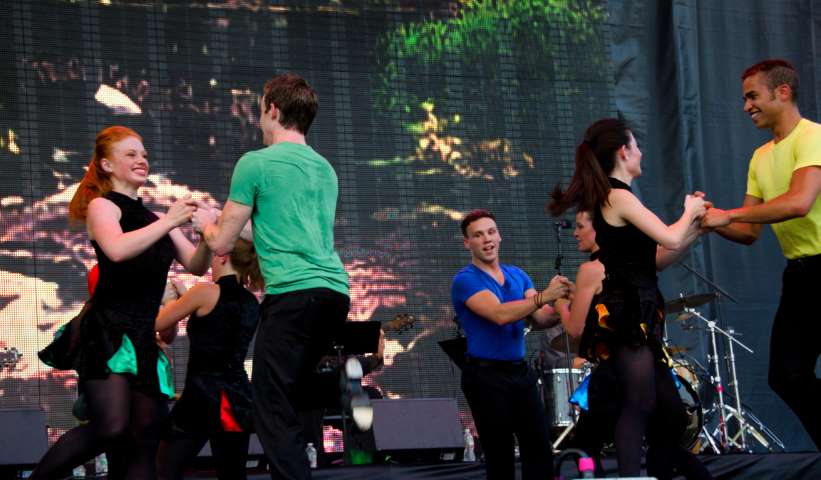 Irish Heritage Trail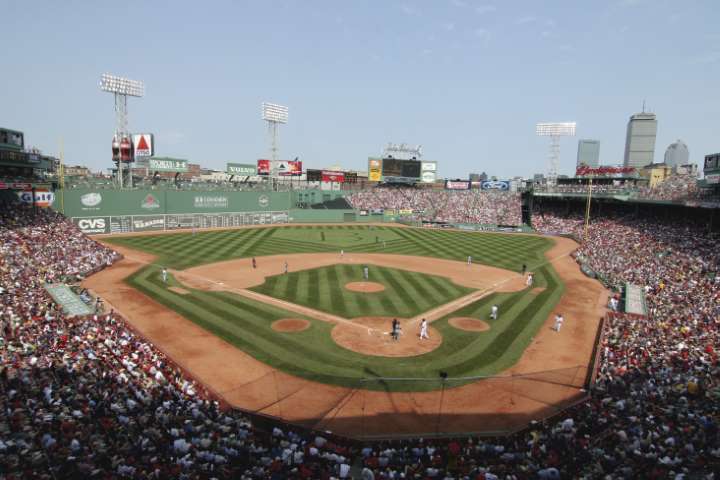 Explore Boston and its surrounding neighborhoods as you experience nearly 300 years of Irish history on the Irish Heritage Trail. This tour begins at the Rose Kennedy Garden near the waterfront and ends at Fenway Park, which was built 100 years ago by Irish immigrant Charles E. Logue. In total, they have compiled more than 70 Irish landmarks throughout Massachusetts. The Boston Irish Tourism Association is offering guided walking tours of Boston's Irish Heritage Trail in celebration of St. Patrick's Day. You'll discover the Irish role in the Revolutionary War, learn about the 19th century Famine generation and the Irish part in the Civil War. And you'll discover famous and infamous politicians – from Curley and White to Collin and the Kennedys – who put their indelible stamp on the history of the city and the nation.
The pubs!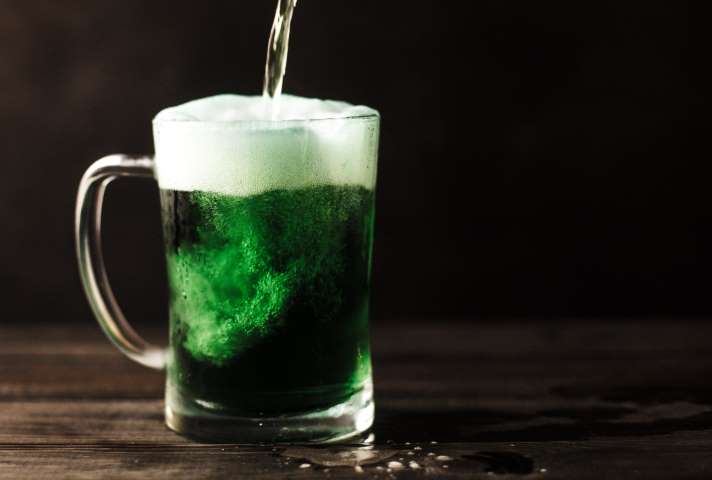 Lastly, you can't celebrate St. Patrick's Day without stopping by an Irish pub! Located in the historic Faneuil Hall area of Boston, The Black Rose pub is celebrating its 36th birthday this year. With its authentic décor, live music seven nights a week, hearty food featuring traditional selections such as fish n' chips, stews and corned beef, and of course, an endless supply Guinness, it's no wonder this pub was awarded the 'Best of Boston' Irish Pub award.