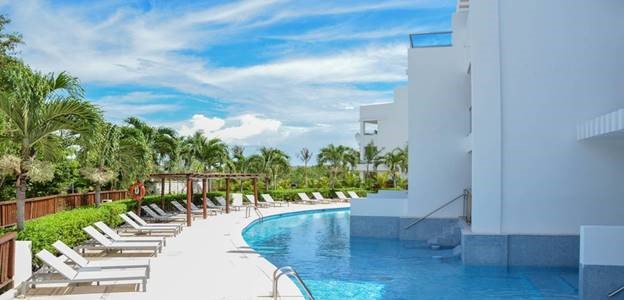 2020 is just around the corner and as this new decade rolls around, it's time to start thinking about the hottest travel destinations for the upcoming year and put together your travel bucket list. To help you get planning, we've come up with a list of the top ten vacation destinations for 2020 – all available through Sunwing Vacations. From star-worthy retreats to nature-filled escapes, these getaways are guaranteed to kick your year into high gear.
Guanacaste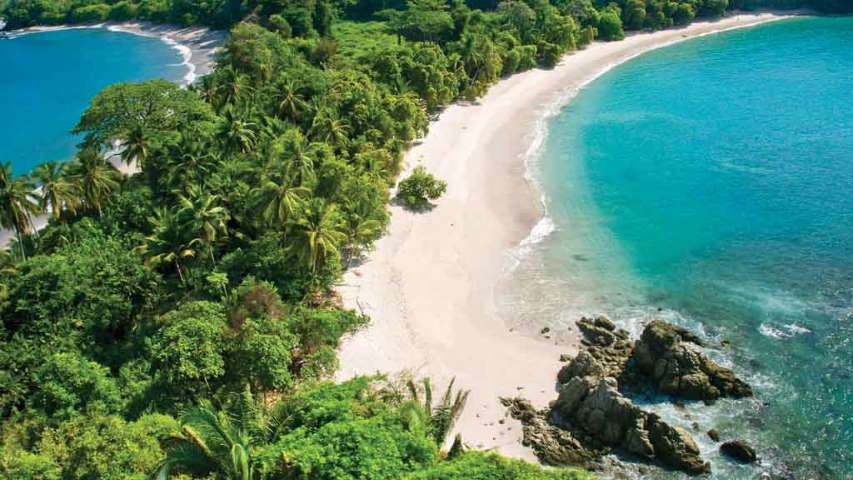 Did you know that 2020 is the International Year of Plant Health? That makes it the absolute perfect time to visit one of the most biodiverse places in the world, Costa Rica. This eco-oasis is known for its lush landscapes ranging from majestic waterfalls to secluded beaches and is home to an array of exotic animals including monkeys and colourful birds. If exploration and adventure are at the top of your list, you can look forward to ziplining through verdant rainforests, surfing at Tamarindo, visiting a volcano and much more.
Isla Holbox
Getting into this new decade, one of the hottest travel trends is vacationing off the beaten path. If you're looking to explore less travelled tropical destinations this year then Isla Holbox needs to be on your travel bucket list. This unspoiled island is nestled within the Yum Balam Nature Reserve, tucked away from Mexico's tourist hotspots. Hop on a bicycle and explore this car-free destination at a peaceful pace admiring its seemingly untouched settings including pristine beaches and lush mangroves.
Playa Mujeres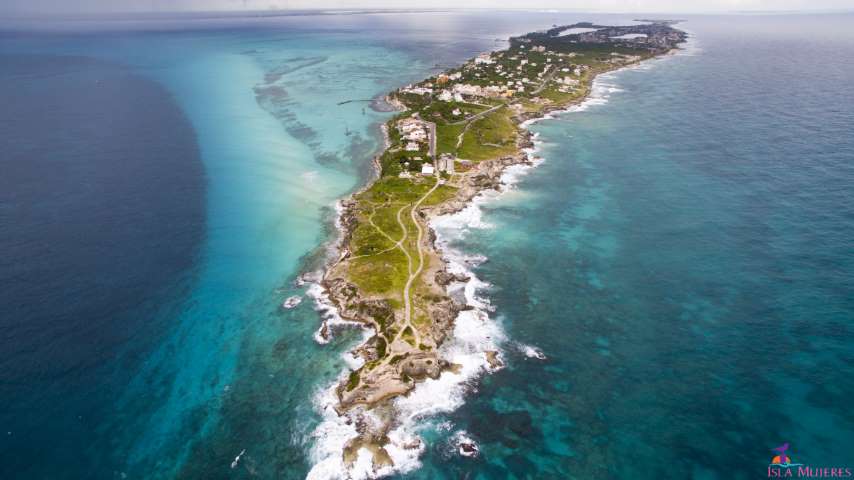 The sought-after area of Playa Mujeres is expected to become even more popular in the new year with the highly anticipated opening of Planet Hollywood Beach Resort Cancun. Located just 30 minutes outside of the hustle and bustle of downtown Cancun, this exclusive resort enclave is home to pristine beaches and lush swaying palm trees. Travellers can Vacation Like a Star™ at this brand-new entertainment-themed resort which will feature Hollywood-themed suites, premium amenities including an on-site splash park with a lazy river as well as resort chain's first-ever Adult Scene, a premier 'resort-within-a-resort' available exclusively for adults.
Antigua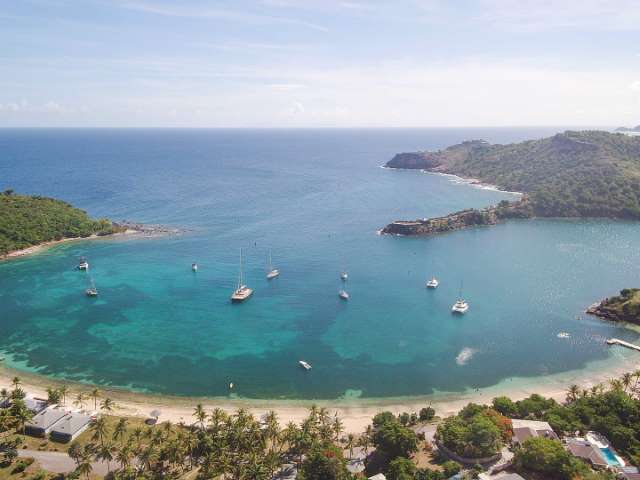 One of the most glamorous travel trends for 2020 is vacationing like an A-lister. With the rise of social media and influencer culture, more travellers want their vacation to look like what they see on Instagram and Antigua provides breathtaking backdrops for a celeb-worthy escape. In addition to its 365 picture-perfect beaches, this island paradise just welcomed its very-first overwater bungalows at Royalton Antigua Resort and Spa, offering enviable escapes in paradise. Each lavish overwater bungalow features a private infinity plunge pool, attentive butler service, an over-water hammock and glass floors surrounded by Antigua's exceptional natural beauty for a luxury getaway fit for a star.
Nassau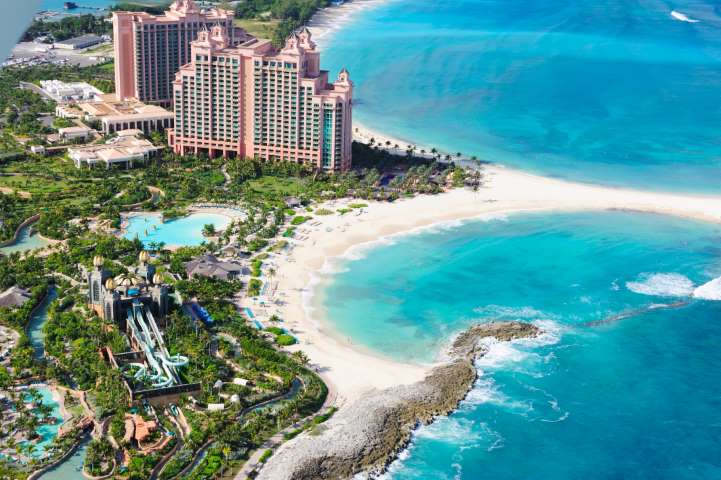 The rise in popularity of eco-tourism and sustainable travel in recent years makes Nassau a must-visit for this upcoming year. Starting January 1st, 2020, the Bahamas, including Nassau, has banned single-use plastics including plastic straws, bags, utensils as well as Styrofoam. During their visit to this eco-oasis, vacationers can take in spectacular ocean views while lounging on the island's impeccable white-sand beaches or immerse themselves in authentic Bahamian culture by tasting island delicacies such as world-famous conch or with a visit to one of the vibrant local markets
Mazatlán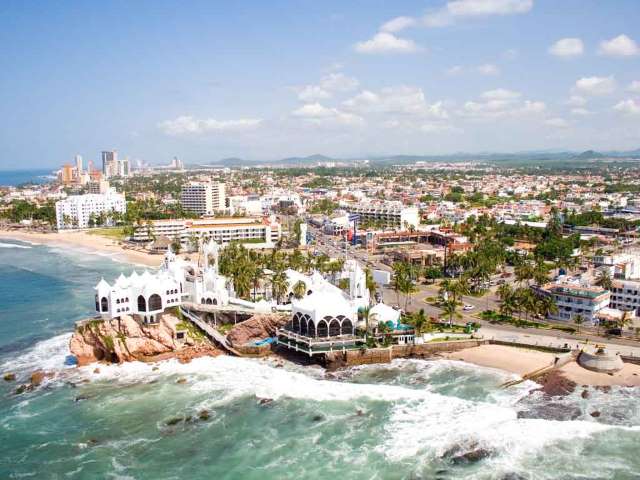 Although Mazatlán, has flown under the radar in previous years, we expert vacationers to flock to its famous golden-sand shores in 2020. Known as the 'Pearl of the Pacific', this up-and-coming beach town is a historic haven that boasts neoclassical architecture and a seemingly endless Malecon boardwalk that winds along the coast and offers picturesque views. For an enriching cultural experience, visit during Mazatlán's annual Carnival in February, an incredible event that is anticipated to be the world's third-largest carnival celebration.
Havana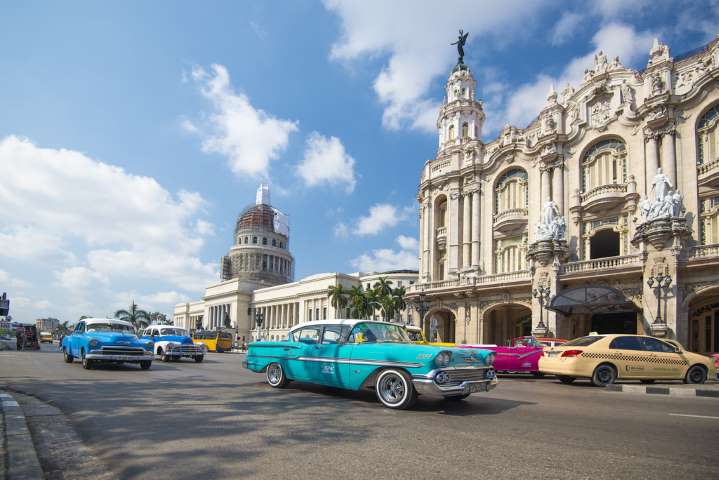 Having recently celebrated its 500th birthday, vacationers visiting Havana in 2020 can look forward to experiencing this iconic city as it moves past its half-century mark! Leading up to this major milestone, the Cuban capital underwent an exciting transformation to make the city more beautiful than ever including restoring historical sites and modernizing the city with new hotels and attractions. Vacationers visiting this historic city in 2020 can feel this resurgence as they stroll along aged cobblestone steps in Old Havana and toast to the new decade with authentic mojitos in trendy bars scattered around the city.
St. Maarten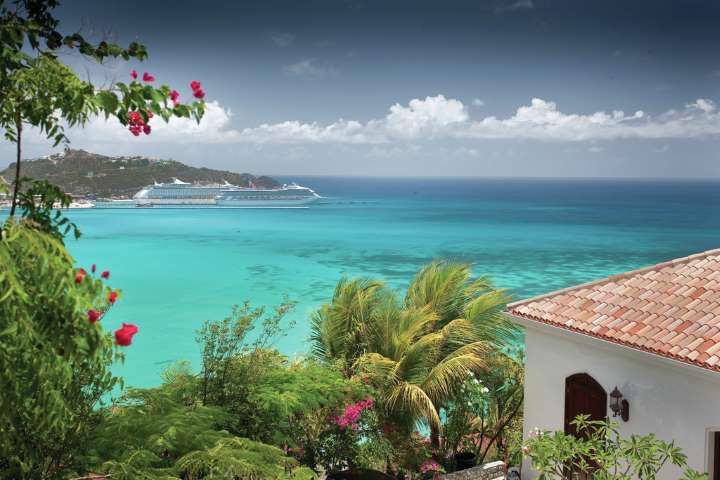 There's never been a better time than 2020 to visit the island of St. Maarten. A hub for superyachts and celebrities, this Caribbean gem is hosting the 40th edition of the annual St. Maarten Heineken Regatta from March 5th to March 8th! This coveted event is the largest warm water Regatta in the world, attracting international sailors and spectators with world-class racing accompanied by incredible concerts and more. Aside from must-attend events, St. Maarten is also home to 36 pristine white-sand beaches including one of the world's most famous beaches, Maho Beach, where planes fly directly overhead!
Los Cabos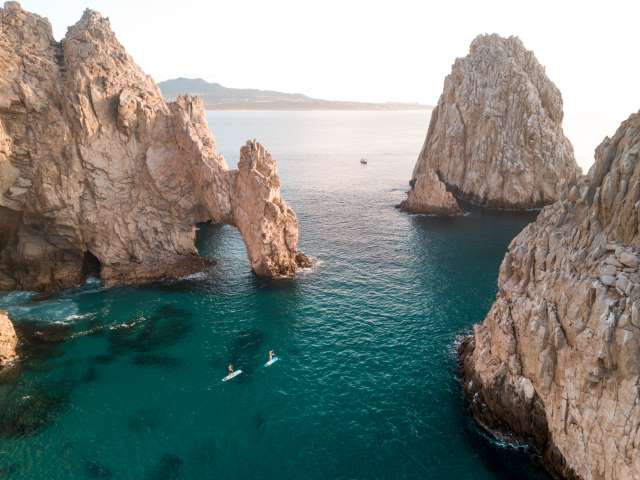 The growing demand for unique vacation experiences has made Los Cabos has become an increasingly popular travel destination over the last several years and this incredible momentum is expected to pick up as we move into the next decade. Los Cabos' diverse landscapes make it the ideal destination for adventure-seekers; travellers can try something new on their getaway and ride horses along glistening golden-sand shores, hike up impressive mountain trails or zoom through the desert on an ATV. For unparalleled ocean adventures, set sail in search of majestic whales that frequent the area or watch as the sun sets over famed rock formations on a luxury sunset cruise.
Punta Cana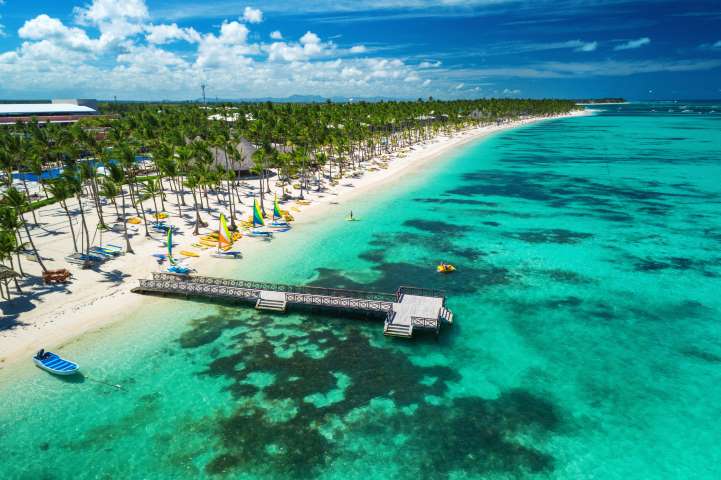 Planning a getaway with the whole family in 2020? With Family Club at Grand Bavaro Princess set to open in the new year, Punta Cana is the perfect destination for a fun-filled family vacation. Set on one of the world's most beautiful beaches, Bavaro Beach, this luxury resort features amenities to please travellers of all ages including a pirate-themed splash pad and luxury family suites with swim-out options where the whole crew can unwind in style. Plus, this property offers scenic trails through the mangroves where guests can experience the beauty of Punta Cana and complimentary non-motorized water sports for those who want to spend sunny days at the beach!