Even after the challenges of the past year, Kimpton's exceptional Florida hotels are looking ahead to a brighter 2021, launching an array of enhancements, new programming and improvements — including the extensive renovation of Kimpton Surfcomber Hotel.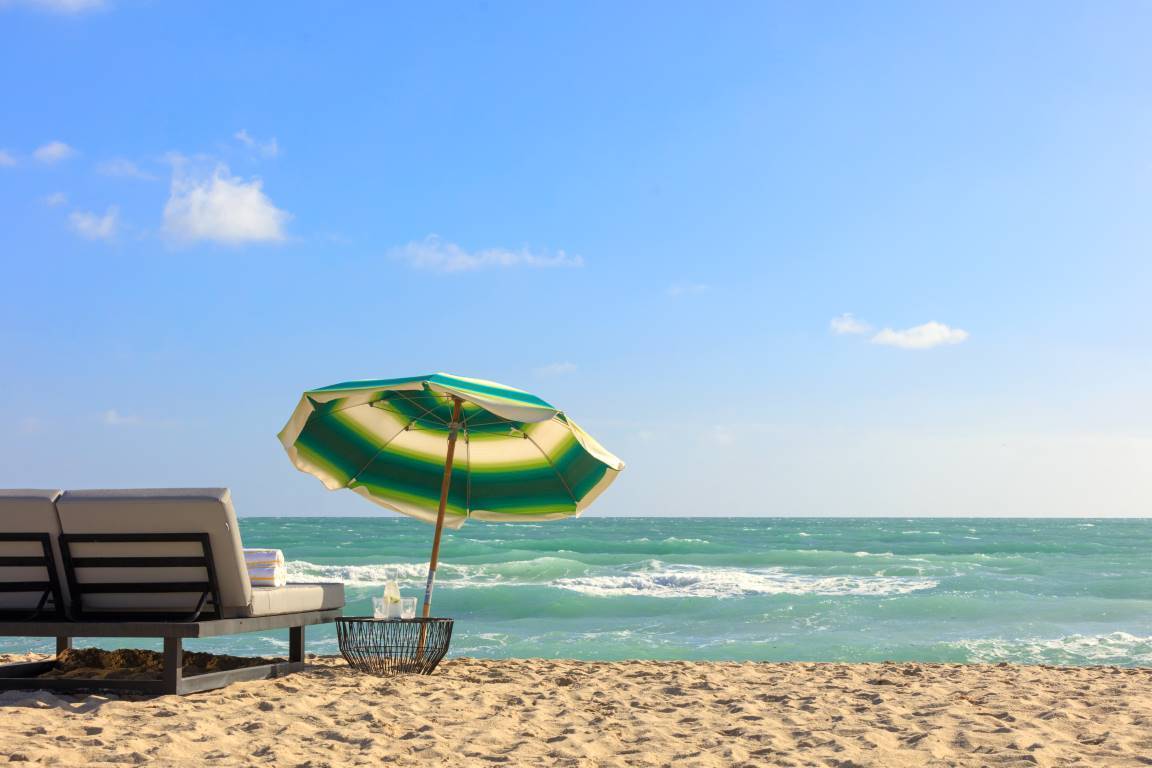 Kimpton Surfcomber, an Art Basel-preferred hotel situated oceanfront in the heart of South Beach's Art Deco District, is currently in the final stages of a full rooms and public areas renovation. Taking the romance of the south of France as inspiration, the refreshed design of the hotel is playful, simple, clean and earthy. All throughout this boutique hotel, designers have created a fresh, alluring vibe, featuring understated statement pieces, sleek Calacatta marble, teak moulding and textured grasscloth.
Additionally, the hotel's beloved Vines Cabanas at Surfcomber, a unique dedicated outdoor space that provides guests with an elevated and private lounging alternative, have also been recently reimagined with brand new furniture and fixtures.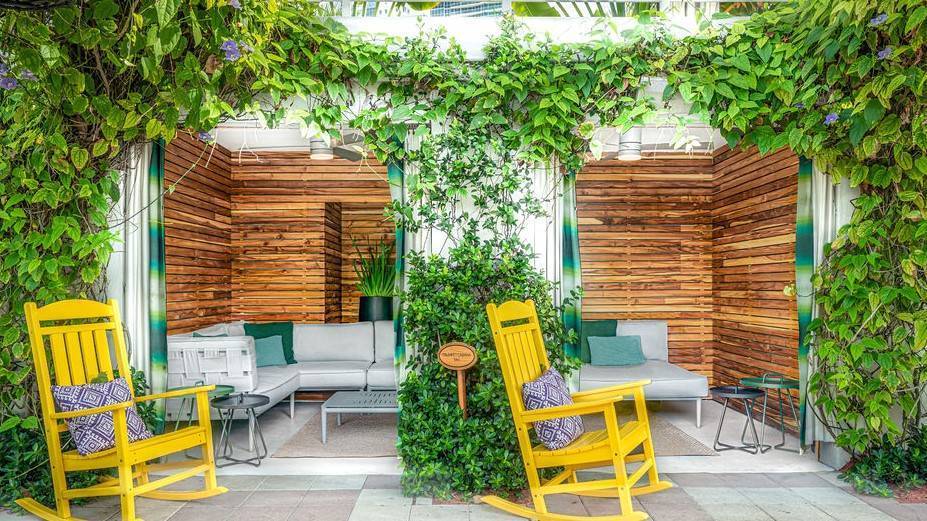 The property also recently welcomed Javier Carballo as the property's Executive Chef overseeing its signature restaurant, The Social Club, as well as the property's outdoor restaurant and bar, High Tide Beach Bar & Grill, which is nestled between the hotel and the beach. Chef Carballo's crowd-pleasing cuisine incorporates Latin American touches and Spanish and Italian influences, bringing a fresh flair to the South Beach dining scene in Miami. Insider tip: try the handmade empanadas at The Social Club, inspired by the flavors of Uruguay and Chef Carballo's grandmother's classic recipe.
"Even though 2020 has brought a fair share of challenges, we are thrilled to still be moving forward with this exciting renovation," said Mohan Koka, Kimpton Surfcomber Hotel's General Manager. "We've taken advantage of this year's lower occupancies to fully re-imagine our hotel, and the team can't wait to share this new vision of South Beach hospitality with our loyal guests in 2021 and beyond."