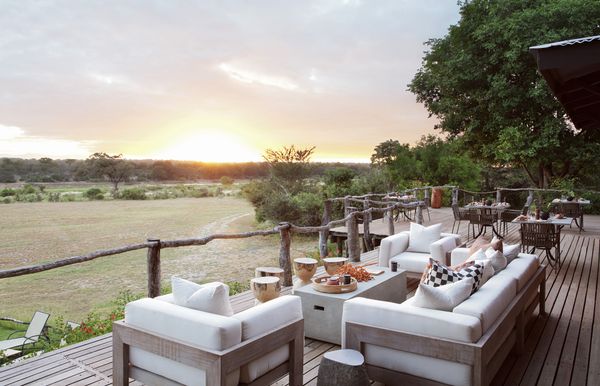 MalaMala, one of South Africa's most iconic "Big 5" Private Game Reserves is currently undergoing an incredible "re-imagination" of both MalaMala Main Camp and adjoining Sable Camp.  The new interiors beautifully blend old and new, classic and contemporary – whilst preserving the soul and heritage and authentic African character of the camp.
The extensive refurbishment started at Sable Camp in October 2017 with its brand new central facility area and 5 Sable suites completed just before Christmas. One of the major changes has been merging the two separate "his and hers" bathrooms into one larger bathroom with real "wow factor" – including a separate toilet, two vanities, a shower and bath.
Another 16 rooms at Main Camp are due to be completed by the end of June 2018.
There has been minimal disruption to the guests experience and all work has been discreetly hidden from sight and takes place while guests are out enjoying their game activities.
MalaMala remains #AllAboutTheWildlife – but they are bringing their camps right up to date with a rejuvenated injection of luxury and imagination!