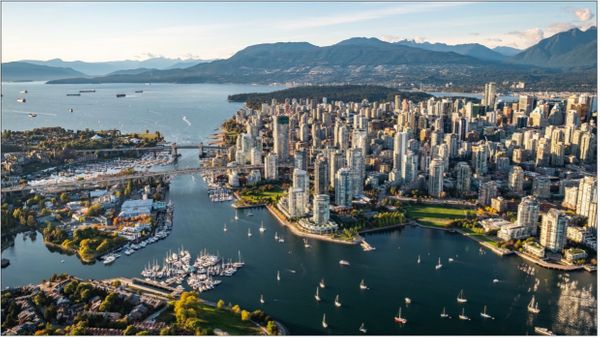 Michelin and Destination Vancouver today announced the MICHELIN® Guide Vancouver, the latest expansion of the MICHELIN Guide.
To showcase the next generation of culinary talent, students from the Pacific Institute of Culinary Arts (PICA) and Vancouver Community College's (VCC) School of Hospitality and Culinary Arts, collaborated on designing, preparing and presenting a unique menu at today's reception to celebrate the launch of the MICHELIN Guide Vancouver.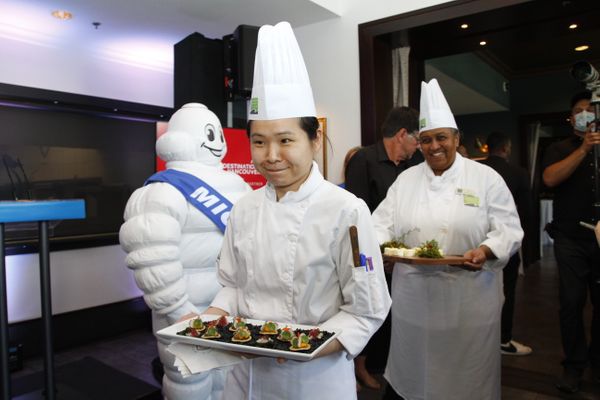 Chef Matthew Kammerer, Executive Chef of the two Michelin-starred and Michelin Green Star restaurant The Harbor House Inn in Mendocino County, was asked to work with the students and share the sensibility of his restaurant. "When sourcing ingredients for our menu, we first look towards our farm and the surrounding area along our coast to search for unique and high -quality ingredients," he explains.
He challenged them to look for ingredients available locally, produced and packaged sustainably and prepared with minimal waste.
The result was an imaginative selection which included sea cucumbers, foraged apricots, sage and spruce, sea urchin bottarga, goat milk cheese and strawberries. If it wasn't produced locally from local ingredients, it was not used – right down to the Cowichan Valley balsamic vinegar, Vancouver Island sea salt and artisan honey.
"As a former culinary student myself, it was a privilege to be back in this environment. This time around it was exciting to be in a mentorship role to help the VCC and PICA students be inspired and to learn about a more sustainable way of cooking," said Chef Matthew.
"I was most impressed by their feedback and understanding of what sustainability can actually mean to them. Their creativity and dedication to their craft will be on full display this Thursday."
The inaugural edition of the MICHELIN Guide Vancouver, with the selection of local restaurants receiving honors, will be announced this fall.