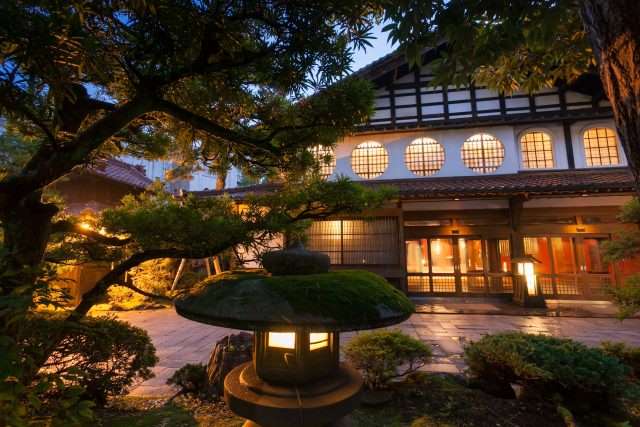 1.     Hoshi Ryokan – Japan 717AD 1,289 Years Old
Hoshi Ryokan, in Awazu, Japan, is the world's oldest hotel. Opened in 717 C.E., Hoshi Ryokan owes a nearby hot water spring for much of its appeal. Legend speaks of Taicho Daishi, a Buddhist monk, who was guided to the spring by the guardian deity of Mount Hakusan. The spa he discovered is believed to have healing powers, and formed the focus of visitors to the Hoshi Ryokan. Today, the hotel features 100 rooms and a promise to making guests feel both privileged and comfortable in traditional Japanese culture.
2.     The Old Bell Hotel – England 1220AD 786 Years Old
The Oldest Hotel in England has been welcoming weary travelers since 1220. Now, nearly 800 years later, The Old Bell offers guests two restaurants and 31 tasteful bedrooms. This well-appointed hotel provides a perfect base for exploring Cotswold Hills, Bristol and Bath.
3.     The Ancient Gate House – England 1440 566 Years Old
Set on Wells Cathedral Green, The Ancient Gate House is nearly 570 years old. It features an original spiral stone staircase, which is now charmingly trodden down by centuries of feet and quaint little passages are some of the original features and character that have been retained. The Hotel has 9 rooms, all with en suite bath. Its history can be traced back to the feudal barons and still preserved with the Cathedral records are details of its rebuilding in 1473.