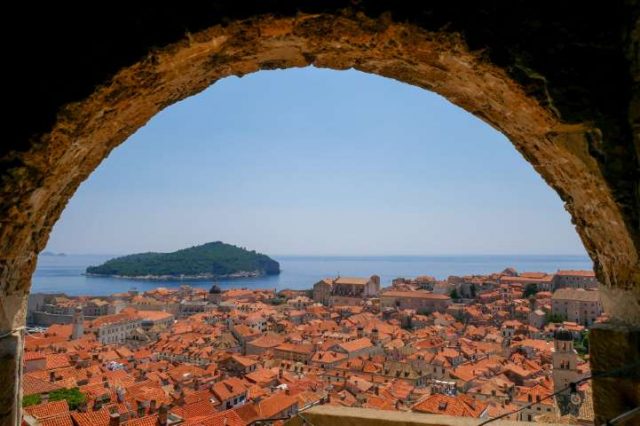 To celebrate the release of the very last Game of Thrones series airing this month, Rough Guides is releasing updated versions of both The Rough Guide to Croatia and The Rough Guide to Iceland this spring.
The move comes as the trend for TV tourism shows no signs of slowing, and follows the launch of the Game of Thrones themed trip to Croatia from sister company, Insight Guides. The trip is created by a local expert and is fully bookable and customizable.
In addition, The Rough Guide to Iceland comes with a free downloadable eBook as part of a new scheme to offer this with every print book purchased.