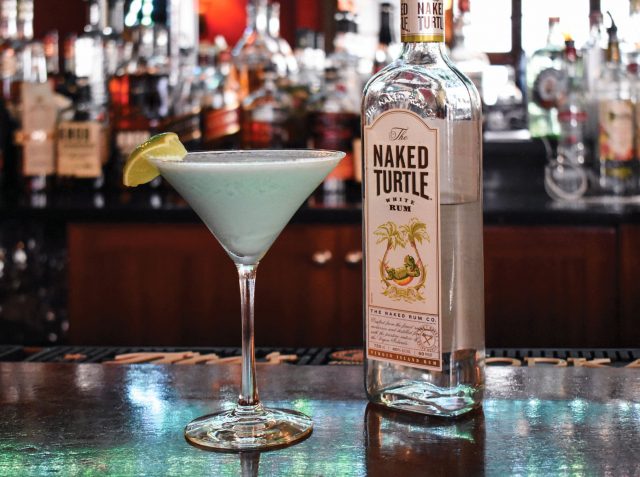 Lessing's Hospitality Group, one of the region's most innovative industry leaders, has joined the international movement and gone "strawless" in an effort to preserve the environment. The group's ten restaurants now offer 100% compostable straws and bio-degradable beverage stirrers only at the request of guests. Plastic straws and stirrers are no longer available.
"Long Island is known for its beautiful beaches and scenic water views. It's also what our family calls home," says Michael Lessing, President and Chief Operating Officer. "Our efforts to #SkipTheStraw are a small gesture in the monumental movement. Each bit makes a difference and we're proud to do our part."
Eight of the group's restaurants now offer renewable and compostable straws that are made from PLA, a plant-based plastic. Each is 100% renewable, BPI certified compostable and ASTM compliant. These straws are available at Finnegan's (Huntington), Maxwell's (Islip), Mirabelle Tavern (Stony Brook), Post Office Café (Babylon), Restaurant Mirabelle (Stony Brook), Sandbar (Cold Spring Harbor), Southside Bar and Restaurant (Bay Shore), and VIEW (Oakdale). Two of the group's restaurants, Library Café (Farmingdale) and Hatch (Huntington), are offering "Hay Straws." The 100% biodegradable wheat drinking straws are made of hand-selected, natural wheat stems and are minimally processed. All properties have transitioned to the use of wooden stirrers, that replace the plastic, that are 100% natural white birch wood and are biodegradable.
To celebrate the start of the new campaign, Lessing's Hospitality Group is hosting their annual "Save The Beaches" beach cleanup on Saturday, September 29th. From 9 to 11 a.m., Lessing's team members, family, friends and community members will clean trash left at Gilgo Beach in Babylon.