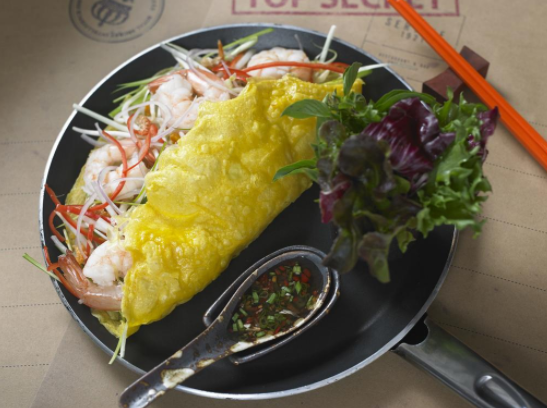 Now, more than ever before, consumers are aware of their impact on the planet and the conscious choices they need to make to ensure a greener world. A big part of this is the organic food movement which has been rapidly growing in momentum. Recent research from Booking.com found over half (55%) of travellers say going on holiday is a moment for them to reflect and make better lifestyle choices, fuelling the popularity of health and wellness-focused trips.
We've unearthed some of the best places to stay for tasty organic food; from bustling Farmers Markets where you can buy fresh and locally sourced ingredients, to farm stays where travellers can plant and pick their own produce. Here are your organic eats travel goals.
Los Angeles, U.S.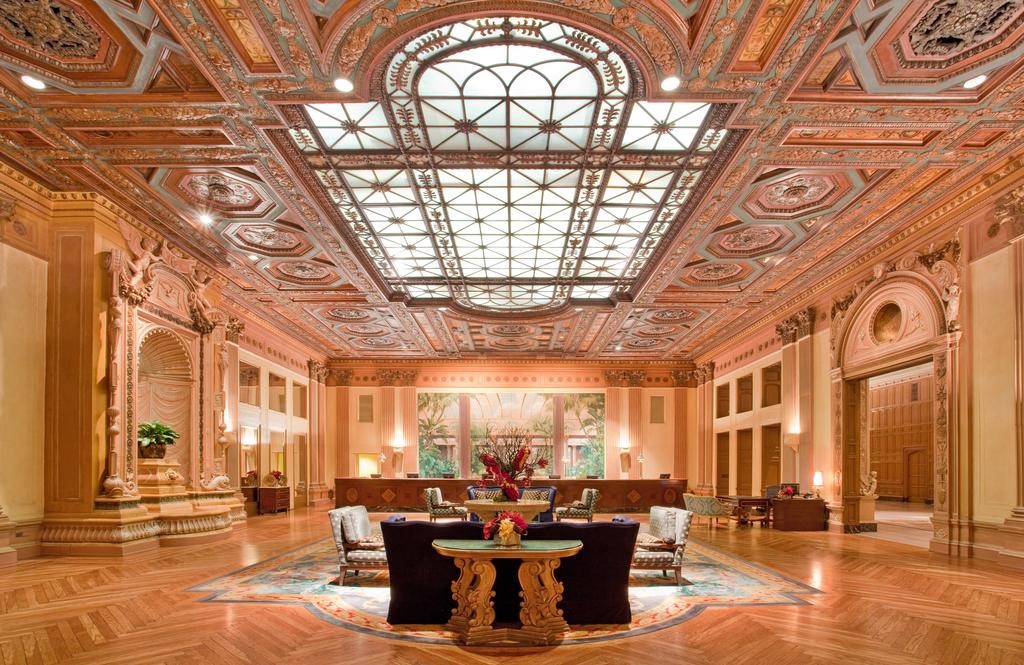 Long known for its easy healthy lifestyle, Los Angeles remains at the top of the list for places to go to chase your wellness goals this year. With nearly 300 days of sunshine, fresh ingredients and organic goodies for every palate are readily available at farmers markets throughout the City of Angels. The Historic Downtown Farmers Market is where Angelenos flock for organic produce, farm fresh eggs, flowers, mediterranean dips and spreads, ready-made fresh food and drinks, and so much more. Historic luxury hotel Millennium Biltmore, celebrating its 95th Anniversary this October, is just a seven-minute walk from the Market. The opulent hotel's restaurant Smeraldi's Restaurant serves up an extensive menu of healthy eats like the Millennium Biltmore Fitness breakfast special, farm egg omelettes, organic teas, and yogurts, and more.
London, United Kingdom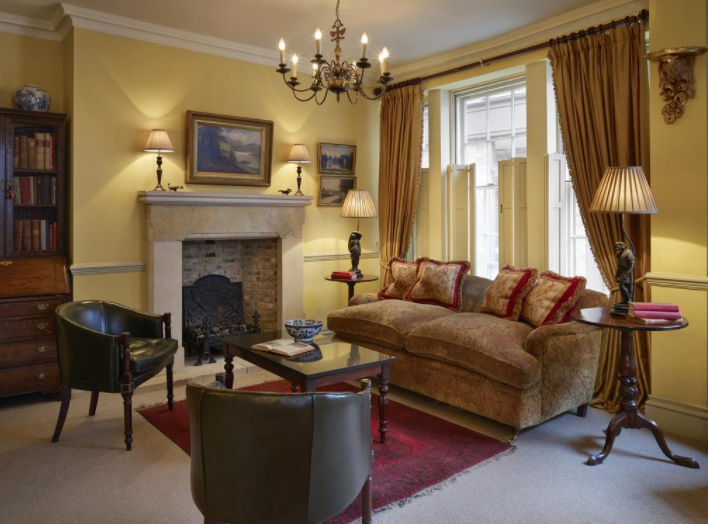 Take a trip to Islington and be captivated by its unique charm and bustling markets, home to The Duke of Cambridge. Serving fresh produce from the family-run, organic Riverford farm. Or, check out the nearby Islington Farmers' Market, where you can buy your own fresh and locally sourced produce. While there, stay in the heart of London at the picturesque, The Rookery. Set in central London's fashionable Clerkenwell area, The Rookery offers charming rooms with elegant period décor, set in a beautiful 18th-Century house. Feel at home with fresh daily breakfasts served in the conservatory, an inviting open fire place and get lost in a classic in the library.
Berlin, Germany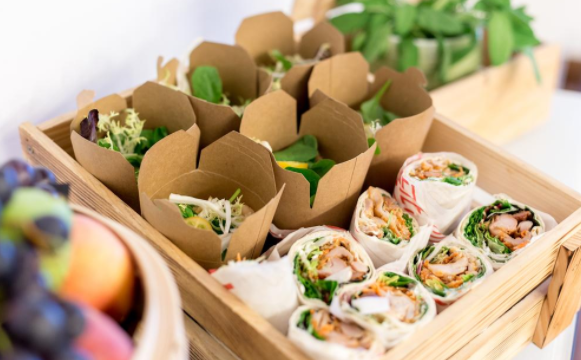 In recent years, Berlin has seen a flourishing food scene, moving away from the traditional Bratwursts and Schnitzels and on to fresh, seasonal plant-based produce. The city has a vast selection of farmers' markets to visit and is indulging its appetite for farm-to-table eating. Some favourites include Katz Orange, with its mix of vegan and organic meat dishes, plus the historic Markthalle Neun (market hall). The eco-friendly and modern Scandic Berlin Potsdamer Platz hotel is ideally located in the centre of Berlin. The Scandinavian-style restaurant serves national and international specialities as well as a buffet breakfast with organic, gluten-free and lactose-free options. The hotel also offers bicycle rentals, perfect for exploring all Berlin has to offer, including the nearby Tiergarten Park.
Chennai, India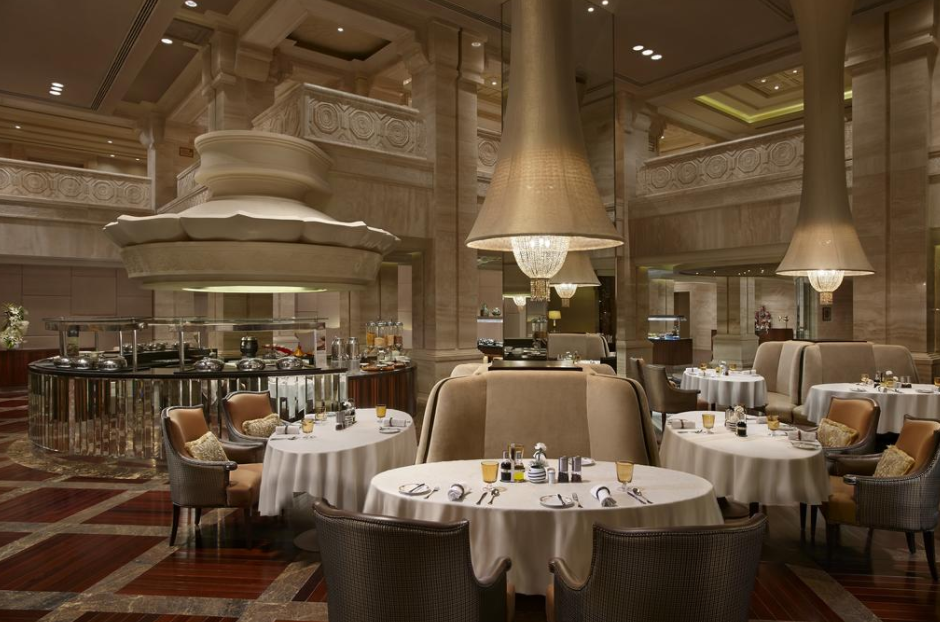 South India is considered the birthplace of vegetarianism, as roughly half of the population are vegetarian with many restaurants marking their doors with the label "pure veg." The Indian Government has given a serious push to the organic food industry in the past few years, with many farm-to-table restaurants opening. During your travels check out the Organic Depot, Organic Paradise and Organic Abode for the best organic food stores and restaurants. Who said you need to compromise on luxury when seeking an organic food stay? The ITC Grand Chola A Luxury Collection Hotel offers the celebrity treatment for guests with world-class service. Home to an impressive eleven on-site restaurants, guests can choose from a vast selection of dining venues and cuisines, including the Royal Vega featuring the finest organic vegetarian cuisine.
Chiang Mai, Thailand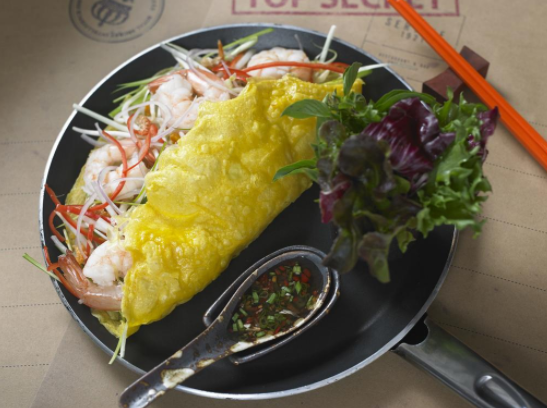 With the majority of Thailand being Buddhists, it's no surprise that organic food plays a vital role in this nation's values. The large Buddhist population makes for a very veg-strong food culture, with a vast selection of vegetarian, vegan and organic restaurants to choose from. Make sure to check out Elephant Nature Park, a sanctuary and rescue centre for elephants in Mae Taeng District, for an experience you'll never forget pampering majestic pachyderms and chowing down on vegetarian eats. Located along the banks of Mae Ping River, Anantara Chiang Mai Resort provides a peaceful retreat overlooking Suthep Mountain and is surrounded by beautiful scented gardens and water features. During your stay take a trip to Pun Pun, serving deliciously organic Thai cuisine under an old Boddhi tree.
Perth, Australia
For something a little different, why not opt for a rural farm stay in Australia where you can live the organic life and plant and pick your own produce. From rustic stays to luxury outback lodges, farm stays are a great way to experience rural life. Located on an expansive 15-hectare farm with a vineyard, winery, avocado orchard and vegetable gardens, the Burnside Organic Farm offers self-contained bungalows overlooking the surrounding farmland. Guests are welcome to feed the farm animals and are encouraged to pick the fresh vegetables and herbs from the garden. All of the bungalows are solar powered and in a short drive you will find hotspots including Surfers Point and Margaret River town centre.