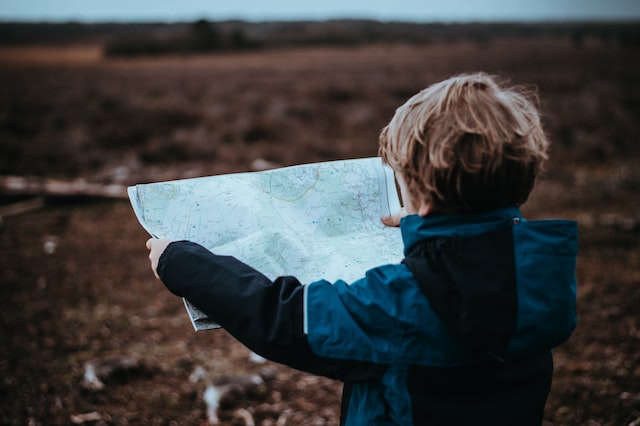 Having kids is one of the most beautiful things in the world, but it's also among the most challenging things you can ever do. Kids are particularly hard when they're still quite young, especially when it comes to going out and doing something fun. This is why parents of toddlers have a tendency to stay at home instead of trying to make an effort and find ideas that might work for them and their kids. Traveling is one of those things very few parents actually do, but if you know what to do and how to get organized properly, you probably won't have a problem organizing the best trip in the world. If you start planning right now, your trip will certainly go smoothly and you'll end up having the time of your life, while your kids will spend some memorable time with you on the road. In case you want to travel with toddlers as well, here are a few things you can do to turn this trip into the best trip you've ever had!
Pick the best transportation
When planning your trip, this is the first thing you need to think about because finding a way to reach your destination is something that's going to define your trip and affect your budget. However, an issue that's going to bother you even more than that is whether your toddlers are going to enjoy the transportation option you go for or not. Some of them love driving around in a car, while others hate this more than anything – and the same goes for buses, trains, planes, and other modes of transportation you can opt for.
This is why you have to invest some time and patience in figuring out the perfect solution. If you decide to fly to your destination, you should do whatever you can to make this easier for your kids – from giving them something to do during the flight to helping them get ready for jet lag. If you manage to get them ready for everything that's going to happen during your trip, you won't have a problem taking them anywhere you want without any issues or tampers along the way.
Plan as much as you can ahead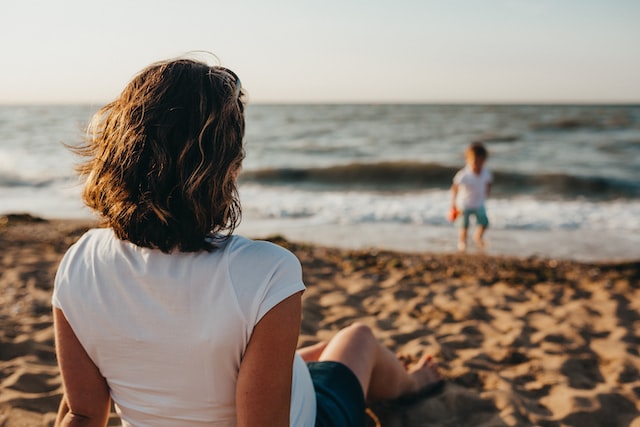 Even though most people believe that planning stuff ahead is the easiest thing in the world, parents who have toddlers know that this isn't the case. The reason for that is quite simple – kids can sometimes be unpredictable and hard to control, which is why even the best plans can crumble in no time at all. However, if you manage to plan some of the most essential things in advance, you're going to have a great time and remember this trip for the rest of your lives.
Planning stuff ahead is just one of the best ways to minimize your stress level when traveling with kids, so make sure you try this idea out as soon as you can. From a detailed schedule and all the things you are about to visit, to a careful selection of food you're all going to eat and how much money you'll be able to spend – these are just some of the things you'll have to plan before you hit the road, so start doing that right now!
Keep it short and sweet
One of the things you'll need to do once your kids become toddlers is to understand one simple thing – you won't be able to enjoy your vacation as much as you did before. This doesn't mean that you won't be able to go anywhere, of course, but just that you won't be able to stay on the road as much as you want. That's why you trip needs to be short and sweet, and that's the way to make it memorable for everyone involved.
So, instead of traveling for two or three weeks, plan a trip that's going to last up to a week or ten days. This way, your kids won't stay away from home for too long and this traveling experience won't make an impact on their daily routine. And if you're trying to have a great time, this is precisely the way to go.
Pay attention to what you're eating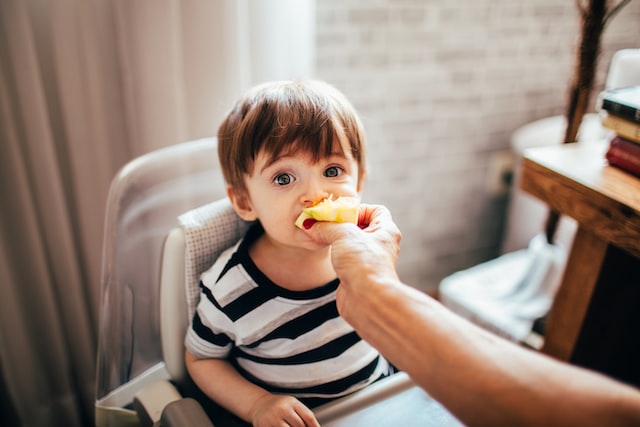 Different children eat different food, and it doesn't matter what you kids love eating as long as you keep giving them the food the love when you're on the road as well. Doing this isn't just the best way to keep them happy and healthy, but it's also one of the most effective ideas you should explore if you want to save money while traveling.
In addition to preparing your own food, you can also try giving your toddlers some local food. This will them try out something new and exciting, but make sure you do this carefully. Try the food you'd like to give them yourself first, just to check if it's too spicy or hot for them.
Traveling with toddlers might not sound like the easiest thing in the world, but it's not that hard either, so just use these tips and you'll have a great time!