Resorts have come up as an alternative for people looking to enjoy a stress-free vacation. Once you get into a resort, you leave all your worries and concerns at the gate and focus on complete relaxation and fun. It offers an experience almost similar to what you would get on a cruise ship.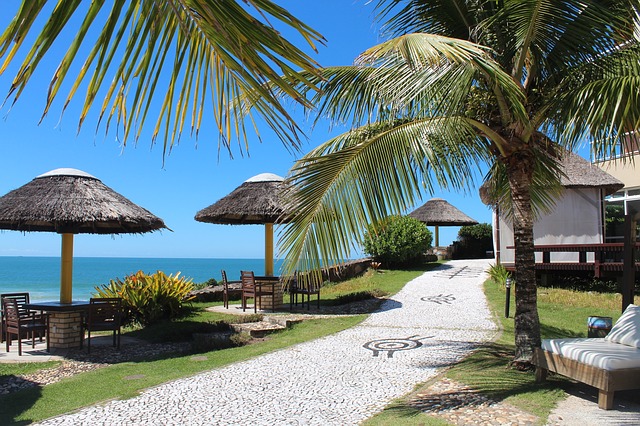 You may come across some resorts that bundle everything into a single price that covers accommodation, meals, snacks, and other on-site activities. Regardless of the option you choose to work with. You want to make sure that you find the best resort for your vacation.
However, this comes with few complications unless you have the dedication to go with it. You may come across one that offers excellent meals but poor accommodation while others have great accommodation with inadequate on-site facilities.
To ensure that you get a resort that will take your holiday experience to the next level, you can follow some tips. Here is a guide on how to choose the perfect resort for your next vacation.
Pick an Ideal Location
As you would expect, you cannot have the same experience at a resort found along the coast as you'd have at a resort closer to a tropical forest. Different locations offer something different to offer, and you have to consider every aspect. Similarly, some areas have a higher living standard, so the total cost of your vacation will be significantly higher than what you would spend at a different location with lower living standards.
You also have to consider the commute and the local community factors since they will influence your entire vacation experience. Remember, it takes one small thing to ruin your whole vacation.
Make an Early Booking
When booking a trip to a resort, it is good to do it as early as possible. You can choose the resort you want for accommodation at Zimbali Coastal Resort in South Africa as early as 11 months before. It will allow you to closely monitor the rates to easily make a booking when you notice reasonable drops or sales. You can also get good deals when you wait till the last minute, but it is too risky to take.
You can benefit from affordable all-inclusive options with an impromptu trip, but you may also get some things that did not sell initially. You can also get some good deals if you do not care about the destination. Some resorts allow you to get inventory from unsold rooms to maximize your experience and help you make the most of your money
Set a Budget
You will find that many of the available resorts offer the basics such as accommodation and a playground. If you choose to go with an all-inclusive resort, the amount you pay will cover everything during your stay. You do not have to pay any extra amount for meals or using on-site facilities. For resorts that come with some non-inclusive facilities, the amount you pay will increase with the number of services you choose. Therefore, you should consider the facilities you will use during your stay, how long you plan on staying, and the cost of accommodation and food during your stay. If the price is too high, you can eliminate some less important aspects to avoid overspending.
Choose the Right Time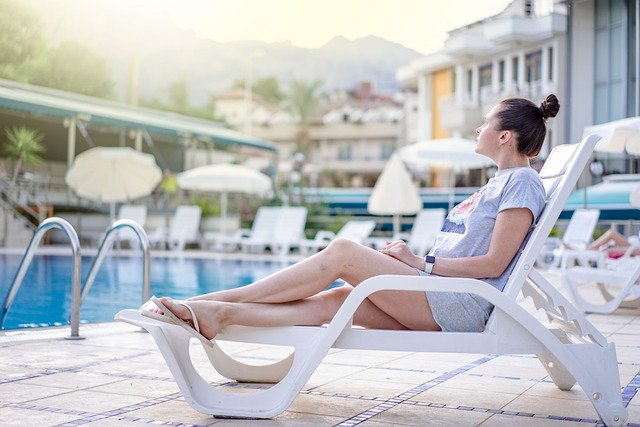 Usually, many resorts offer more competitive prices when schools are open since there is less competition for space. However, the costs increase significantly during the peak seasons. For instance, many people in the northern parts of the United States and Canada tend to flock to resorts in the Caribbean and Mexico. Therefore, You may want to schedule your visit between Thanksgiving and Christmas when few people travel to Caribbean destinations.
If you plan on visiting a European resort, you want to do it after Labor Day in the United States. You can get crazy offers that can help you save up to half the total cost.
To summarise, many people prefer to vacation at resorts due to the great experiences they offer. However, finding a great result presents several challenges, but you can make it easier by picking a suitable location well in advance. Also, set a reasonable budget by considering the services and facilities you plan on using and how long you plan on staying at the resort. Also, choose the right time since the cost of staying at a resort keeps shifting between the peak and low season, and you can get some good steals by timing your visit correctly. When you book early, you have a chance to monitor the rates and make a reservation only when you identify great offers.