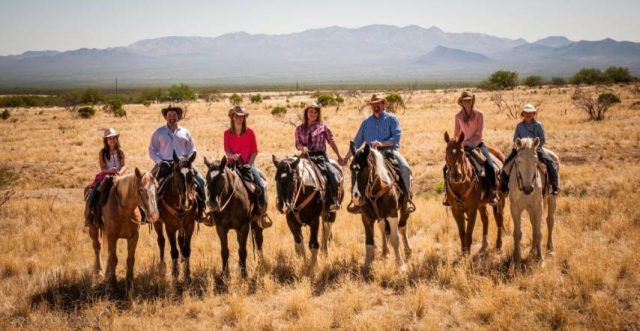 When the question presented, why are dude ranches the ultimate family vacation? The answer is easy, there is something for anyone at any age! Activities, accommodations, meals, and more are offered at dude ranches to accommodate infants to grandparents and everyone in between.
One of the best parts of why dude ranches are the ultimate family vacation is because they are all-inclusive! The planning is made easy and there are no hidden fees. Meals, lodging, and most activities are included in one price. Taxes, gratuities, and travel are not included but each ranch is always willing to help walk you through any questions you may have and can guide you along the way. The Dude Ranchers' Association does like to make clear that when we say most activities are included, that means some ranches do have al carte costs such as guided fishing, spa services, river rafting, etc. Be sure to clarify this with each property when searching for your perfect ranch.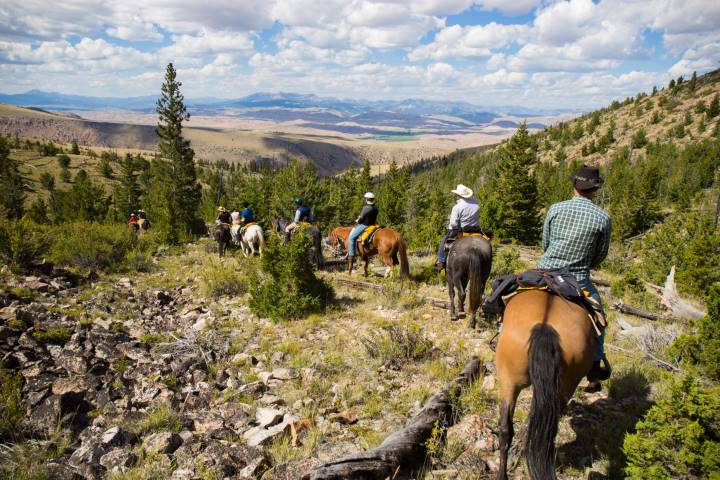 There are nearly 100 Dude Ranchers' Association member dude ranches across the Western United States and Canada, each entirely different from one another. How does one choose where to plan one of the most exhilarating, inspirational, and exceptional experiences of a lifetime? Let the leading dude ranch experts, Dude Ranchers' Association, help! 
To learn even more about dude ranches, how the DRA works as an organization and free resource, and how the DRA works with travel agents, watch our most recent webinar created for the Family Travel Association.