Israel has always and will continue to offer something for all types of travelers. Check out the below accommodations, airline routes and historic restorations that await travelers when the country reopens:
Stunning New Accommodations: In June of last year, Israel announced their hotel reopening strategies which included the new "Purple Standard" health and sanitation protocol ensuring a safe return. Travelers can look forward to a variety of new hotel openings this year including Six Senses Shaharut (opening August 5) in the Arava Valley of the Negev Desert with 58 ultra-luxe and sustainable suites and villas, Soho House Tel Aviv (spring 2021) located in a former convent in the historic Jaffa neighborhood, Sofia Sea of Galilee Hotel (recently opened) a stunning new spa and resort property in the heart of a beautiful historic stone house from the end of the 19th century, and more (full details below).
New Flight Routes Announced: American Airlines has recently announced the launch of a direct daily flight from JFK to Tel Aviv starting May 6, 2021 as well as a nonstop flight from Miami to Tel Aviv, three times a week beginning in June. New Yorkers have other options as well with direct flights weekly on Delta, United Airlines and EL AL Airlines.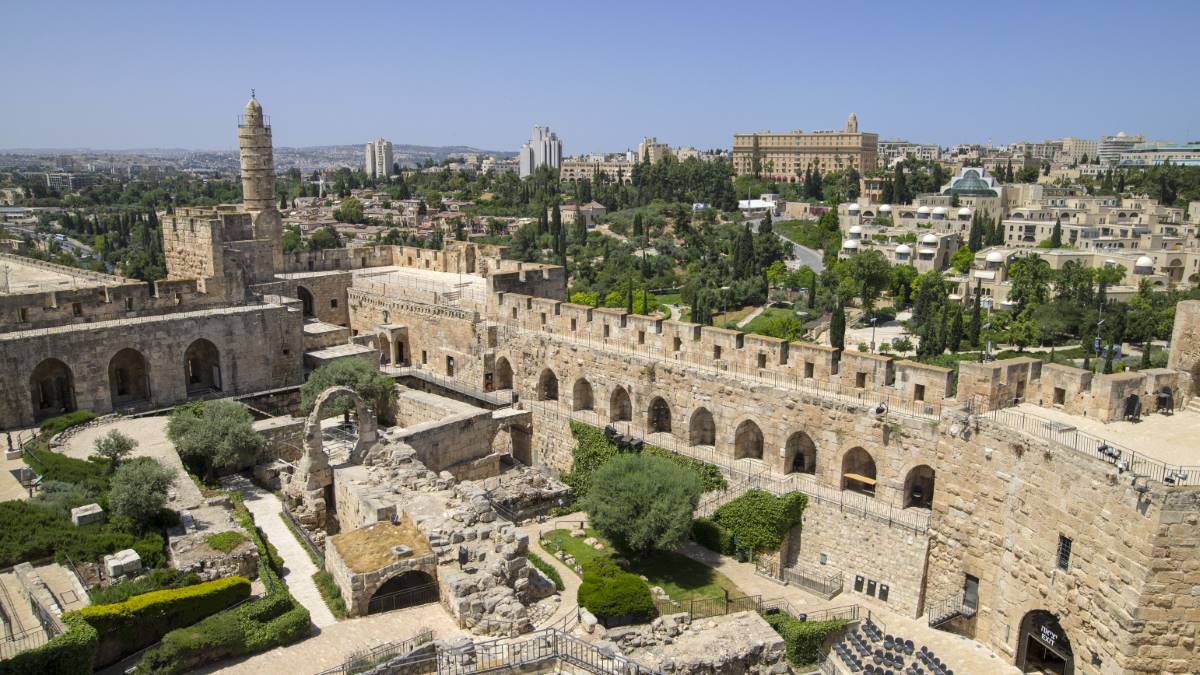 History Restored: While the pandemic has closed Israel's skies to incoming tourists, many sites of interest to tourists, have taken the opportunity to renovate and upgrade their facilities. For the first time in close to 50 years, The Tower of David, the symbol of Jerusalem, will undergo a multi-million-dollar renewal and conservation project, The Terra Sancta Museum, a museum network that includes all the places of conservation of the historical, artistic and archaeological heritage of the Custody of the Holy Land, is continuing to work on new wings, Magdala has been organizing virtual pilgrimages through the Holy Land since the pandemic started and continues to do so and The Emmaus Trail is being constructed which will give visitors the opportunity to hike from the Saxum Visitor Center to Emmaus Nicopolis.
The Israel Ministry of Tourism is looking forward to welcoming you back with open arms when deemed safe to do so and travelers can look forward to feeling confident when returning – Israel in fact is leading in its vaccination program as one of the fastest countries in the world (CNBC).