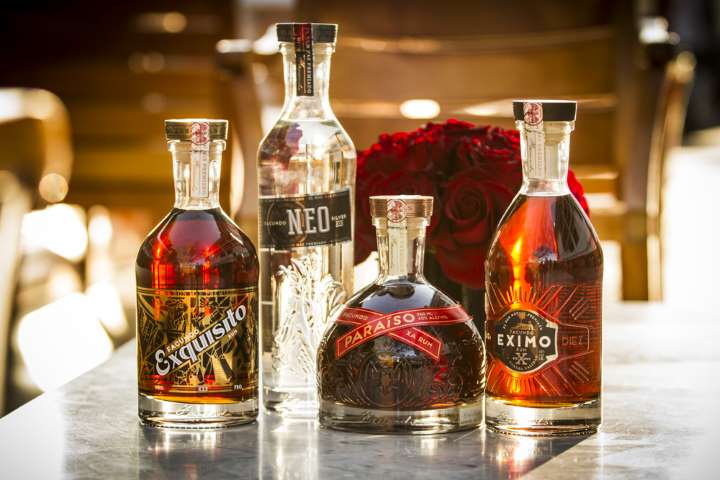 Father's Day is fast approaching and it's time to start thinking about gift ideas for that #1 dad. Whether your dad is a cocktail connoisseur or he loves his scotch on the rocks, an ultra-premium bottle of rum is a uniquely perfect gift to add to his collection.
Launching just in time for Father's Day, The Facundo Rum Collection was made using one of the world's largest private reserves of more than 300 rums. Facundo Rum is the first-ever collection of four ultra-premium, aged sipping rums from BACARDÍ and will impress any dad this Father's Day. Each rum is a work of art featuring Art Deco-inspired bottles and elevated flavour profiles fit for all taste buds.
I wanted to see if you were working on any Father's Day gift guides, round ups, or market pages in which the newly launched Facundo Rum Collection may be a fit for inclusion.
The Facundo Rum collection includes:
Facundo NEO is one of the oldest light rums available on the market that features a perfectly balanced blend of medium to heavy bodied rums (aged up to 8 years). NEO is smooth, with sweet notes and a clean finish.
Facundo EXIMO is the only rum in the collection blended before the aging process.
Facundo EXQUISITO is is the perfect marriage of fruitier, younger rums (7 years old) and smokier, older rums (up to 23 years old) which imparts a distinct aroma and taste to this smooth, silky blend.
Fucundo PARAÍSO is aged up to 23 years and is a unique blend of the most distinguished rums in the private Bacardi Family Reserves.