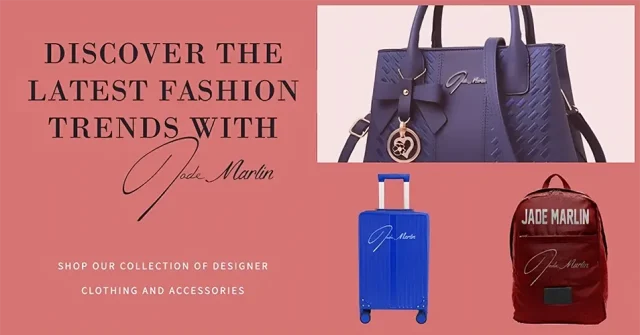 In the ever-evolving fashion landscape, only a few brands have managed to retain their timeless allure while enduring style and exceptional craftsmanship; one of them is Jade Marlin. With a deep-rooted connection to its community, Jade Marlin, a name synonymous with excellence, once again takes center stage with the launch of two exceptional collections: an exquisite line of luggage and handbags. These new offerings are more than just fashion statements; they encapsulate the brand's ethos of combining heritage with innovation.
Made to meet the demands of contemporary travelers and fashion enthusiasts, every piece pays homage to the brand's origin, capturing the essence of its journey from humble beginnings in New York to its present status as a fashion powerhouse in Los Angeles.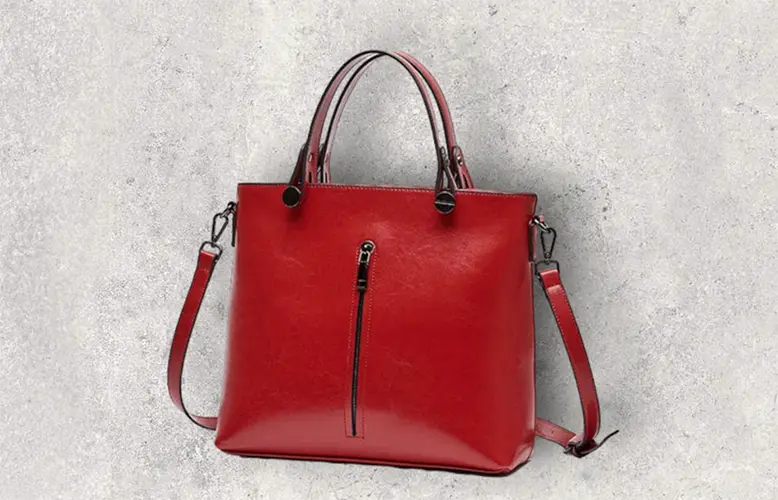 Each item is a living canvas painted with colors reminiscent of landscapes that have shaped the brand's narrative. The intricate patterns that adorn the luggage and handbags are a tribute to the rich cultural diversity that has played a pivotal role in Jade Marlin's evolution.
The brand's commitment to quality craftsmanship stands as an unwavering testament. The luggage pieces are meticulously handcrafted by skilled artisans, a seamless fusion of traditional techniques and contemporary flair. The choice of materials is a testament to Jade Marlin's dedication to both luxury and durability. The fabrics, carefully sourced for their opulence and resilience, reflect the brand's responsibility to ethical and sustainable practices.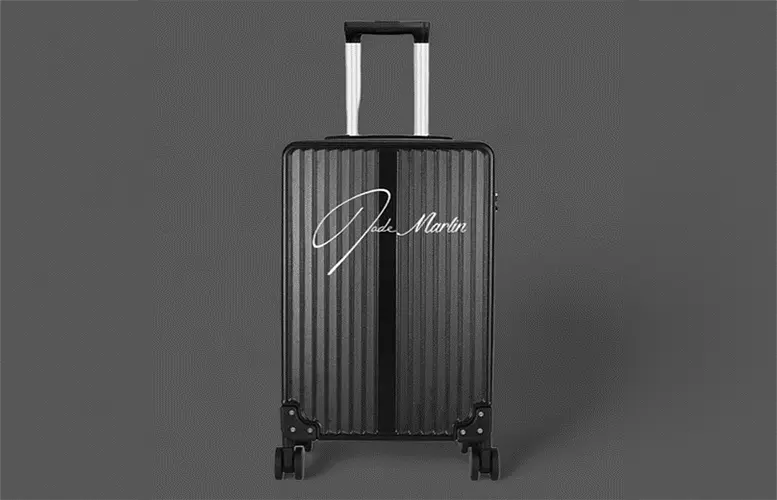 The driving force behind the brand's ethos is Janice, Jade Marlin's mother. Her unwavering support and played a pivotal role in shaping Jade's fashion sense, inspiring them to propel the brand forward.
As the fashion industry rekindles its love affair with early 2000s aesthetics and embraces the practicality of modern designs, Jade Marlin's collections effortlessly bridge the gap between eras. The handbags pay homage to iconic styles while adapting to the evolving needs of contemporary life. The luggage pieces encapsulate the essence of local heritage while catering to the global traveler.
Want to explore Jade Marlin's latest luggage and handbags collection? Visit the website today: https://www.jademarlin.com/