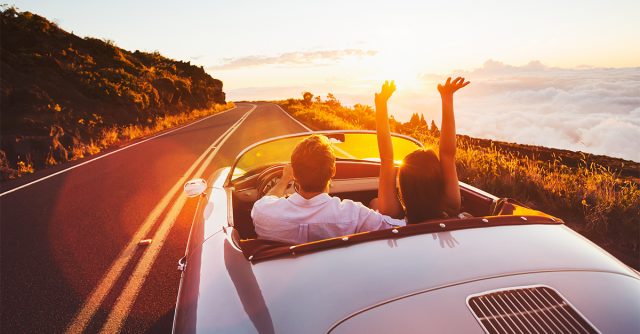 Hertz has today launched a new route on its USA Road Trip Planner – The Road to Civil Rights. The new road trip route visits landmarks, historic locations, memorials and museums between Atlanta and Louisiana, telling the stories of the important figures and events, and charting the progress of the Civil Rights movement, honouring its heroes and heroines.
The route starts in Sweet Auburn, Atlanta, at Dr Martin Luther King Jr's childhood home, which now serves as a museum and the location of his tomb. Continue on to Alabama and Tennessee, following recommendations for both iconic and lesser-known points of interest in Montgomery, Selma, Birmingham, Nashville and Memphis, before completing the trip in New Orleans, via the brand new Mississippi Civil Rights Museum, which opened December, 2017.
The Hertz Road Trip Planner is a free online resource that brings together 27 bespoke routes across the USA. It provides iconic and off-the-beaten track routes with downloadable maps and insider's guides to the best pit stops, including the biggest landmarks in the USA, most notable historical and cultural locations and must-see hidden gems. To discover your ideal route, simply choose a region of the USA, and then select from a range of different interests including: family, culture, food, nature, history and shopping. Hertz will then suggest routes detailing the distance, number of stops and estimated journey time, along with a step-by-step guide describing each carefully chosen pit stop.
Discover the full story of America's Civil Rights movement on the Road to Civil Rights road trip.