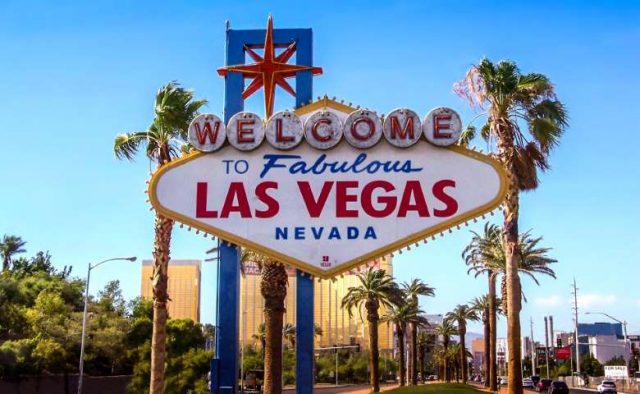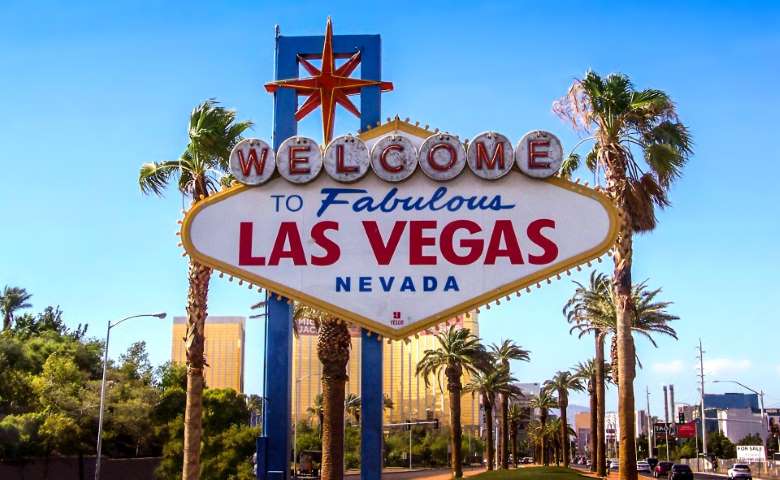 There is no shortage of popular tourist destinations in the United States. The massive country is home to all sorts of attractions, from big cities to beach communities to mountain resorts to small towns. Traveling to a new destination is one of the more thrilling experiences a person can enjoy. Many choose to use their vacation time in order to enjoy a gambling trip. Fortunately, the US has you covered when it comes to casino gambling destinations, as well.
There are plenty of options when it comes to finding a city or town with gambling offerings. While the best USA casino sites can afford bettors the chance to place bets from the comfort of their own home, there is something to be said about traveling to a land-based casino and experiencing it in person. Some cities are more renowned than others when it comes to gambling offerings. That said, there are some easy rules you can follow in order to get the best possible casino experience on your trip.
Plan Ahead
Las Vegas is easily the most well-known casino city in the United States, if not the world. Every year, millions of tourists descend upon the Nevada desert with visions of striking it rich at one of Vegas' many casinos. However, if there's one thing you should know about Las Vegas, it's that you should certainly take the time to plan some things out before hitting the town.
Vegas is one of the most popular tourist destinations in the U.S., so the hotels have a way of filling up. There are plenty of hotels in town, but sometimes you may have a harder time finding a suitable room. Hundreds of different conventions make their way to Las Vegas every year, and conventions attract tourists. Planning your trip to make sure it doesn't coincide with a popular convention is a smart move, unless you're happy to deal with even bigger crowds than usual.
Vegas is also home to some of the more well-known restaurants in the world. In most cases, you can't just walk up to the host stand and get a table right away. Planning your visit ahead of time will allow you to make reservations at a variety of hot spots. It sure beats having to wait around for a table once you get there.
Bring Cash
One rookie mistake many will make while visiting a casino destination is to forget to bring cash from home. Obviously, gambling involves money, and the vast majority of players use cash to facilitate their various transactions. You can obviously use a credit or debit card at a restaurant or hotel, but when it comes to gambling, you're going to want to use cash.
The casinos know this, of course, which is why the ATMs you can find around the venues themselves have incredibly high fees. Some ATMs have service fees as high as $10 just to make a simple withdrawal. This is, of course, ludicrous. However, you're essentially paying for the convenience. ATMs at drug stores and supermarkets don't have the same fees, but the lines can be long, and it takes time to leave the casino and find one.
That's why it's better to just bring cash ahead of time. Make a withdrawal from your local bank near home before heading to a casino town. This way, you can avoid the ridiculous casino ATM fees that will drain your account even quicker than gambling might.
Don't Be Afraid to Try Free Lessons
If you have never been to a casino, going for the first time can be a bit daunting. There are plenty of sights and sounds to take in at your standard casino, so taking the time to breathe it all in before hitting the tables or slots is probably a smart approach. Fortunately, casinos also don't necessarily expect you to be familiar with all of their offerings. So, most of them will offer visitors the chance to take free lessons in order to learn the games before diving in head-first.
Casinos want you to play their games. Obviously, the games are more fun if you know how to play them. So, casinos will offer free lessons in games like blackjack, roulette, baccarat, poker, craps and just about everything else in an attempt to hook you and get you to play as much as possible. The lessons are designed to teach you the rules of the game as well as things like etiquette and terminology associated with various games.
You can check with your casino destination in order to find out when and where lessons will be offered.
Feel Free to Tip
Tipping may be frowned upon in some parts of the world, but tipping is almost expected in the United States. This can definitely be annoying, but you may as well tip just to avoid some sort of awkward confrontation. Casino cities go hand-in-hand with the service industry, so cab drivers, bartenders, blackjack/poker dealers and waiters/waitresses are some of the people you'll want to trip while you're on vacation.
It can be a little bit confusing trying to remember which people you'll want to tip. Retail employees, for example, can't accept your tip. A decent rule of thumb to remember is that you can tip pretty much everyone that brings something to you as a service during your vacation.