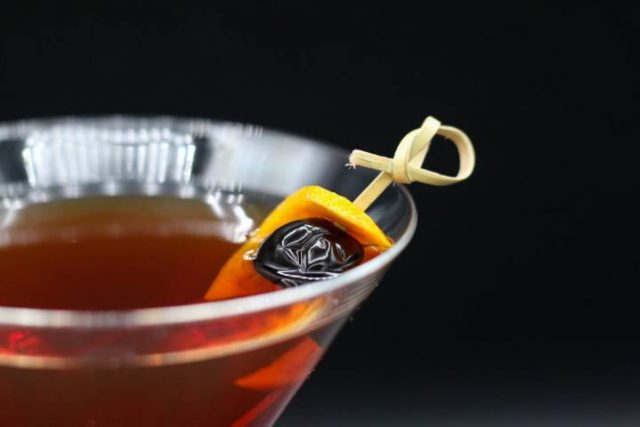 Do you have travel plans for National Tequila Day? On Saturday, July 24th; Patron is throwing a tequila celebration with Hotel Paso del Norte, Autograph Collection, a historic hotel on the Mexican border in the culture-rich town of El Paso, Texas.
Tucked aside the Franklin Mountains with stunning views of Juarez, Mexico; Hotel Paso del Norte is an architectural treasure built in 1912 that recently unveiled a four-year, multi-million-dollar restoration. In honor of National Tequila Day, Patron is bringing their tequila experience to life in each of the hotel's most distinguished spaces.
Exclusive tequila experiences at Hotel Paso del Norte's most memorable locations:
Patron's Rooftop Revolution at El Mirador: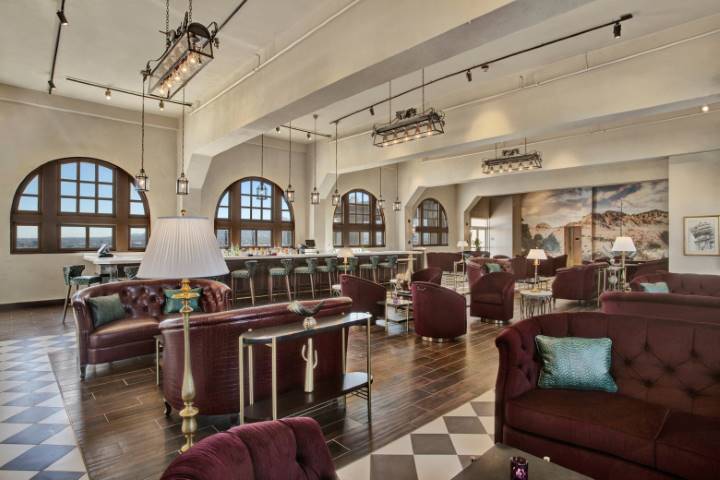 If tequila had a home, it would be El Mirador, a 10th-floor cocktail lounge where patrons in the early 20th century came to watch the Mexican Revolution while drinking libations. On National Tequila Day, it will be home to Patron's Rooftop Revolution (5 p.m. – 2 a.m.) where guests will enjoy expansive mountain views, three specialty Patron cocktails, music from DJ Jake Colclasure (10 p.m. – 2 a.m.), and giveaways.
Live music and tequila flights at The Dome Bar: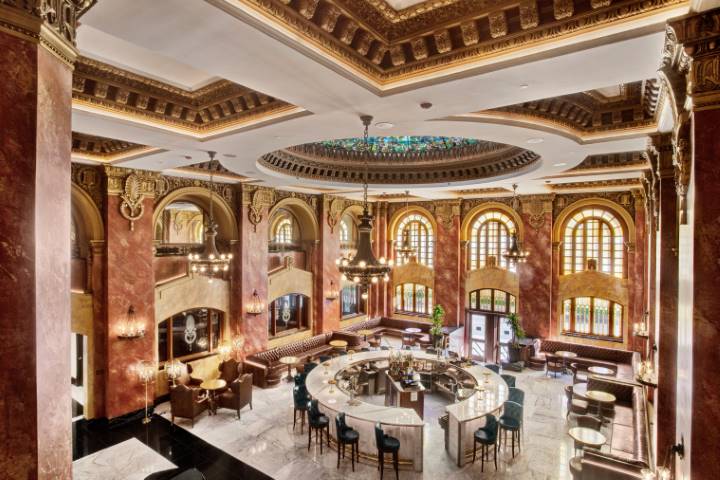 Live music from El Paso native Elia Esparza (8 p.m. – 12 a.m.) accompanied by a tequila Flight of Patron Silver, Reposado, and Anejo will fill The Dome Bar, Hotel Paso del Norte's most famed space where a Tiffany-style, stained-glass-dome ceiling creates a magnificent ambiance.
Patron Extra Anejo VIP tasting at Black Jack's Cigar Lounge:
A special Patron Extra Anejo VIP tasting at Black Jack's Cigar Lounge (5 – 6 p.m.), named after General John Pershing (nicknamed Black Jack) who led the ill-fated expedition to capture Pancho Villa. It's a nod to the hotel's storied history and presence during The Mexican Revolution. Special invitations will be handed out to 20 Eliete Bonvoy Members upon check in.
Shots and margaritas at Sabor:
$5 Patron Silver shots and $6 Patron Silver Margarita all day long at Sabor, the hotel's light-filled restaurant, where a spacious interior intermingles with sprawling patios for indoor and al fresco dining options. Here, locals and guests alike immerse themselves in the charms of this Southwest-inspired restaurant that draws heavily on the regional flavors and art from Mexico.
Turquoise and Tequila Trunk Show at Dannah Lane Westen Luxe Boutique:
Sip tequila while shopping upscale western wear at Dannah Lane. 20% of profits will be donated to The Wounded Warrior Project.
Carajillo with Grand Preserva $20 at 1700° Steakhouse:
The much beloved Carajillo with Grand Preserva will be served at 1700° Steakhouse where the menu is anchored by aged USDA prime beef. Some of these fine, hand-cut steaks are from cattle born on Native American lands where traditional ranching practices are supported. This helps to reinvest in Native American ranchers, families, and communities.
Explore the excitement of Hotel Paso del Norte.