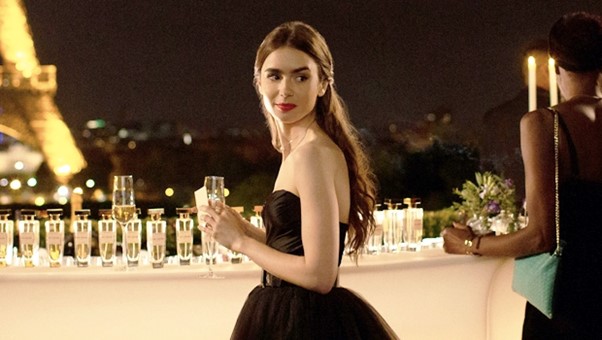 And just like that… Emily in Paris is back on our screens. The world hasn't been the same since the Netflix hit premiered on our screens in 2020, with 58 million households tuning in to get a slice of Emily's adventurous new life in Paris.
So to celebrate, the drink experts at The Bottle Club have come up with the next best thing to a visit to Paris with a list of some classic french cocktail recipes that will make you go "oh la la!".
Between the Sheets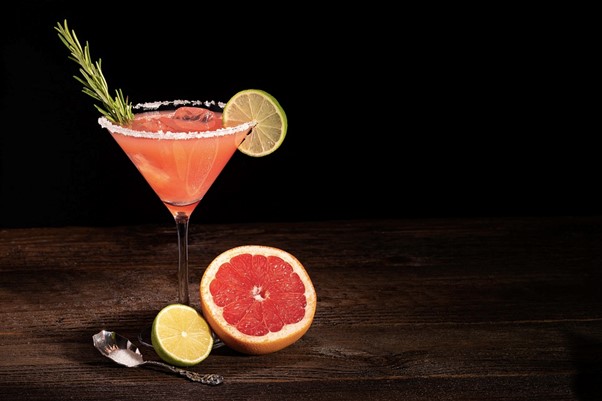 Transform yourself between the sheets of a French renaissance hotel room with this cocktail made up of equal parts cognac, rum, and Cointreau with a hint of lemon juice.
Theories state the iconic cocktail was invented at Harry's New York Bar in Paris, but others say it was first made for sex workers in French brothels in the 1920s.
Ingredients:
30ml Brandy (Cognac)
30ml Light Rum
30ml Cointreau
15ml lemon juice
Lemon or orange twist to garnish
How to make:
The ingredients are shaken with ice, and then strained into a chilled cocktail glass.
Boulevardier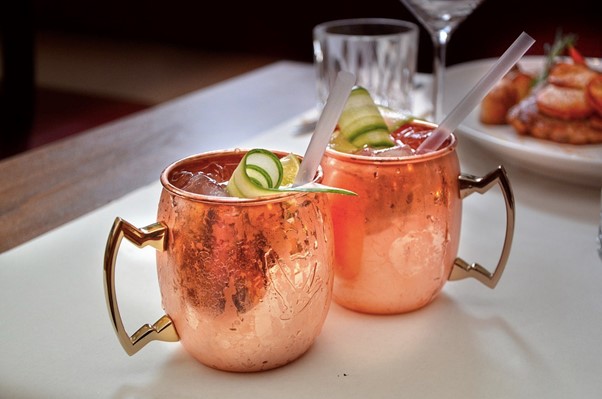 Sometimes described as "Negroni's long-lost autumnal cousin," Boulevardier is a mixed drink made with a combination of Campari, sweet vermouth, and bourbon or rye whiskey.
This cocktail was the signature drink of Erskine Gwynne, who edited a monthly magazine in Paris, named The Boulevardier.
Ingredients:
30ml Bourbon or Rye Whiskey
30ml Campari
30ml Sweet Vermouth
1 Orange zest coin for garnish (optional)
1 Bordeaux cherry for garnish (optional)
How to make:
Mix the ingredients with ice, then strained into a chilled cocktail glass. Then the cocktail is often garnished with a twist of orange peel or a cherry.
Kir Royale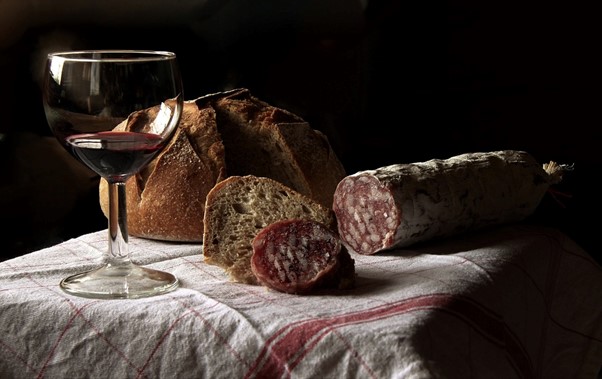 Simple yet elegant, this french cocktail consists of crème de cassis and Champagne. The vivid pink colour of this cocktail looks impressive when served in a flute with raspberries which fizz as you drop them into the glass.
If the drink is made with raspberry liqueur instead of crème de cassis, it is then called Kir Impérial. Bubbly at the ready!
Ingredients:
How to make: Pour the crème de cassis into the bottom of a champagne flute and top with chilled champagne and garnish with the fresh or frozen blackberry.
Mimosa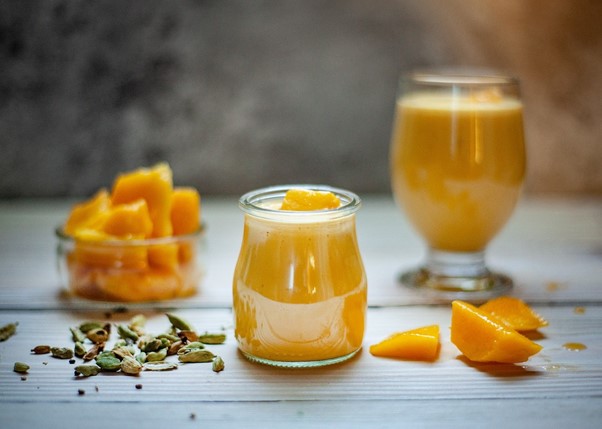 Mimosas are adored by many over on french shores, being a bottomless brunch staple as well as delightfully refreshing summer's drink. Mimosa is a classic breakfast cocktail that transforms a simple morning meal into a decadent event. The cocktail is made with freshly squeezed orange juice and Champagne or any dry sparkling wine. Grand Marnier or bitters can also be added in order to elevate the flavors even further.
Ingredients:
How to make:
Requiring only two ingredients, a mimosa is by far the easiest champagne cocktail to make. Simply fill half your glass with champagne before filling the rest with your orange juice. Want to go the extra mile? Garnish your fruity drink with an orange slice.
French Connection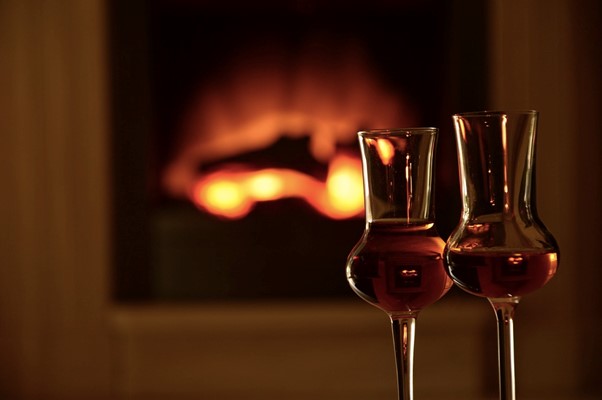 The French Connection is a classic French drink that contains just two ingredients – equal parts cognac and amaretto. The cognac will add some smooth warmth to the drink, and the flavours pair nicely with a high-quality amaretto liqueur.
Ingredients:
60ml Cognac
60ml Amaretto
Ice cubes
How to make:
The ingredients are poured into an old-fashioned glass filled with ice cubes. Then gently stir together, and the cocktail is ready to be served.