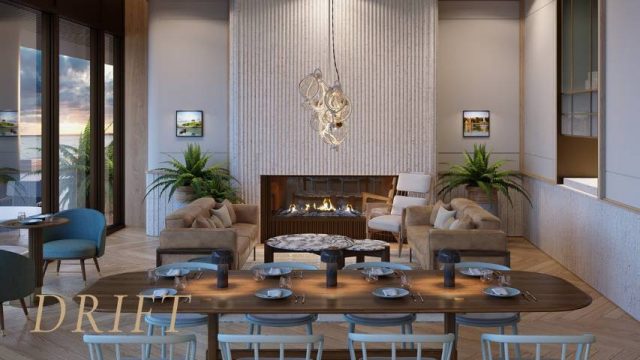 Today Muir, Autograph Collection Hotel, announced Chef Anthony Walsh as the hotel's creative culinary lead. Chef Walsh will oversee the property's entire culinary portfolio, which includes Drift, located on the ground floor of Muir (1709 Lower Water St.), as well as the hotel's private speakeasy and seasonal raw bar patio. Chef Walsh will also be consulting on the food and beverage programs for several other Queen's Marque district restaurant and bar concepts currently in development.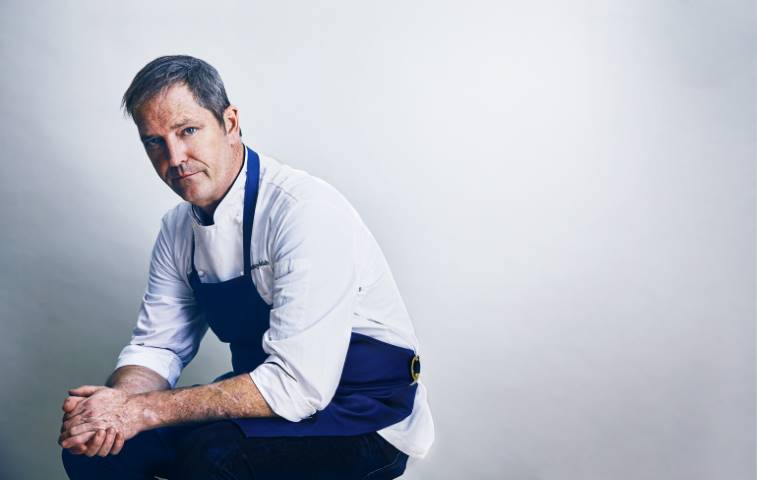 Serving breakfast, lunch and dinner daily, as well as weekend brunch and late-night cocktails, Drift will offer modern and innovative takes on Atlantic Canadian classics. Paying tribute to the culinary traditions of Nova Scotia, Chef Walsh's menus will have a distinctive and contemporary Maritime flair, featuring familiar and celebrated local ingredients.
"With so much of my family living here in Halifax, Atlantic Canada has always been a very special place for me," said Chef Walsh, who will be working with Muir and Queen's Marque through an operating agreement with Oliver & Bonacini Hospitality. "I'm excited to work with some of the city's tremendous local culinary talent to showcase the East Coast's most beloved ingredients ─ all stemming from a vibrant community of artisans, producers, farmers and fishers."
One of Canada's most revered and highly respected chefs, Chef Walsh first garnered attention as Executive Chef of Canoe. There, his leadership, unrivalled culinary craftsmanship and visionary sense for haute Canadian cuisine played a vital role in the restaurant's meteoric ascent on the country's fine dining scene. Over the course of his 30-year career, Chef Walsh has received numerous awards and distinctions, including multiple gold medals from the Canadian Culinary Championships, Taste of Canada, Black Box and Salon Culinaire, as well as hosting at New York City's esteemed James Beard House.
"We are delighted to have Chef Walsh join us, bringing his robust culinary experience and expertise to Muir and the surrounding Queen's Marque district," said Scott Armour McCrea, Chief Executive Officer of The Armour Group Limited, owner and operator of Muir Hotel and Queen's Marque. "Nova Scotia has a rich and evolving culinary landscape, which we are honoured to become a part of. We aim to create a distinct dining experience that fosters connection amongst people and place."