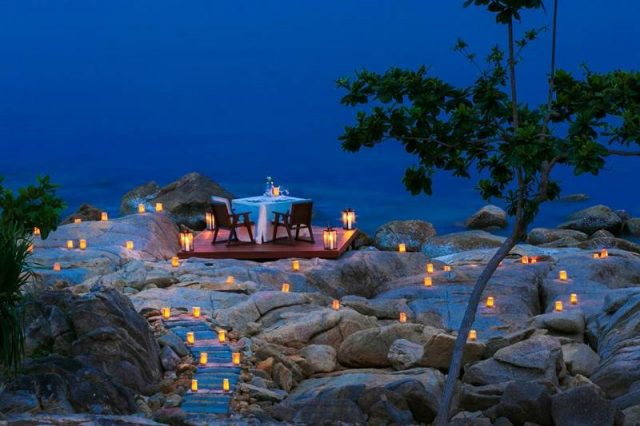 As a Sicilian, Frederik Farina is steeped in a culinary culture that emphasises simplicity and sustainability.
And the experienced F&B visionary is utilizing his ingrained food philosophy to establish the Hyatt Regency Koh Samui as the most exciting dining destination on Thailand's legendary paradise island.
Farina, who has spent 18 years with Hyatt in Southeast Asia, is the culinary director at the design-forward resort, a much-anticipated addition to the portfolio of luxury accommodations on Koh Samui which was unveiled at the start of July.
A collaboration between three of Thailand's biggest hotel design names — Office of Bangkok Architecture, August Design and PLandscaping — the 140-room property occupies eight acres of private coastline in the far northeast corner of Samui.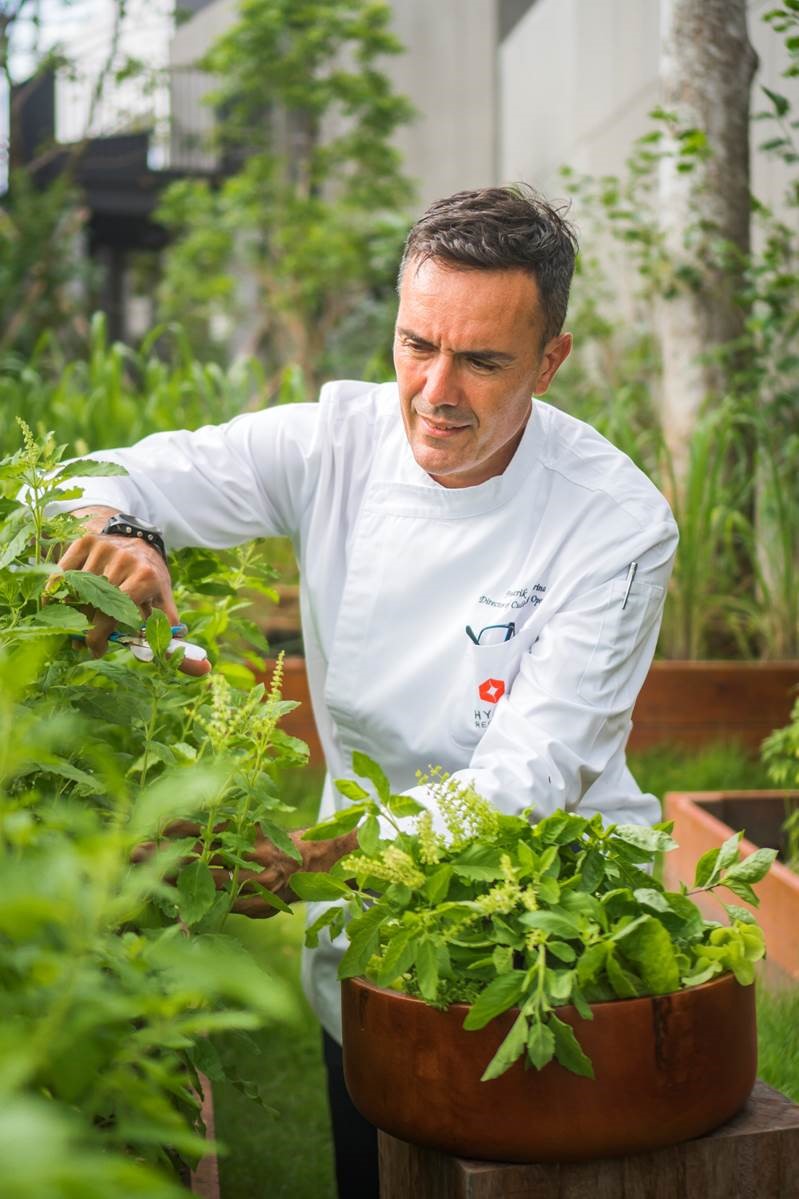 In his role, Farina oversees the three dining concepts at the resort. These encompass SESUN — a hip beachside grill which majors in fresh seafood and premium meats with a Mediterranean twist —and all-day dining venue, Yangna, where menu selections range from authentic Thai dishes to international specialties.
Completing the resort's culinary roster is Oasis on the Rocks: a romantic chef's table on a secluded promontory next to the lapping waters of the Gulf of Thailand.
All three vary significantly in terms of atmosphere and food offerings. What unites them, however, is Farina's laser focus on utilising premium produce (locally sourced whenever possible) to deliver multi-sensorial experiences to patrons.
"I'm definitely product-driven, so it all comes down to the quality, origin and handling of produce," he said. "By getting that right, it allows us to deliver food experiences that reflect the location and its culinary traditions and cultural elements while maintaining an outward-looking philosophy with wide appeal."
At SESUN, the emphasis is placed on Koh Samui's super-fresh seafood. The fishing net on the roof of the venue reflects the provenance of the seafood, which is supplied from sustainable sources by local fishermen. The marine bounty is then grilled over coconut husks, Samui style, to impart maximum flavour. Other menu highlights include succulent Wagyu steaks and Mediterranean-inspired dishes that make full use of produce from the resort's organic garden.
Yangna offers more in the way of Thai fire with specialties from around the Kingdom represented on the menu alongside other options ranging from Chinese dim sum to western comfort food and creative salads. Must-try dishes include a handful of authentic southern Thai curries redolent with bold spice.
Oasis on the Rocks, meanwhile, caters to guests seeking a more intimate dining experience. Low lit lamps illuminate a path along the rocks to a platform overlooking the waves where a table for two is laid out for couples who can choose from three delectable set menus: seafood, Thai or Mediterranean.
It's an unforgettable journey that harnesses the beauty of the resort's stunning location. It also squares with Farina's desire to evoke a sense of place in the culinary experiences he has curated at the property.
"The ultimate goal is to deliver cuisine with a personality," he added. "By referring to where you are, you can enhance appreciation of the destination."