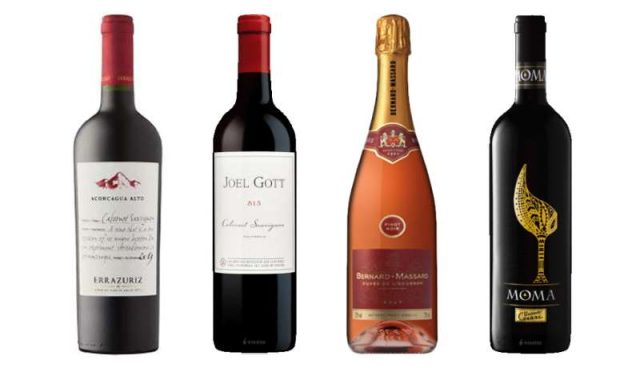 For those of you who enjoy tasting different wines from around the world, we pulled together a list of four bottles that will allow you to discover fine wines from the comfort of your couch. Sip wines from Italy to Chile and all the way to Luxembourg. Sit back, relax, and enjoy as you explore the world of wine.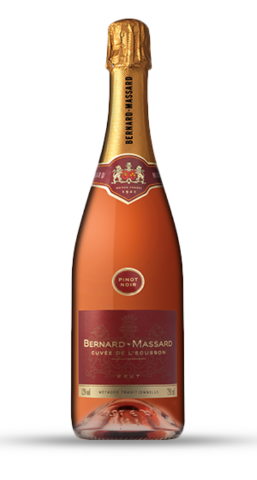 Bernard-Massard Cuvée Écusson Pinot Noir Rosé
Luxembourg's top producer of sparkling wine, Bernard-Massard, strives for impeccable quality. Built on respecting traditions while being open to the changes of social, environmental, and qualitative progress, this winery has been in production for over 100 years.
Aromas of floral, strawberry, and almonds
Fine and persistent bubbles
Pairing: Apéritif and smoked ham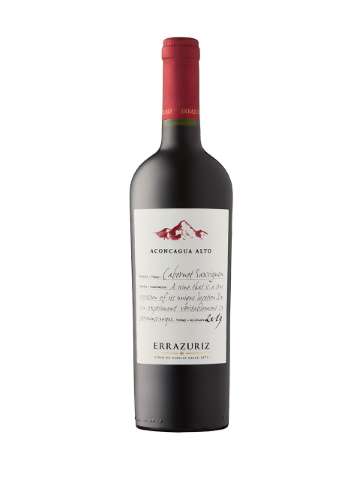 Errazuriz Aconcagua Alto Cabernet Sauvignon 2019
Coming to you from Chile, this vineyard was founded in 1870 where the first seeds were planted in the Aconcagua Valley. Errazuriz is now considered to be one of the best examples of winemaking in Chile.
Cherry red with ruby hues
Aromas of chocolate, cedar, mint, and black cherries
Notes of bitter chocolate, black and red fruits, and nutmeg
Pairing: Filet mignon, tomatoes, and halloumi.

Joel Gott Cabernet Sauvignon 2019
Emerging from California, USA, Joel Gott partnered with his wife, Sarah Gott to produce high-quality wines sourced from the best fruit. Joel Gott wines are notable for their diverse fruits that are culled for each appellation.
Aromas of black cherries, blackberries with notes of clove and brown sugar
Notes of vanilla on the long, textured finish
Pairing: Beef with mushroom sauce.

Lying in the western Italian region of Romagna, Umberto Cesari Winery preaches a philosophy that respects the earth by welcoming sustainable and innovative methods.
Unique blend of Sangiovese, Cabernet Sauvignon, and Merlot
Aromas of cedar, pastry, red berries, and vanilla
Pairing: Beef tartare.
For more details on Dandurand, please visit their website at www.vinsdandurand.com.